Jan. 4: Sklaroff steps down | University City Science Center's future apartment building | arson at Quaker meetinghouse site | out and about with Fergie | 36 Hours in Philly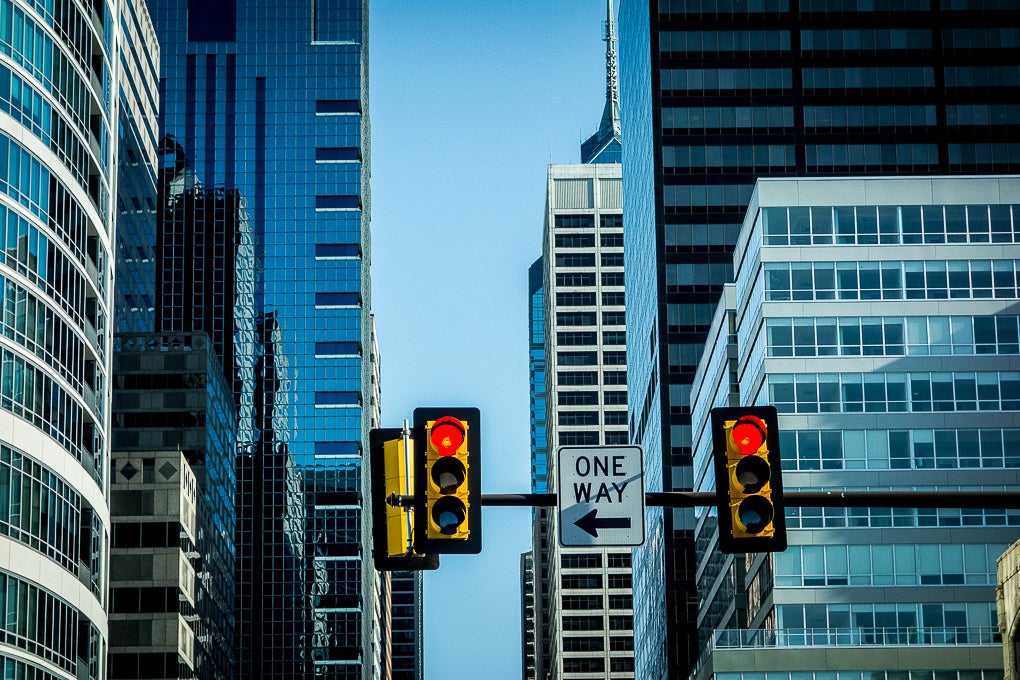 Good morning, Streeters and Happy Friday. Here's this morning's buzz:
Michael Sklaroff, one of the city's most powerful and connected real estate attorneys, has stepped down as chair of Ballard Spar's Real Estate department, replaced by Bart I. Mellitus, reports the Business Journal. Sklaroff started the firm's real estate department and ran it for 25 years. "Sklaroff said his decision to step down as chair of the department was prompted by a desire to spend more time practicing law and focusing on clients."
The University City Science Center will break ground on a 27-story apartment building at 3601 Market Street this fall, reports Philly Deals. The 362-unit market-rate apartment building will have 200 parking spaces and 17,000 square feet of ground floor retail space. The project is a join-venture in partnership between UCSC, Wexford Equities, and Southern Land.
Just before Christmas the new Quaker meetinghouse being built in Chestnut Hill was torched in an apparent arson, very possibly by union workers frustrated that the job is nonunion. In her column this week Inga Saffron writes: "In the past, city trade unions would probably never have noticed a small, nonunion project like the Friends meetinghouse. Their focus was on maintaining a union presence at big-ticket, high-rise, and institutional projects. But as growing costs make it harder to pull off such projects, Philadelphia has become a city of smaller, low-budget buildings." To compete, she writes, the unions will have to adapt and back off of these intimidation tactics.
Philly Mag offers a drunken, affectionate profile of the beloved local publican Fergie Carey, the man behind Fergie's, Monk's, Grace Tavern, and Belgian Café.
The New York Times spent 36 Hours in Philly and we can't argue with much, except that 36 hours feels awfully short for this amazing city. What would you swap out or add?
The Buzz is Eyes on the Street's morning news digest. Have a tip? Send it along.