Is Governor Christie really as conservative as he sounds?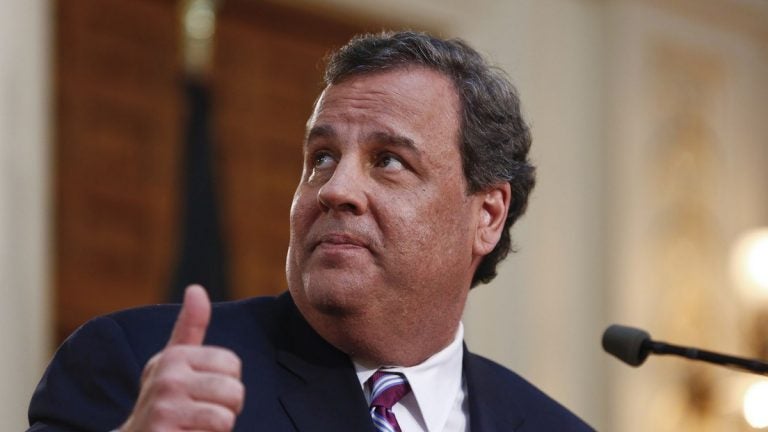 In basketball, the head fake can be used to trick a defender. Essentially, you pretend like you're gonna go one way… and then you do something else.
It can work in politics too. Like when Governor Christie said he was going to direct the New Jersey Department of Human Services not to participate in the settlement of Syrian refugees.
And then? Well, nothing.
NJPR's Matt Katz says Christie is a pro at the political head fake. This week, he tells host David Furst about those times when he indicated to a conservative audience he was going to do something to make them happy but then actually does nothing at all.
But was Matt ready for the ultimate FAKE head fake?
Also:
The Garden State met the Granite State when Gov. Christie bused a bunch of NJ residents up to New Hampshire to assist with campaigning. One of the travelers was none other than Christie superfan, Angel Cordero.
It's unlikely you'll ever meet a more enthusiastic supporter than this Camden resident. And New Hampshire may never be the same.
________________________________________________________
The Christie Tracker is a production of New Jersey Public Radio and WNYC and featured on NewsWorks every Wednesday.