Hospitals across Pa. are overflowing with mostly unvaccinated patients
"We're making every effort to make sure the current surge doesn't affect our ability to take care of non-COVID patients."
Hospital beds across the commonwealth are filling up because of the latest COVID-19 surge.
The large number of cases is causing long wait times in emergency rooms and burn out among health care workers – according to representatives from several health systems in the region.
UPMC, which runs 40 hospitals in south central and western Pennsylvania, is operating at between 80 and 90 percent capacity at most locations.
Dr. John Goldman, an infectious diseases specialist with the health system, says medical personnel are trying to make more room by speeding up the discharge process and moving people to at home care
But he emphasizes they're doing everything they can not to cut back on general care.
"We think cutting back on other care, in the long term, can cause people to delay care," he said. "We don't think you have as good outcomes when you delay care. So, we're making every effort to make sure that the current surge doesn't affect our ability to take care of non-COVID patients."
Penn State Health and Geisinger have both reported their hospitals are operating over 100 percent capacity.
Deborah Addo, Chief Operating Officer at Penn State Health, said medical facilities are using what they call Command Center teams to keep their hospital operations as efficient as possible.
"This allows our team to get together twice a day, to really examine, 'What are we seeing? What patients potentially can be discharged? Which are the patients that need to come in immediately? How can we better manage those patients?'" she said.
Amid the latest COVID-19 surge, public health experts point to vaccination and booster shots to ensure the best protection against hospitalization and severe cases of the disease.
Of the roughly 165 patients Penn State is treating for coronavirus – more than 80 percent are unvaccinated.
The health system is not distinguishing between patients who are fully vaccinated and those who have received their booster shoots. But Addo said that will be the next step in their data collecting.
Geisinger is tracking when patients recieved their doses. About 90 percent of their COVID-19 patients are unvaccinated, and another 8 percent got their shots more than six months ago.
Geisinger is running at 110 percent capacity across its nine hospitals in central and northeastern Pennsylvania.
Dr. Jaewon Ryu, Geisinger's president and chief executive officer, told the Associated Press he expects the situation to deteriorate further in coming weeks.
Statewide, an average of 3,900 people per day have been hospitalized with COVID-19 over the past two weeks, up 50 percent in a month, according to the Pennsylvania Department of Health.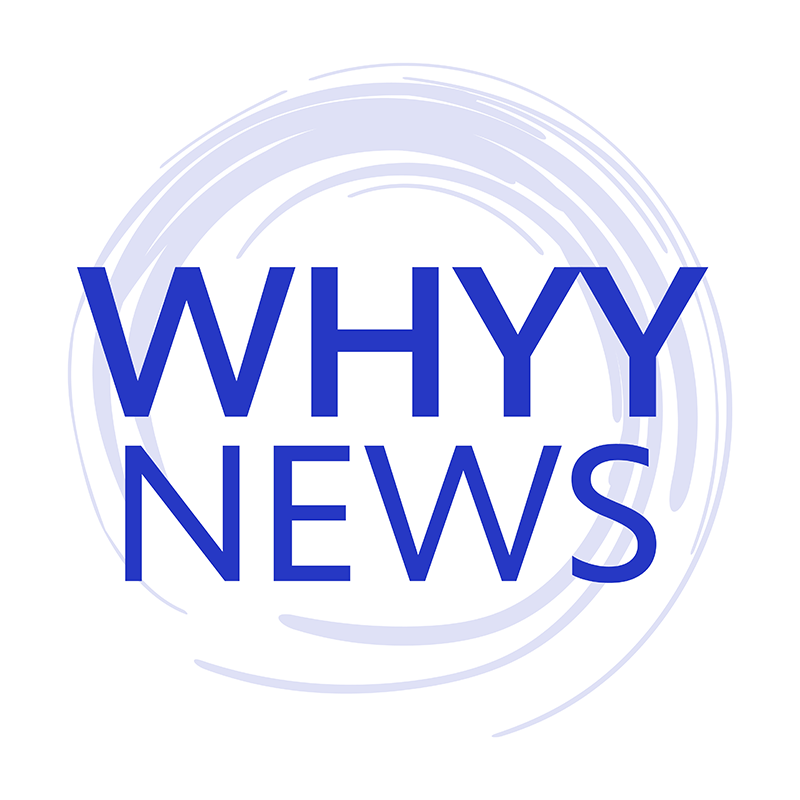 Get daily updates from WHYY News!
WHYY is your source for fact-based, in-depth journalism and information. As a nonprofit organization, we rely on financial support from readers like you. Please give today.