Here's what's different about N.J.'s primary election this year
New Jersey's primary election on July 7th could be the most overwhelmingly vote-by-mail contest in the state's history.
New Jersey's primary election on July 7 could be the most overwhelmingly vote-by-mail contest in the state's history.
The COVID-19 outbreak has forced lawmakers and state officials to prepare state and county election organizations for a surge in remote voting faster than they might have in the absence of a pandemic.
It likely means more of the state's six million registered voters will cast their ballots from home, but they'll have to wait longer for the results.
"Immediate results aren't necessary. What's necessary is making sure everybody has the ability to cast a ballot safely and that the integrity of our elections are maintained," said Jesse Burns, executive director of the League of Women Voters of New Jersey.
How to vote by mail
In mid-May, Gov. Phil Murphy ordered county clerks to automatically send mail-in ballots to all active Democratic and Republican registered voters.
Unaffiliated voters and inactive Democrats and Republicans have already been sent applications for mail-in ballots.
The deadline is Tuesday, June 30 for those applications to be received by county election officials through the mail. Voters who fail to apply by mail in time can still request mail-in ballots in person at their county clerk's office until 8 p.m. on Election Day.
Because New Jersey is a closed primary state, unaffiliated voters will have to declare a party to vote for candidates in the July election.
Mail-in ballots must be postmarked no later than July 7 and received by the county no later than July 14 to be counted.
Election officials are also encouraging voters to submit their mail-in ballots at a number of dropboxes stationed across the state. There are at least five mail-in ballot dropboxes in each county.
"We just wanted to have a means of return that is secure and convenient for all voters, because everyone may not want to return it through the normal mail delivery service," said New Jersey Secretary of State Tahesha Way. Voting by mail does not require postage.
Murphy said previously he had discussed the expected a swell in mail-in ballots with a top official in the U.S. Postal Service.
How to vote in person
Although officials are urging residents to vote by mail in this year's primary election, voters can still cast their ballots in person.
At least one polling place will be open in every municipality, and counties are required to have a minimum of 50% of their total polling places available to voters.
Poll workers will ensure six-foot distancing among voters and regularly sanitize high-touch surfaces. Poll workers will also get breaks for hand-washing. Voters are encouraged to wear face coverings.
People who vote in person will cast provisional paper ballots, but voters with disabilities may use ADA-accessible voting machines.
Election results
The convenience of increased voting by mail comes at a cost: New Jersey's election returns will probably take longer to tally this year. Voters may have to wait days or, in some cases, weeks for results.
Mail-in ballots that were postmarked by Election Day will be accepted through July 14. Voters whose mail-in ballots were rejected will have until July 23 to fix them. Election officials will have to check the signatures on all mail-in and provisional ballots. Mismatched signatures is one of the more common reasons for mail-in ballots to be rejected.
Critics, including President Donald Trump, have claimed that mail-in voting is prone to fraud and that the increase in vote-by-mail undermines the integrity of the state's election results.
"Absentee Ballots are fine. A person has to go through a process to get and use them. Mail-In Voting, on the other hand, will lead to the most corrupt Election is USA history," Trump tweeted Sunday night. "Bad things happen with Mail-Ins. Just look at Special Election in Patterson, N.J. 19% of Ballots a FRAUD!"
Passaic County election officials rejected 20% of the mail-in ballots cast in the May City Council elections, according to the Paterson Press.
Although part of that may have been due to an increase in mail-in ballots, it also came amid allegations of voter fraud in Paterson.
Last week, state prosecutors charged Paterson City Councilman Michael Jackson, Councilman-elect Alex Mendez, and two other men with voter fraud for allegedly obtaining and delivering mail-in ballots that were not theirs.
But Burns, of the New Jersey League of Women Voters, said instances of voter fraud are rare, and not typically committed by voters themselves.
"This is not a voter fraud issue," she said. It is fraud "being committed against voters."
She noted that voting by mail includes some of the same security features as in-person voting, such as the signature match.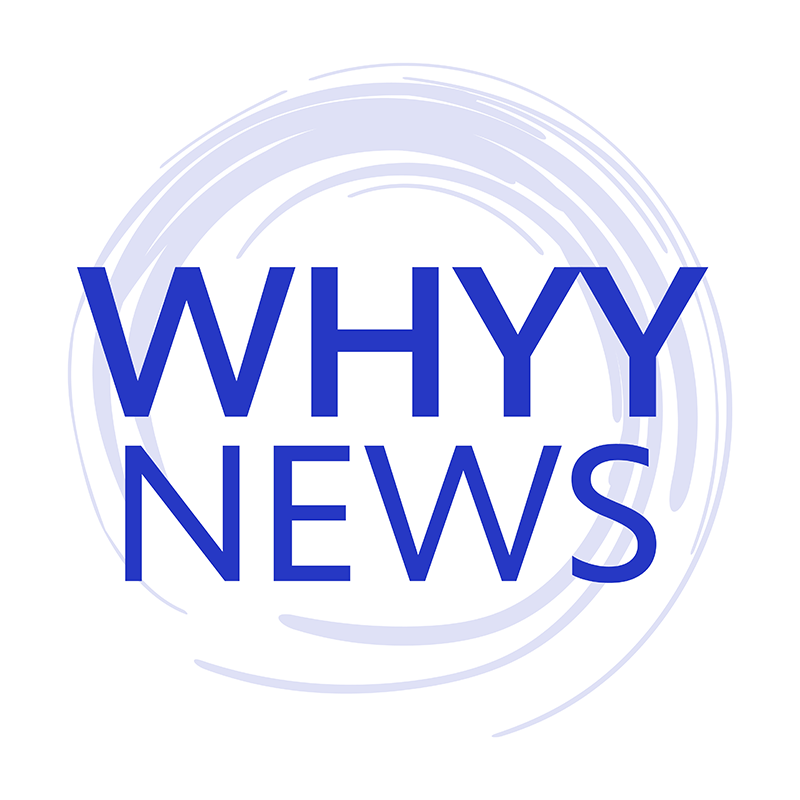 Show your support for local public media
WHYY is your source for fact-based, in-depth journalism and information. As a nonprofit organization, we rely on financial support from readers like you. Please give today.