Henon blocks possible gambling expansion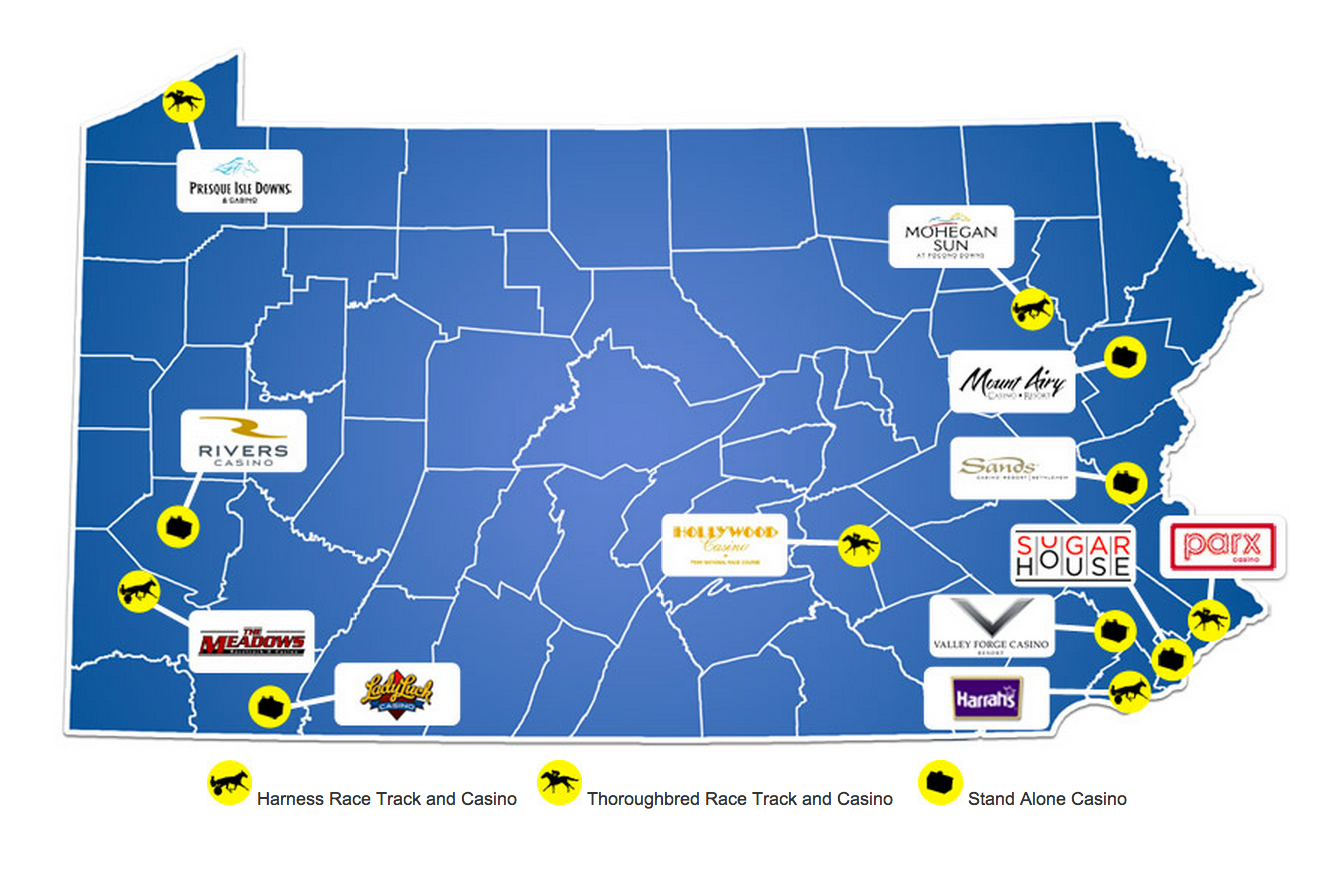 City Councilman Bobby Henon sees Philadelphia's dystopian future. Video poker in every bar, mini-casinos in every neighborhood.
A new law signed by Governor Tom Wolf in October massively expands legal gambling options and Henon, who represents the city's lower Northeast section and supported larger casino projects in the city, says he wants to protect the city against further expansion.
"It would potentially infiltrate and proliferate gaming throughout every single neighborhood and I don't think we can afford it," said Henon. "Not in a city with a 26 percent poverty rate."
The new Pennsylvania law includes provisions that allow municipalities and counties to opt out of certain newly legal forms of gambling. This week Henon introduced a resolution to opt out of two of the expansion's provisions.
Henon's effort would block so-called mini-casinos with 750 slot machines and 40 gaming tables, along with the installment of Video Gaming Terminals (VGTs) at truck stops.
But skeptics point out that the bill is more symbolism than substance. There are not believed to be any eligible truck stops in the city limits. And mini-casinos are unlikely to find a home here even if the city didn't opt out, because they cannot be located within 25 miles of an existing casino.
The exception is if a casino—like Sugarhouse in Fishtown—wanted to set up a satellite location in its own 25-mile radius. But Philadelphia is small enough that the entire city is within the 25-mile areas surrounding the region's other casinos, the Parx casino in Bensalem, Harrah's casino in Chester, the incoming Live! casino in South Philadelphia and the casino resort in Valley Forge.
"It would be our interpretation of the law that the satellite casinos would not be able to be located in the city of Philadelphia due to mileage restrictions," said Doug Harbach, communications director for the Pennsylvania Gaming Control Board.
But the councilman argues that even if we don't currently have a truck stop eligible for VGT installation, that doesn't mean a developer could potentially install one. And even if a mini-casino seems impossible, legislative language can be slippery. Why not make doubly sure?
"I just don't think those are chances we can gamble on," said Henon. "I think [there] could potentially be video gaming technologies in our neighborhoods. Could there be mini casinos in our neighborhoods? Probably not a reality, but a possibility. It's a not a game I want to take the risk on."
Anti-gambling advocates agree with Henon's reasoning.
"There's a history in this field of litigation to scrutinize statutory language and take it to the courts," said Paul Boni, a lawyer with the organization Stop Predatory Gambling. "It's a real risk. The better course of action is to just opt out of the program and then we don't have to worry about lawyers making arguments and judges making decisions."
Henon's opt-out resolution was introduced in City Council Thursday and is likely to be voted out at the last meeting of the year next week. The opt-out period ends on December 29.
Dear reader, this article is free and available to the public only because of your support. We depend on you to continue providing the local public interest news that you value next year. Please make a tax-deductible donation during our once-a-year membership drive. Thank you for making us your go-to source for news on the built environment these past eleven years!