In State of the State speech, Carney again says Delawareans 'have proven their resilience'
The toll of the coronavirus has been a heavy one, but the governor says Delaware's economy has weathered the storm and praises educators for keeping kids in school.
Gov. John Carney once again reassured residents Thursday that they have "proven their resilience" during the coronavirus pandemic and that no matter what happens in the future, "our beloved state of Delaware will rise to the occasion."
During his State of the State speech delivered in person in Legislative Hall, the second-term governor focused on the stability of Delaware's economy, workforce and students even as COVID-19 cases and hospitalizations are far above the previous records of last January.
"Unemployment is down. Children are back in schools. Small businesses survived. And we're supercharging our economy with federal resources,'' Carney declared during his 33-minute address.
"So my message today is simply this: We will come through this crisis. And when we do, we'll be ready as a state to move forward together."'
Carney had also praised Delawareans as "resilient" during last year's annual address.
During his weekly coronavirus briefing on Tuesday, Carney had pointed to signs that daily cases and hospitalizations have started declining from last week's record highs last week during the pandemic's worst surge by far. He had cautioned during the briefing, however, that Delaware is "not out of the woods" just yet.
Carney's speech Thursday did not mention that rates have begun trickling down in the last week or the indoor mask mandate he reinstituted that's been in place for nine days.
But he did mourn the pandemic's toll.
"Many have lost loved ones,'' Carney told lawmakers, cabinet members and judges who gathered in Dover to hear him. "Others lost their business. Our children missed important time in classrooms. We missed sports games, graduations, weddings, and funerals. Every one of us has experienced some type of loss during this pandemic. If nothing else, we all have that in common."
Looking forward, the governor said it's his "sincere hope that when I stand before you next year, the pandemic will be firmly in the rearview mirror."
But instead of dwelling on 2,440 coronavirus-related deaths, thousands more hospitalizations  and the fact that more than 1 in 5 residents have been infected, Carney spoke about how his administration has pushed ahead in the face of a health and economic crisis that no one had seen coming when he gave his annual speech in January 2020. The first case hit Delaware that March.
He ticked off a list of employers who have come to Delaware or expanded here in the last year, and said the unemployment rate has dropped from 13.4% in April 2020 to about 5% today.
"Despite the pandemic, Delaware employers have added nearly 20,000 new jobs," he said, adding, "Delaware's economy has rebounded from the worst effects of COVID-19 more quickly than we could've imagined."
He mentioned companies like financial technology startup Investor Cash Management, which is moving its headquarters from Chicago to downtown Wilmington and has plans to "create almost 400 new jobs."
Another employer the governor praised was Prelude Therapeutics — which he called "an innovative company focused on new and effective cancer treatments'' that is moving to DuPont Co.'s old Chestnut Run campus near Wilmington.
Carney mentioned textile manufacturer Avalon Industries' move to Dover, Miller Metal adding jobs in Bridgeville, and plans by WuXi STA Pharmaceuticals to add 500 jobs and build a new manufacturing facility in Middletown.
The governor also trumpeted the fact that Delaware's minimum wage is being gradually raised and will be $15 by 2025.
He also noted investments in open space and environmental measures including an investment of more than $400 million into clean water infrastructure.
"We're focused on underserved communities. This is an unprecedented opportunity to fix longstanding problems,'' he said of the clean water initiative.
Carney devoted several minutes to addressing educational challenges and praising school leaders for keeping their doors open and teachers "for their incredible efforts" during such a challenging time.
A current focus for Carney's administration is the Wilmington Learning Collaborative, which aims to have the city's schools, which are split among four districts and several independent charters, work together in providing a consistent curriculum.
"Despite the best efforts of teachers and administrators, children in our largest city are not getting the education they need to be successful in life,' the governor said. "We can do better – and we must. These children and their families deserve our best efforts."
Carney said the fiscal 2023 budget that he will unveil next week will build on this progress, all with the overarching goal of having a "sustainable'' balanced budget.
He concluded by acknowledging he's made "a lot of tough calls,'' including the current mask mandate and earlier closures and indoor gathering limitations. "I know we've not always agreed on every decision. And I respect those differences. But I hope you know this: I have always put Delawareans first."
And for the governor, that has meant doing what he can to help people remain free of infections while keeping the engine of Delaware humming.
Since the early days of March 2020, "when I wake up each morning and when I go to sleep each night, I'm thinking about the health of our people and about the businesses that employ them,'' he said.
"I know this has been a difficult time. But Delawareans have proven their resilience. Every time they've been knocked down, they get back up."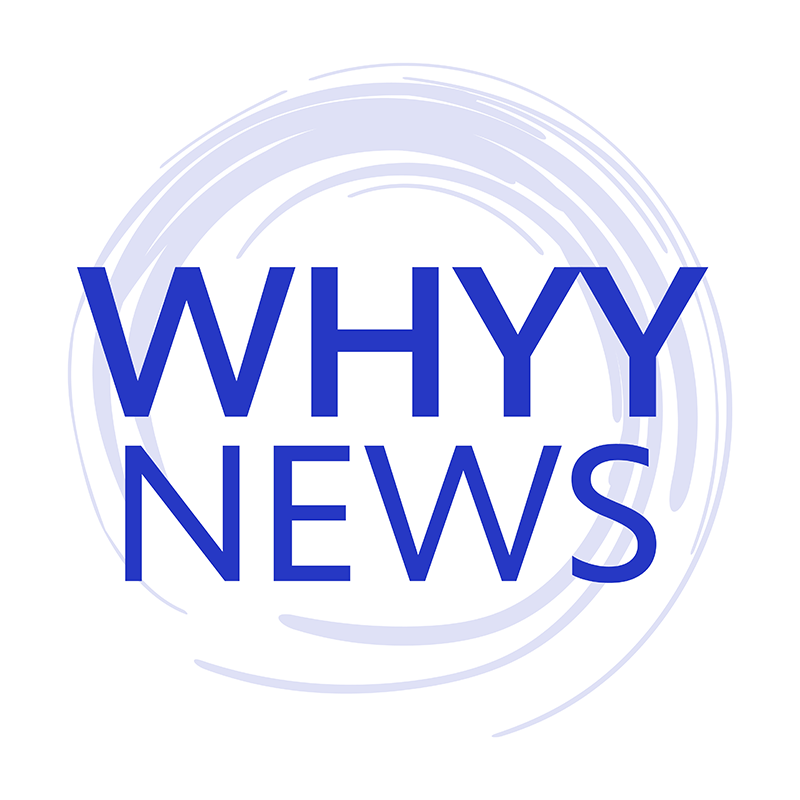 Get daily updates from WHYY News!
WHYY is your source for fact-based, in-depth journalism and information. As a nonprofit organization, we rely on financial support from readers like you. Please give today.