Steepest COVID-19 surge shows signs of subsiding, but Delaware 'not out of the woods'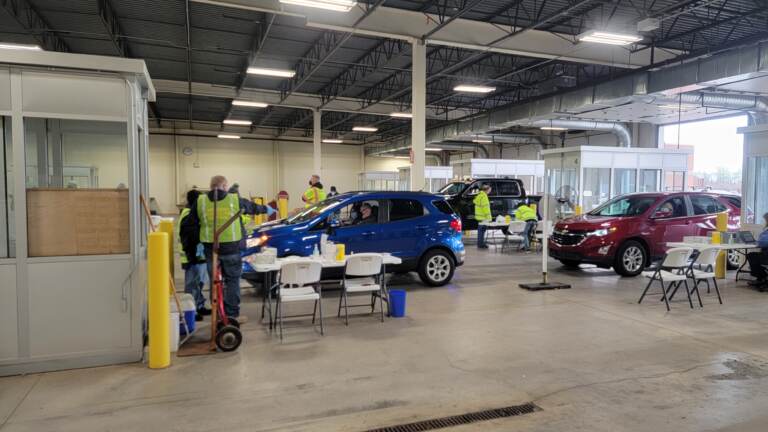 Ask us about COVID-19: What questions do you have about the coronavirus and vaccines?
Amid signs that the record-breaking omicron escalation in Delaware has peaked and begun subsiding, Gov. John Carney expressed guarded optimism Tuesday that the worst has passed.
"We're still not out of the woods with this winter's surge,'' Carney said during what has once again become his weekly virtual COVID-19  briefing. "But it seems like we've seen leveling off, at least of the positive cases, and most importantly, with the number of people hospitalized."
Carney addressed the situation as the state Division of Public Health reported that the latest weekly average for new daily cases was 2,515 — 26% below the 3,383 mark hit Thursday, just five days ago. The count has dropped each day but is still three times more than the previous high of 846 a year ago.
Hospitalizations have also been on a downward slope over the last five days, after reaching 759 on Thursday. The patient count reported Tuesday was 683 — a 10% drop. That's still far above the previous record, also a year ago, of 474 getting inpatient care.
The situation had grown so dire last week that most of the state hospitals declared that for the first time they were moving to "crisis" care because patients with the coronavirus had so overwhelmed their systems that they could no longer provide "normal standards" of care.
The situation led Carney to finally heed the advice of hospital leaders, which he had resisted for days as the surge intensified, to reinstate an indoor mask mandate last Tuesday. Visits to several Wilmington area businesses last week found that residents were mostly but not absolutely complying with the order in stores, gyms, take-out and sit-down restaurants, among other establishments.
Carney acknowledged that it's too early to know if the mandate is partly responsible for the declining numbers but said it should help stem the community spread.
Public health director Dr. Karyl Rattay said the most recent sampling in late December showed that 93% of the variants detected in sampling were the highly transmissible omicron, even though studies have suggested it's less harmful than the delta variant.
She also echoed Carney's semi-hopeful view, but was by no means ready to declare that Delaware's worst surge of the pandemic is over.
"Our case rates and our hospital rates remain extremely high, and so this is definitely not the time to let our guard down with omicron,'' Rattay said. "And also there is more we need to do in preparation for future variants."
Carney also highlighted a new collaboration with the Biden administration — a drive-thru testing site at the Delaware City Division of Motor Vehicles center.
The partnership with the Federal Emergency Management Agency provides for testing through Feb. 7. It will be open every weekday but Wednesday from 5:30 p.m. to 11:30 p.m., Saturdays from 8 a.m. to 4 p.m., and Sundays from 10 a.m. to 6 p.m. You can register for a test at that DMV site online.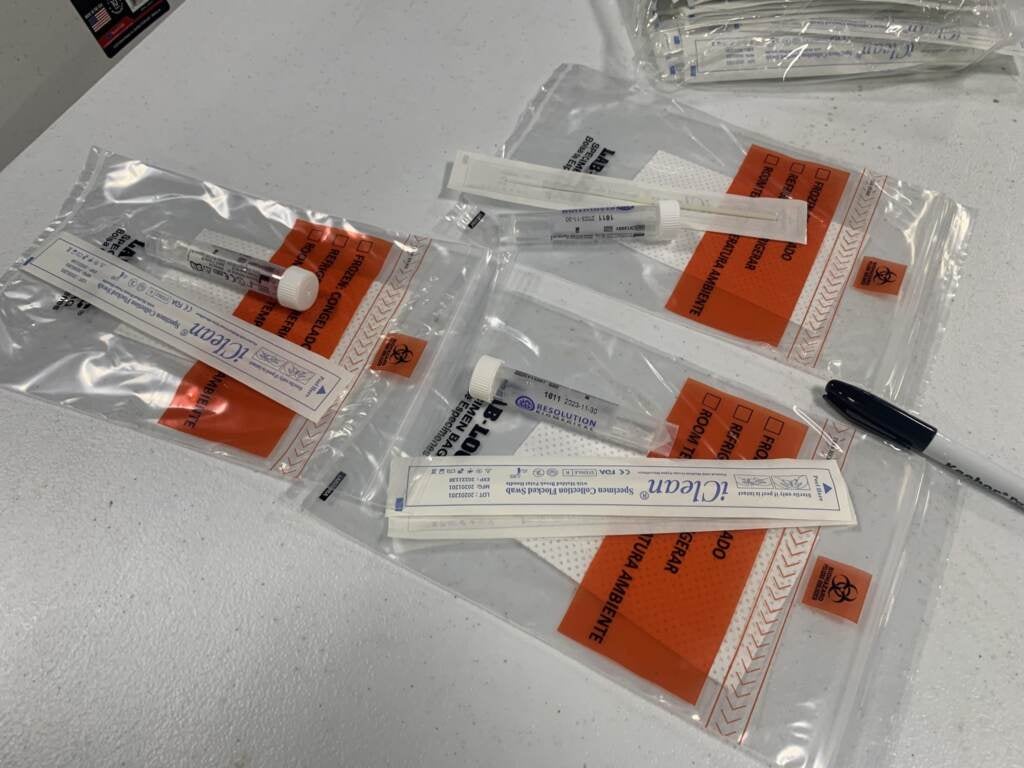 Demand for tests are at a record high, with 62,000 done last week alone.
The state also announced that 120,000 masks were being delivered to schools around the state, with the governor saying that keeping buildings open for in-person learning remains one of his highest priorities.
But the bottom line, Carney said, is that matters have at least stabilized in the last week.
"And that's a good thing,'' he said. "It's getting a little bit better."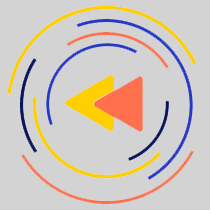 Saturdays just got more interesting.