USDA secretary says federal funding for WIC program falls short of amount needed to meet rising demand in local communities
The Biden administration is requesting that Congress appropriate $7.5 billion for WIC in the 2024 fiscal budget, up from $6 billion last year.
From Philly and the Pa. suburbs to South Jersey and Delaware, what would you like WHYY News to cover? Let us know!
As Congress faces another deadline this week to keep the government open and make budget decisions, final funding levels for safety net programs like the Special Supplemental Nutrition Assistance Program for Women, Infants, and Children, WIC, remains unclear.
But officials are already concerned that whatever funding will be made available won't be enough.
"What we're looking at now is a significant underfunding of that program," said U.S. Department of Agriculture Secretary Thomas Vilsack.
Roughly 320,000 people in Delaware, New Jersey, and Pennsylvania are enrolled in WIC, according to federal data. Benefits include affordable access to healthy foods, baby formula, health care screenings, and more for families with low incomes.
To fully meet demand in local communities across the country, Vilsack said the program needs to be funded at $7.5 billion in the department's budget for fiscal year 2024, but current proposals fall short.
"If everyone who could participate in the program, who's qualified for the program, the total number of participants in WIC would actually be double what it is today," Vilsack said. "I mean, we're talking about millions and millions of people who are in need, and millions more that could be eligible if the program is funded at the appropriate level."
Congress approved $6 billion for WIC in last year's fiscal budget. After failed attempts to agree on new budgets earlier this fall, the legislature passed a short-term spending measure in September to fund programs like WIC through the end of the year.
The next deadline to pass final or continued funding is Nov. 17.
Earlier this week, the House of Representatives passed another round of short-term funding to keep some government departments and agencies running through the new year. The Senate is expected to vote on the plan later this week.
Without increased final funding for WIC, Vilsack predicts that enrollment wait lists at the state and local levels will grow.
"Here's the rule: you fund your priorities," he said. "And surely in the strongest and wealthiest nation in the world, we ought to have resources to take care of children and babies. And what does it say about us if we don't?"
Negotiations on final spending levels for fiscal year 2024 continue in Washington.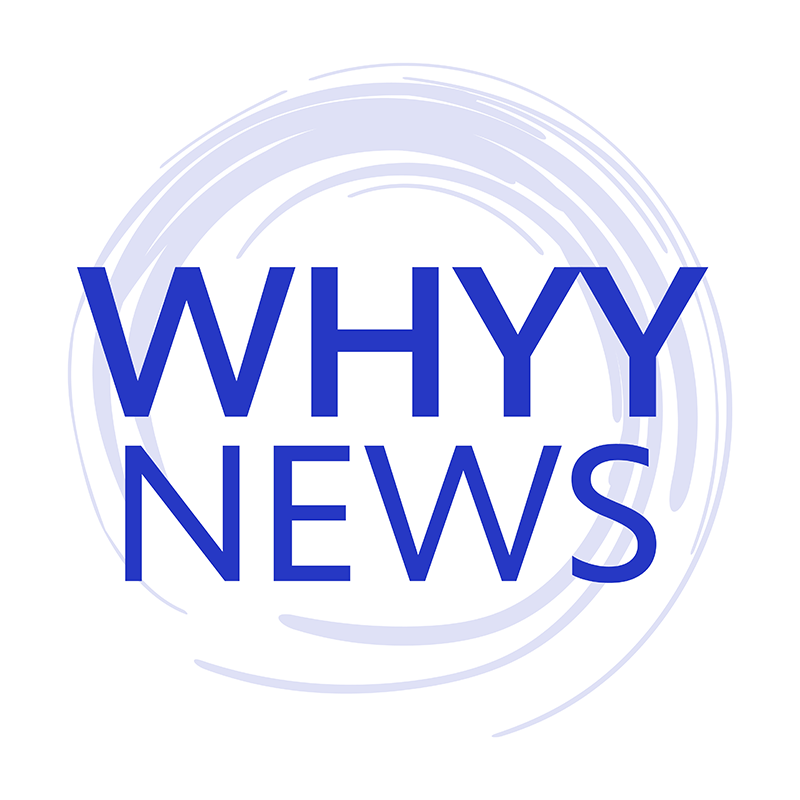 Get daily updates from WHYY News!
WHYY is your source for fact-based, in-depth journalism and information. As a nonprofit organization, we rely on financial support from readers like you. Please give today.