Discount retailer Forman Mills lays off 119 employees due to 'economic circumstances'
Attorneys say Forman Mills did not offer 90 days' notice for the mass layoff and workers are owed millions in severance.
Discount retail chain Forman Mills laid off 119 corporate workers at its headquarters in Pennsauken, New Jersey last week, WHYY News has confirmed.
Attorneys James Goodley, of Goodley McCarthy in Philadelphia, and Franklin Rooks Jr., of Morgan Rooks PC in Marlton, New Jersey, filed a class action lawsuit against Forman Mills for mass layoffs without sufficient notice.
State law in New Jersey requires employers with at least 100 employees to give workers 90 days' notice of a mass layoff and pay severance of at least one week's pay for every year of service. The law was prompted by mass layoffs at another retailer that went under — Toys "R" Us.
Forman Mills workers could recoup millions under the law. "They were not given notice at all of their mass layoff," Goodley said.
Forman Mills has deep roots in Philadelphia and was founded in 1985 by Richard Forman.
In 2016, he sold the retail business with 3,000 employees and dozens of stores to Goode Partners, a private equity firm in New York City. Goode Partners owns other brands such as Dave's Killer Bread, Skullcandy headphones, and previously owned La Colombe coffee shops. The firm borrowed $32.5 million to support the equity investment it made in Forman Mills.
"We plan to continue to expand geographically over the next several years and invest in the company's infrastructure," said David Oddi, partner of Goode Partners in a press release from October 2016. "Our first priority is to improve the shopping experience for our customers by investing in our people and supporting them with additional resources, including an upgraded point-of-sale system."
Neither Forman Mills nor Goode Partners responded to WHYY for this story but told employees in a letter the move was due to economic circumstances.
La Salle University marketing professor Swee-Lim Chia said that discount retailers have been struggling across the board in the past 15 months as consumers have pulled back on spending.
"A lot of the things that you would find from Forman Mills, they were for in the categories, you know, discretionary spending," Chia said.
Forman Mills, like many other discount retailers, relies on local neighborhoods for shoppers. Even giants such as Dollar General and Dollar Tree have floundered in the past year, Chia said.
"So when you have a core customer base that are primarily lower and middle-income shoppers faced with inflation and higher prices and everything else, consumers basically are kind of shifting and redirecting their spending," he said.
Retail bankruptcies are increasingly common, especially as consumers purchase goods online, he said. For example, retailers David's Bridal, Bed Bath and Beyond, Party City, and others have already filed for bankruptcy.
It's unclear what's next for Forman Mills after the sudden layoffs. As it stands, several long-standing brick-and-mortar locations have closed but most remain open.
"When retailers get in trouble the piece of their assets that is most valuable are the properties that they own, the land, the building, and whatnot," Chia said.
Editor's note: This article has been corrected to show that Goode Partners previously owned La Colombe coffee shops.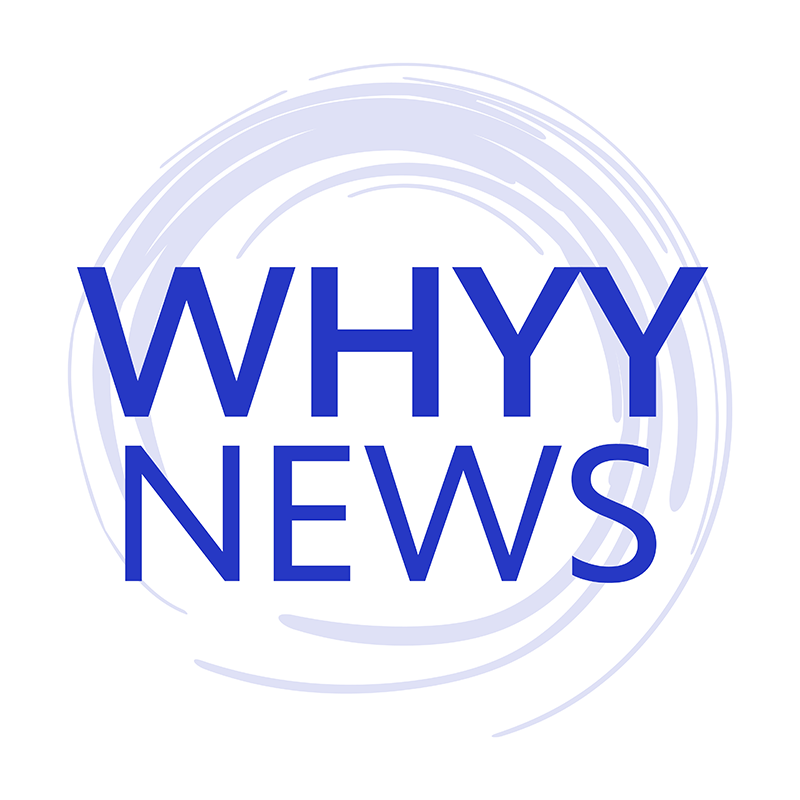 Get daily updates from WHYY News!
WHYY is your source for fact-based, in-depth journalism and information. As a nonprofit organization, we rely on financial support from readers like you. Please give today.