Forget books, this library is lending ukuleles, puzzles, tools, and much more
Newark Free Library offers its "Library of Things" collection, so residents can borrow things like ukuleles, record players, and even a cornhole set.
Libraries all over the country have expanded their collections beyond books, adding CDs, DVDs, and video games.
In Delaware, the Newark Free Library has gone even further, offering all sorts of gadgets, games, and more in service of its mission to educate and inspire.
"That's really what we're about, is trying to transform lives and inspire people," said librarian Pam Stevens. "A lot of things in this collection, whether it's the keyboard or household tools, it's really to be here to help the people."
One of her favorite items is a Nektar Impact digital piano keyboard.
"This is something that can really propel someone's life and transform their life, which is what libraries are all about," she said. "This is not just a simple keyboard. You can take this to your computer and you can reproduce any instrument, so you can be your own band. You could be the next Justin Bieber just with a library card. It's free."
Other items ready to be borrowed include a high-end set of binoculars, a digital video converter for super 8 film, a WiFi projector, and even a tiny endoscopic camera that could be used to see into hard-to-reach places.
The library purchased its new collection of things with the help of a $2,500 grant from New Castle County Councilwoman Lisa Diller to the Friends of the Newark Free Library group. The items could lure new patrons to discover all the library has to offer.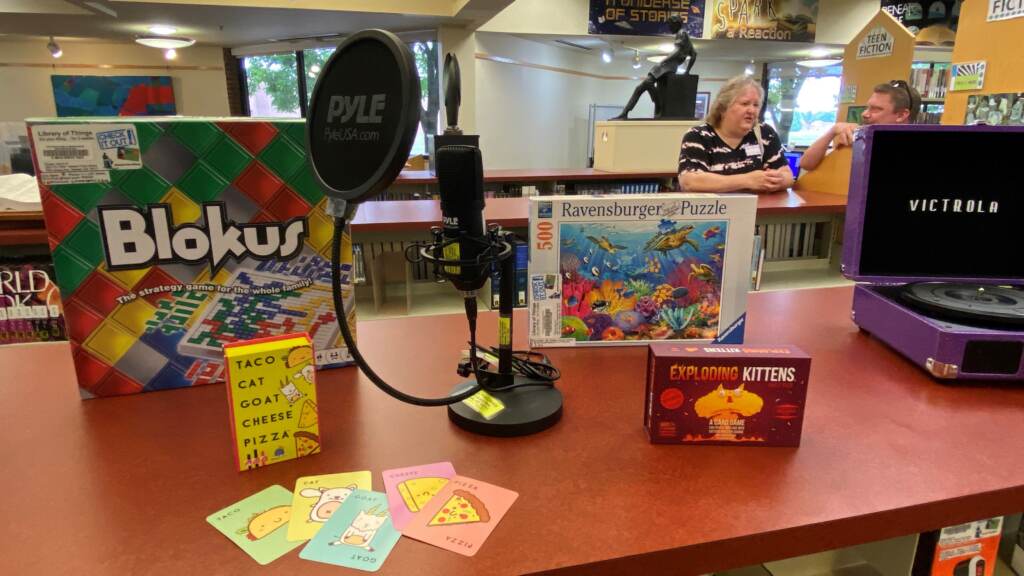 Even though many of the items are fun to use, that's not the main goal of the Library of Things.
"All these things were bought with a purpose," Stevens said. "It's not really toys. It's really for education, for inspiration, and to expand one's life."
The Library of Things is just the latest step outside traditional services for the county's libraries.
Earlier this year, New Castle County libraries started lending Wi-FI hotspots and Chromebook laptops to help students doing virtual learning. At the outset of the pandemic, when libraries were closed, a number of branches were outfitted with devices that allowed residents to connect to Wi-Fi in the parking lots if they didn't have reliable internet connections at home.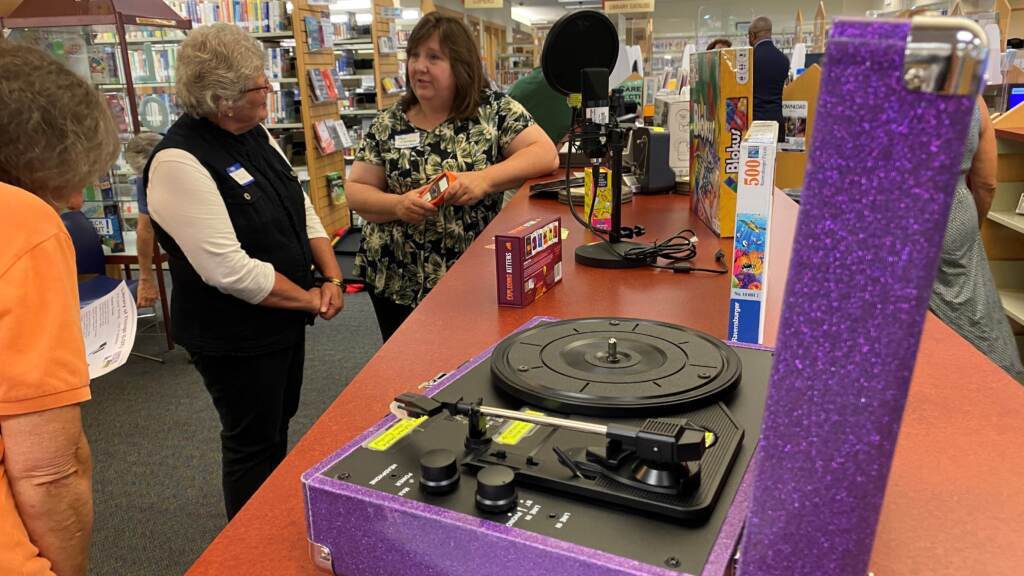 "We're helping to redefine what libraries mean for our community," said County Executive Matt Meyer. "I think a lot of us just have seen in the last year and a half, when we think about things we miss about libraries, it was not just reading."
Just like books, items borrowed from the Library of Things are due back after three weeks. And, just like books, they can also be renewed or requested to be sent to another library in the county.
Stevens hopes to expand the number of things available to lend out as more funds become available.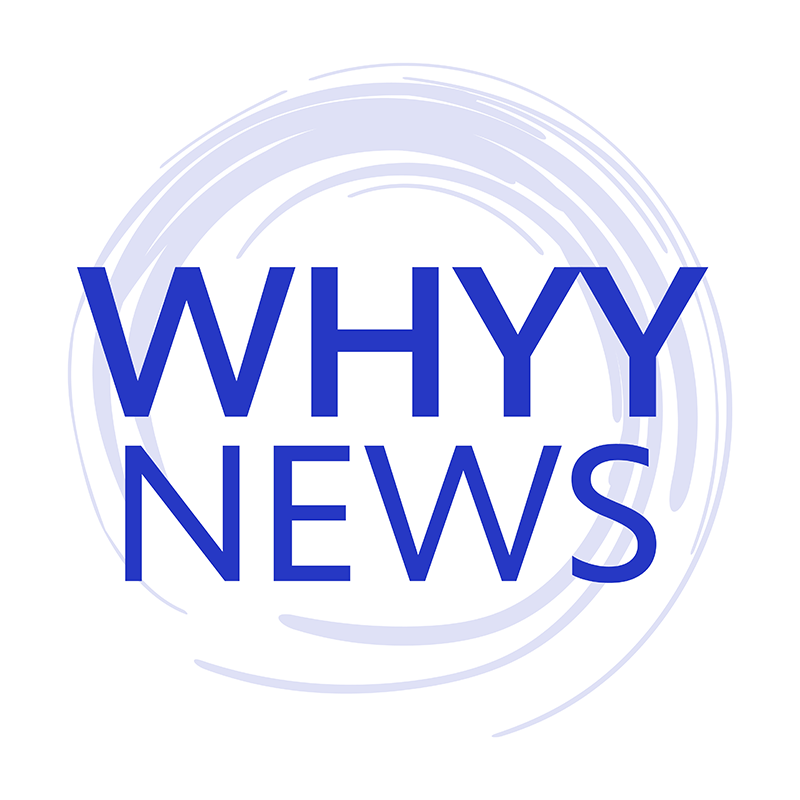 Get daily updates from WHYY News!
WHYY is your source for fact-based, in-depth journalism and information. As a nonprofit organization, we rely on financial support from readers like you. Please give today.