Delaware hopes to lure new business with site prep funding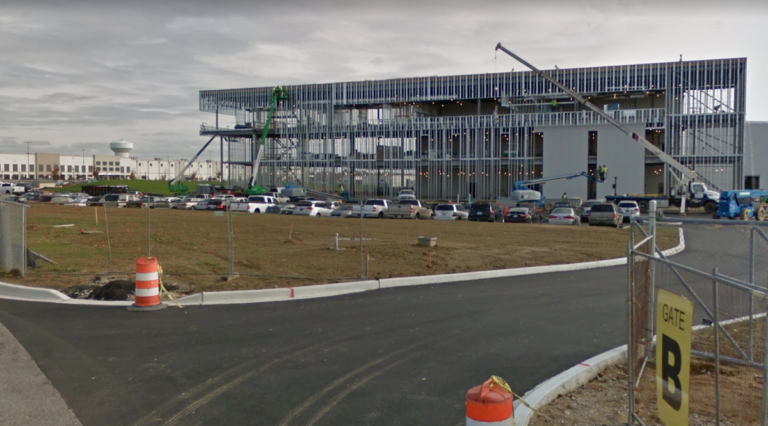 Delaware lawmakers have long prided themselves on being nimble in response to the needs of employers looking for locations to expand their facilities.
The latest step in that effort to maintain the state's "business-friendly" reputation is new financial incentives to help transform possible commercial or industrial sites into places that are ready to be occupied.
Delaware Prosperity Partnership co-chair Rod Ward compared the state's new Site Readiness Fund to a family trying to decide where to book their next summer vacation rental.
He said the family most likely would not pick a house that's still under construction, but rather some place that's ready to be occupied now.
Ward explained that the new fund will help local governments and other property owners to prepare sites for potential new employers to move to the state.
"When we look for opportunities, we look for those things that are going to work. [A site] under construction, when you have other choices, just doesn't work. And that's what this site readiness is about," Ward said. "You don't choose the one under construction if you have two other alternatives."
The fund will provide grants, loans or other financial help to businesses or local municipalities to build, renovate, or otherwise improve infrastructure at sites that could attract new businesses, or help existing companies expand.
"We compete every single day for the future strength and the jobs that power our economy into that future. And we're competitive mostly because of partnership and our ability to deliver quickly," said Gov. John Carney.
Pointing to the recent decision by Wuxi STA Pharmaceuticals to establish a massive manufacturing site on 190 acres in Middletown, Carney said he hopes this new funding will help prepare places in Delaware for other companies like STA.
"Their decision to come here was fundamentally because we had the planning that the mayor and his team was willing to do years ago," Carney said. "Both on the wastewater and other infrastructure side, as well as the comprehensive planning that was done here for the west side of Middletown."
The Delaware STA site is the second U.S. facility for the China-based pharma giant. The state provided $19 million in state funding to help build the facility. STA is expected to hire 500 within its first two years and could add more than 1,000 workers with future phases that may expand the facility.
"In early discussions with these companies, it's clear that they're impressed with all the infrastructure that we as a town have in place," said Middletown Mayor Ken Branner.
Middletown has rapidly grown over the past 20 years from a largely rural town on the southern side of New Castle County to a much busier suburb with big employers like Amazon. In 2018, the Swiss-based Datwyler opened a $100 million medical supply manufacturing site not far from Amazon's fulfillment center.
The surrounding area near Middletown is expected to nearly double its population over the next two decades. "When it comes to development in Middletown, we never say no. We say yes to everything and we figure out how the hell we're going to do it," Branner said.
State lawmakers added $10 million to the fund in the largest capital budget in Delaware history late last month.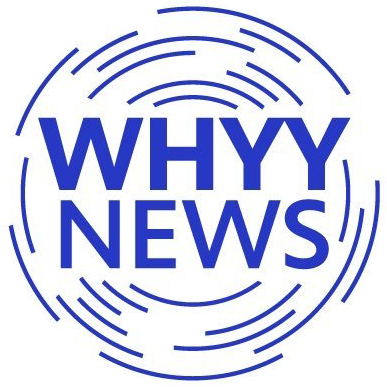 Get daily updates from WHYY News!