Five months later than usual, Delaware redistricting process underway
The deadline for the General Assembly to approve new maps is Nov. 8, one year before the 2022 elections.
With little more than a month left before new legislative district maps must be approved, Delaware lawmakers held their first public hearing on the process for redrawing lines Tuesday night.
The deadline for the General Assembly to approve new maps is Nov. 8, one year before the 2022 elections.
State Senate President Pro Tempore David Sokola acknowledged the tight timeline and pointed the finger at a slower-than-usual delivery of population data from the U.S. Census.
"The Census Bureau failed to deliver on its promise of a complete count in a timely fashion. In fact, states only received the final data from the U.S. Census Bureau less than two weeks ago," he said.
That slowdown means the state is starting the process five months later than it would in a normal redistricting year.
Another delay is due to a change in how the state is counting people living in Delaware's prisons.
"We are now awaiting the reconciliation data for incarcerated Delawareans, who for the first time will be counted at their last known address rather than the correctional facility at which they are housed," Sokola said.
While lawmakers approved legislation adopting the policy of counting those incarcerated as residents of their previous address in the early 2000s, it wasn't until this year that the General Assembly actually approved the procedures to accomplish that.
"It stipulates that prisoners from out-of-state not be counted, and those missing verifiable addresses be counted at the prison where they're incarcerated," said State House Speaker Pete Schwartzkopf.
Despite those delays, there is no extension for lawmakers to complete redistricting, which will create a mad dash to draw and debate the new lines.
"There is a constitutional charge that a candidate has to live in the district for a year prior to be eligible to run for that district. So we are trying our darndest to make sure that we get this thing done by or before November 8," Schwartzkopf said.
Tuesday's online public hearing was short on details. Since no proposed changes to the current district lines are yet available, there was nothing for members of the public to react to other than the overall plans for moving forward.
The League of Women Voters' Linda Barnett praised the state's process so far.
"Our state has not experienced the hateful measures that have been taking place in other states around the country, trying to block accessibility to voting, trying to stifle open and free elections," she said. "We're seeing this frightening type of behavior in too many places, but not here. And this is, frankly, something we have to be grateful for."
Claire Snyder Hall with Common Cause of Delaware urged lawmakers to make sure neighborhoods are kept together as they divide the state among various districts.
"When district maps keep communities intact, it allows them to have a dedicated voice in Dover, someone who will articulate community needs," she said. "When communities are carved into parts and spread across multiple districts, voters' voices on the issues of the day are weakened."
Going back to his familiar phrase, Schwartzkopf pledged they would work toward that goal, too. "We're trying our darndest to keep the municipalities together," he said.
Lawmakers plan to hold more public hearings before gathering in a special session in Dover to debate and vote on the new maps.
The dates of those hearings have not yet been announced.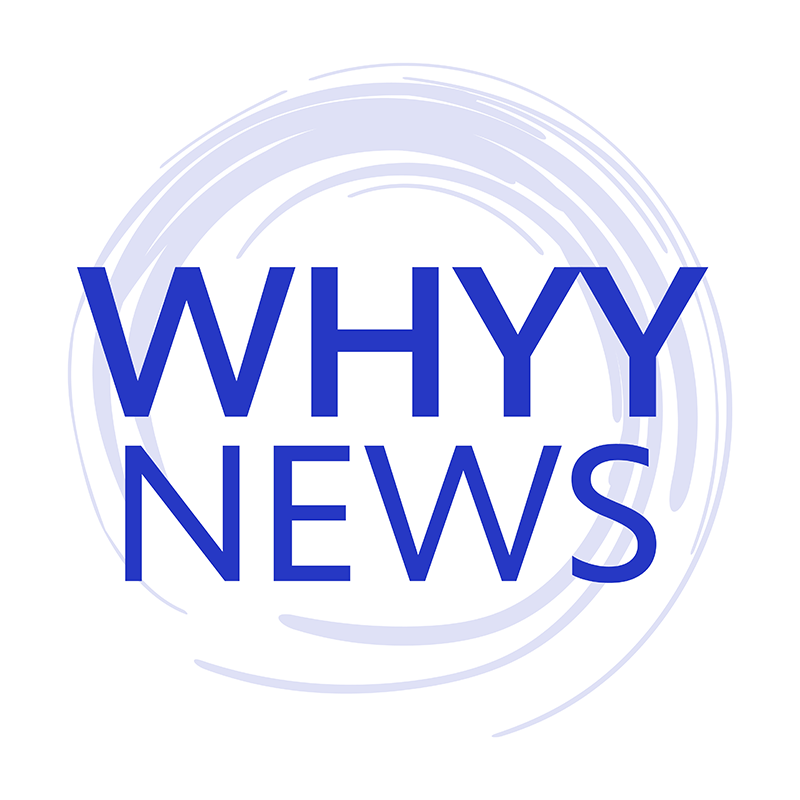 Get daily updates from WHYY News!
WHYY is your source for fact-based, in-depth journalism and information. As a nonprofit organization, we rely on financial support from readers like you. Please give today.