First recreational marijuana dispensary in Atlantic City to open today on 4/20
Atlantic City has established a "green zone" where marijuana businesses can operate.
This story originally appeared on 6abc.
For the first time, a town on the Jersey Shore will have a recreational marijuana store open to the public.
Starting Thursday, MPX NJ on South New York Avenue in Atlantic City will transition from being solely a medical marijuana dispensary to being open for adult-use cannabis as well.
The announcement was the talk of the boardwalk.
"First of all, it smells like skunk," said Lillian Mantuano. "People do not like the smell, especially with their young children now on the boardwalk."
"Weed is legal now, ain't it?" argued Alanna German.
"Live and let live," said Mindy Gerber. "I think they should tax the hell out of it."
The city picked April 20 as the day the store will open for recreational use for a specific reason.
"So you're telling me you can come here, right, and I can go buy an eighth?" asked PJ Marsh. "Oh, that's the perfect date. That's the perfect date to start. I know all about 4/20."
4/20 is the high holiday for marijuana users and this year, those in Atlantic City will have an extra reason to celebrate.
"How did we get here?" Atlantic City Mayor Marty Small questioned during his press conference Wednesday.
He admitted he used to be against legalizing adult-use cannabis, however, he says he changed his mind partially because of the tax incentives a new industry presents.
He signed the business license for MPX NJ on Wednesday.
"It's about the greater good here in the city of Atlantic City. And that's a relief for our taxpayers," he said.
"I'm sure there's always going to be those people who are going to have reservations about moving forward, but it is legal," said Janine Ratliff, senior director for retail operations for iAnthus, which operates MPX NJ.
While legal, marijuana use will still be regulated. Atlantic City has established a "green zone" where marijuana businesses can operate.
Of the 48 blocks in Atlantic City, the zone encompasses 24 blocks from Maryland to Boston avenues.
Buyers are required to only use the product on private property, meaning they can't smoke on the beach or boardwalk.
Some people were excited about the announcement.
"It has helped me tremendously with my PTSD, my anxiety, my agoraphobia, and my depressive disorder," said Samantha Atkinson, a veteran.
Others think Atlantic City's morals are going up in smoke.
"I think it's a slippery slope. I think it's a money grab, just to get some tax money. Kick the can down the road and deal with the problem later," said Michael Laske.
The store says going forward, it will split operational hours between medical and recreational sales.
It will be open to the public for the first time starting Thursday at 11 a.m.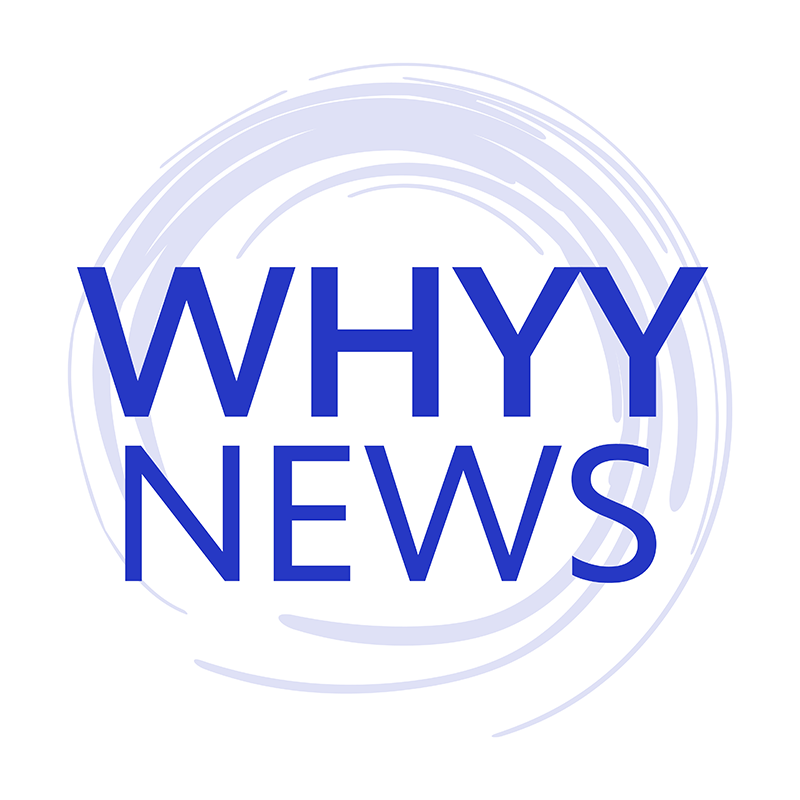 Get daily updates from WHYY News!
WHYY is your source for fact-based, in-depth journalism and information. As a nonprofit organization, we rely on financial support from readers like you. Please give today.