Energy Secretary Granholm, visiting Philly, touts infrastructure bill and expected job creation
In Kensington, Granholm said some of the new $3.5B in funds for weatherization will likely go to the Energy Coordinating Agency.
The $1.2 trillion infrastructure bill passed by Congress on Friday is on President Joe Biden's desk, and he says he plans to sign it this week. In the meantime, he's sent administration officials out to stump for the spending measure.
At the Energy Coordinating Agency in Kensington on Wednesday, Energy Secretary Jennifer Granholm told ECA's lead job trainer, Jackie Robinson, that the measure will mean new solar panels will be going up nationwide.
Robinson helps train about 300 people each year to do weatherization, solar installation, and energy audits. He told Granholm he could use some of those new infrastructure dollars for his students.
"Hopefully, we can get some more money for more training," said Robinson. "This is the career of the future, and we're going to be training them now."
Granholm said some of the new $3.5 billion in funds for weatherization will likely go to the agency. The infrastructure bill also contains $10 million each for new training centers and energy efficiency job programs, as well as $40 million for energy auditor job training, she said.
"Just a ton in this to help position our economy for the future," said Granholm. "And all of this means jobs. The construction elements of the infrastructure bill alone will put so many people to work."
In addition to funds for fixing roads, bridges, and transit systems, the bill includes $65 billion to boost the nation's electric grid, she said.
"I'm the secretary of Energy, and in my lane is the transmission grid, and making sure we are upgrading that in the face of extreme weather events," Granholm said. "And making sure we are adding enough capacity to put all the renewable energy that these bills will incentivize onto the grid."
Also in the bill are funds for technology to reduce greenhouse gas emissions and build new nuclear demonstration projects, as well as money for those plants at risk of closing. Many environmentalists have shifted their stance on nuclear power in the face of increasing impacts from climate change because it creates zero carbon emissions. But nuclear plants are expensive to build and operate.
Thomas Flaherty, one of about 60 people who work for the Energy Coordinating Agency, said he's confident the group will get funds from the infrastructure bill. ECA was created in 1984 to prevent utility shutoffs.
"There's a lot of funding in there for weatherization and LIHEAP," said Flaherty, referring to the Low Income Home Energy Assistance Program. "Those are both core programs for us, core programs for our mission."
The U.S. House plans to take up the larger spending bill next week — it includes money to tackle climate change and social inequities.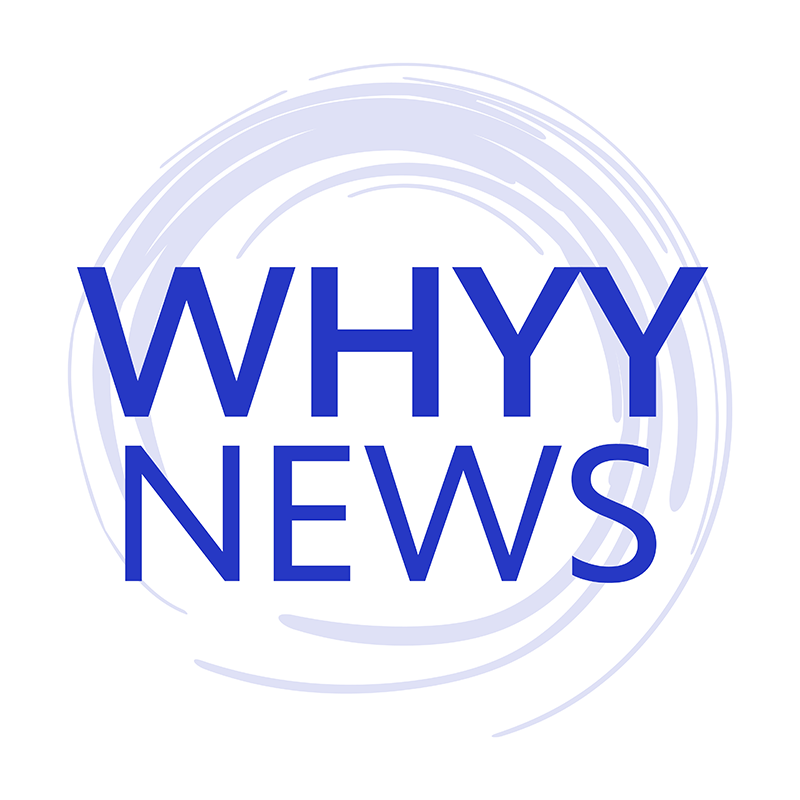 Get daily updates from WHYY News!
WHYY is your source for fact-based, in-depth journalism and information. As a nonprofit organization, we rely on financial support from readers like you. Please give today.