Philly changed traffic stop laws to try to protect Black drivers. Memphis is following suit
Memphis has approved its own version of the Driving Equality Act, a Philly law that changes which vehicle offenses can be the primary reason for pulling a driver over.
Working on a solution to gun violence and want to share it? Get in touch with gun violence prevention reporters Sammy Caiola and Sam Searles.
Memphis City Council approved a police reform ordinance that limits when officers can pull drivers over, in hopes of preventing negative encounters between officers and citizens. The decision comes after the police killing of Tyre Nichols in January.
Councilmember Michalyn Easter-Thomas said the new Driving Equality Act is modeled after a Philadelphia law of the same name, which took effect in March 2022. Both policies create a list of minor vehicle violations that can no longer be the sole reason an officer pulls someone over.
In Philadelphia, those violations are:
Late registration (if under 60 days late)
Relocation of temporary registration (must be visible)
Hanging license plate (must be fastened)
Missing a single headlight or taillight
Items hanging from a rearview mirror
Minor bumper damage
Driving with an expired or missing inspection sticker
Driving with an expired or missing registration sticker
Memphis's ordinance includes five infractions. At the Tuesday City Council meeting where the policy was approved, Easter-Thomas said the goals include saving low-income residents from exuberant fines, and allowing police officers to focus on more serious offenses.
"We can build our positive rapport between our officers and our community members," she said. "It limits the possible negative interactions that officers can have … we're making sure we focus on what's really important on our roads and in our communities."
Philadelphia's law has been in effect for about a year. In the first eight months of implementation, traffic stops of Black men for the covered violations dropped 54% according to data from the Defender Association of Philadelphia, as did stops for people of all races committing those offenses. Across the board, there was a slight uptick in stops for moving violations including blowing stop lights and driving the wrong way.
"We created meaningful reform that is being replicated across the nation," said councilmember Isaiah Thomas, who authored Philly's law, in a press release about Memphis's decision. "The unfortunate and preventable death of Tyre Nichols is a reminder of why policies like Driving Equality exist."
Criminal justice scholar Thaddeus Johnson, a former Memphis police officer and senior fellow at the nonprofit Council on Criminal Justice, said Memphis is the latest in a wave of police departments reconsidering minor traffic stops.
"When you started seeing Philando Castlle, Daunte Wright, you started seeing leadership say 'this is a direction we're going to move in,'" he said.
He noted these laws are only a temporary response, and don't address the deep distrust that some Black citizens feel toward law enforcement because of historic discrimination and police brutality.
"It doesn't get at the real core issues of why we're having these types of incidents between people of color and police," he said. "But it allows us to sit back and say 'if we're not going to make things better, we're at least not gonna make things worse.'"
There's been some resistance to Philadelphia's Driving Equality Act. Shortly after it passed, the Fraternal Order of Police Lodge 5 union filed a lawsuit against the city, on the basis that the policy violates state vehicle code. A Court of Common Pleas judge overruled that argument in late March. 
Germantown resident Emiliano Ward said he feels the law opens the door for reckless driving and more serious crime in his neighborhood. He and his wife recently gathered a group of concerned Black neighbors to meet with Thomas. They asked that expired inspection and registration be removed from the law.
"If I'm not going to be pulled over for my inspection stickers, I don't have to get my car inspected," he said. "That's how it's interpreted …That's human nature. That's just how it works."
Thaddeus Johnson said traffic stops don't do a lot to reduce crime, but they do degrade trust between citizens and officers. He said city governments could more successfully address gun violence by shoring up their investigative teams, and building relationships with community members so that people want to be witnesses and provide information on cases.
"The time they were using for traffic stops, what are they using that time for? Are they engaged in the community?" he said. "Are they working with community groups and service providers to really bridge the gap?"
The Defender Association data about Philadelphia's law shows that though stops for minor violations are down across races, police still stop Black men disproportionately.
Councilmember Isaiah Thomas said he is open to feedback on how to improve the law, and that he will continue working with police to track both enforcement and impact. His office says several other municipalities — including Brooklyn Center, Minnesota, Berkeley, California, and Evanston, Illinois — have talked to them about crafting similar laws.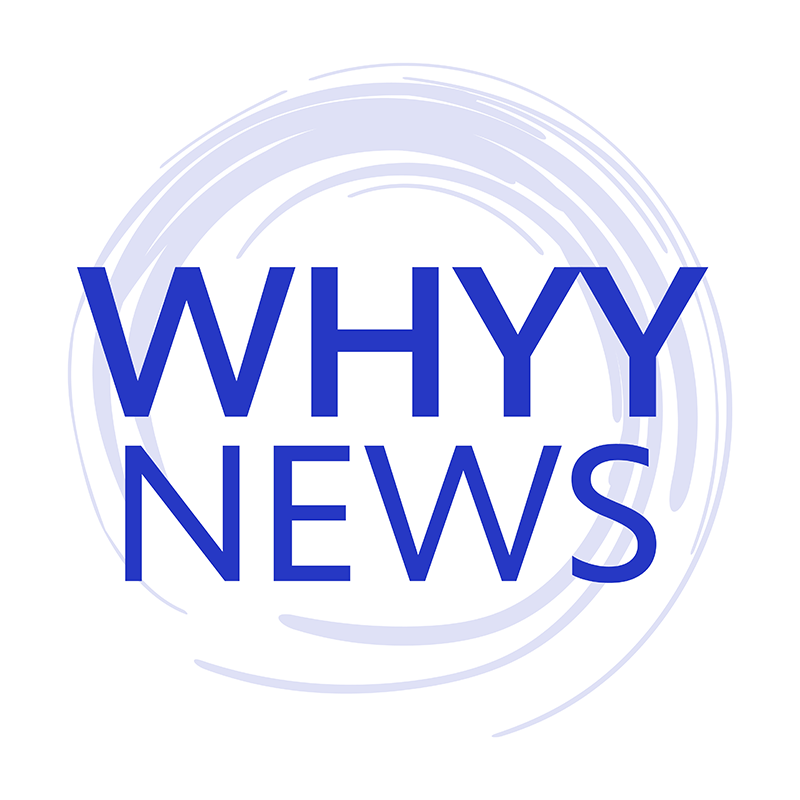 Get daily updates from WHYY News!
WHYY is your source for fact-based, in-depth journalism and information. As a nonprofit organization, we rely on financial support from readers like you. Please give today.