Philly police oversight commission report shows progress on officer accountability, makes further recommendations
The Citizens Police Oversight Commission has released updates to prior changes on officer discipline, and recommended new reforms.
Listen
1:18
Working on a solution to gun violence and want to share it? Get in touch with gun violence prevention reporters Sammy Caiola and Sam Searles.
The disciplinary process for Philadelphia police officers who are subjects of citizen complaints is becoming more thorough, according to a new report from the Citizens Police Oversight Commission.
The document lays out protocol changes related to the Police Board of Inquiry (PBI), which is the panel that decides what, if any, discipline officers receive after a citizen files a complaint related to lack of service, verbal abuse, or other areas of misconduct.
Of the 25 recommendations that the commission made in June 2021, PPD has implemented 10, according to the new report. The rest are in progress or on hold.
The implemented changes include:
A member of the oversight commission now sits on the PBI panel, instead of just officers.
Training and counseling can only be used in place of discipline for certain charges.
Oversight commission staff are now reviewing all disciplinary charges.
An attorney outside of PPD will prosecute disciplinary charges, rather than an internal representative.
Only about a quarter of misconduct allegations filed between 2015 and 2020 resulted in discipline, and 76% were resolved with training and counseling, according to the report.
Under changes requested by the commission, training and counseling can now only be used if the accused officer has no prior similar offenses and the infraction is minor, like an administrative issue related to paperwork. It's also an option for an officer who is being held responsible for not preventing an action of their partner.
"Training and counseling was kind of used as a 'let's get it out of this process and get it over with as fast as possible' mechanism," said commission executive director Anthony Erace. "Obviously you don't get just outcomes when that's why you're doing what you're doing."
Between November 2021 and November 2022, only 35% of complaints were resolved with training and counseling, and 60% resulted in discipline, according to the new report.
Use-of-force incidents, such as the recent case of Philadelphia police officer Mark Dial killing Eddie Irizarry Jr, are handled by a different board that is not the focus of this report. Dial was arrested for charges carrying a minimum of 35 years in prison. Nationally, criminal consequences for officers who harm civilians are rare.
Erace said a deep and accurate investigation of every citizen complaint against police could help prevent use-of-force incidents. He also believes revamping the disciplinary process can create a culture of accountability.
"If you and I work together, and I get appropriately and effectively investigated and disciplined for behavior that I shouldn't be engaging in, you yourself are probably going to be less likely to develop habits that are negative because it doesn't fly here," he said.
The changes noted in the new report also led to shorter windows between complaint and completed investigation — 409 days in 2022 compared to 463 in 2017.
The police department said the changes are a result of a yearslong collaboration between the commission and the department.
"We have an obligation to the citizens of this city and our officers to get it right," said First Deputy Commissioner John Stanford in a statement. Stanford will serve as interim police commissioner when current Commissioner Danielle Outlaw steps down later this month. "While no process will ever be perfect, we are certainly working together to determine best practices to ensure our process is of the highest standard."
The Fraternal Order of Police Lodge 5 union declined to comment.
The city created the oversight commission following George Floyd's murder, in hopes of ensuring that all complaints against police get properly investigated. During its brief existence, the organization has grappled with commissioner turnover, internal conflict, and staffing struggles, according to WHYY's Billy Penn.
Ben Lerner, a former judge, is one of the three commissioners who resigned in May. He said that was because there was "very little activity concerning what the commission is supposed to be doing, as opposed to a lot of arguments about who has the power to do what and to hire whom."
The city-selected commissioners didn't take their posts until April 2022. The reforms listed in the report were set into motion long before then.
Lerner says it's major progress.
"The idea that you're not only going to get that information [from the police] but you're going to be a participant in the hearing …. that's a huge improvement over what we had before," he said.
He's hopeful that the commission will next track how many officers are disciplined through the complaint process over a period of time.
"Which will tell us all something about what the result of these proceedings are and to what extent, if any, that differs from what we used to see," he said.
The report makes several new recommendations, including changing the disciplinary panel's mission statement to include the civilian perspective, moving the panel's voting sheets into a digital format, and making it so a civilian complainant not showing up for a hearing does not affect the course of discipline.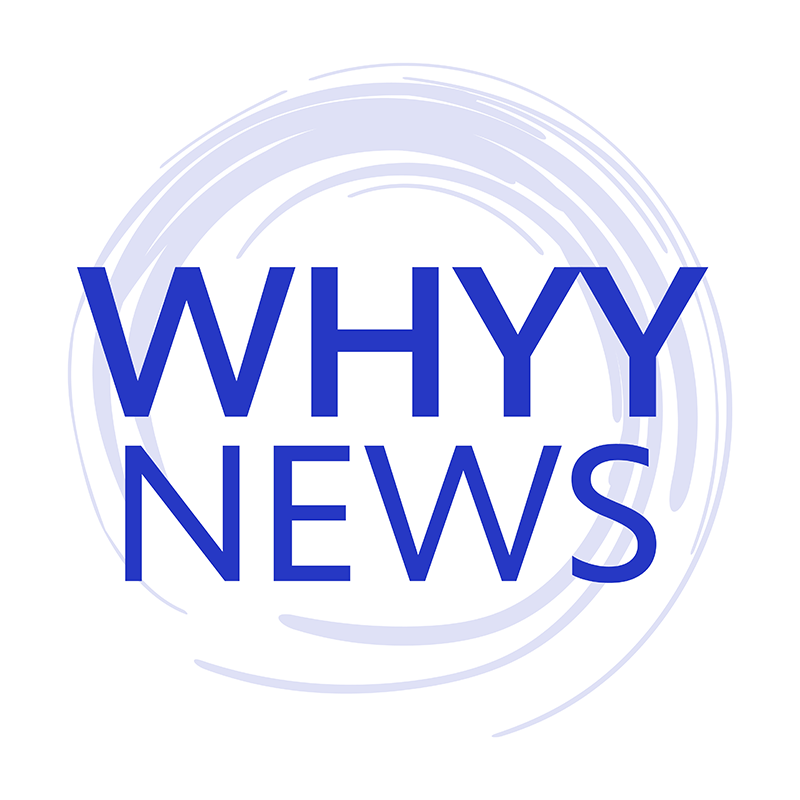 Get daily updates from WHYY News!
WHYY is your source for fact-based, in-depth journalism and information. As a nonprofit organization, we rely on financial support from readers like you. Please give today.