Don't stop testing: Advice for business leaders hoping to bring workers back amid new COVID rise
Some of Delaware's top business leaders heard from experts about returning employees to the office as the state's COVID cases continue to climb.
Some of Delaware's top business leaders heard from experts about bringing employees to the office as the state's COVID cases continue to climb. Nearly 100 took part in the Delaware State Chamber of Commerce forum Tuesday afternoon to learn the latest developments on the fight against COVID-19.
Many Delaware employers, including JP Morgan Chase which has hundreds of workers in Wilmington, have made the decision to at least partially bring workers back to the office.
As employees come back to the office, it's important to keep track of possible COVID-19 cases, said Joseph Spinelli, senior vice president of product and strategy for AccessDX Laboratory, a laboratory diagnostic company based in Houston.
Testing still needs to be part of the strategy to mitigate the spread of COVID, even if a company has mandated or strongly suggested vaccines for their workers, he said.
"The reality is, surveillance testing remains a component of any vaccine program," Spinelli said. "While vaccinations are an amazing frontline [defense] to really helping to stem the tide, and also minimizing the adverse effects should someone come down with COVID, it does not necessarily always mean that a vaccinated individual will not be subject to catching COVID or being part to an outbreak that might occur."
Delaware has seen an increase in the number of breakthrough cases among residents who have been vaccinated. A WHYY analysis found a total of 12.5% of the coronavirus cases from July 16 to Aug. 12 were confirmed in people who had either received two shots of the Pfizer or Moderna vaccine or one shot of the Johnson & Johnson vaccine. During the previous six months, during which the first residents were fully vaccinated, only 1.2% of the cases were so-called breakthrough cases.
Spinelli told corporate leaders testing is even more important as we head into the traditional flu season. Flu symptoms are nearly identical to symptoms of a COVID-19 infection, which can be confusing.
"Maintaining some modicum of a surveillance testing activity within the organization remains prudent, and particularly for those who start to exhibit any sign of symptoms whatsoever or someone in their immediate family or someone they've come in contact with," he said.
Any worker experiencing respiratory symptoms including sore throat, congestion, or runny nose should get tested for COVID, even if they've been vaccinated.
"We've already heard stories out there of someone saying that they didn't feel well, but they were vaccinated, so they weren't concerned," Spinelli said.
"It's not something to mess around with. It's not worth playing with. And as much as we are all fatigued being in these response protocols to COVID, the ounce of prevention here is going to go a long way to maintaining an orderly return to normalcy."
The CDC is pushing employers to use what's called a "multiplex assay" test which can detect both COVID-19 and influenza, an important step in deciding how to respond to a sick worker who comes in contact with others in the office.
"The thing I always say about flu is, the only thing predictable about it is that it's going to be unpredictable," said Dr. Marci Drees, infection prevention officer and hospital epidemiologist at ChristianaCare.
While last year's lockdown and mask mandates likely slowed the spread of influenza, the flu is expected to return to a more normal level this year.
She urged employers to encourage their workers to get a flu vaccine. "I really recommend an aggressive campaign," she said.
Tuesday's Chamber of Commerce forum comes as Delaware's coronavirus case numbers have been slowly climbing in recent weeks.
The number of new cases per day in Delaware is the highest it's been since late April 2021. As of Monday, August 23, the state is averaging 334 cases per day, that's the highest it's been since April 22 when the state recorded 329 per day. There are 188 people being treated for the virus in Delaware hospitals, the highest number of hospitalizations since Valentine's Day, more than six months ago.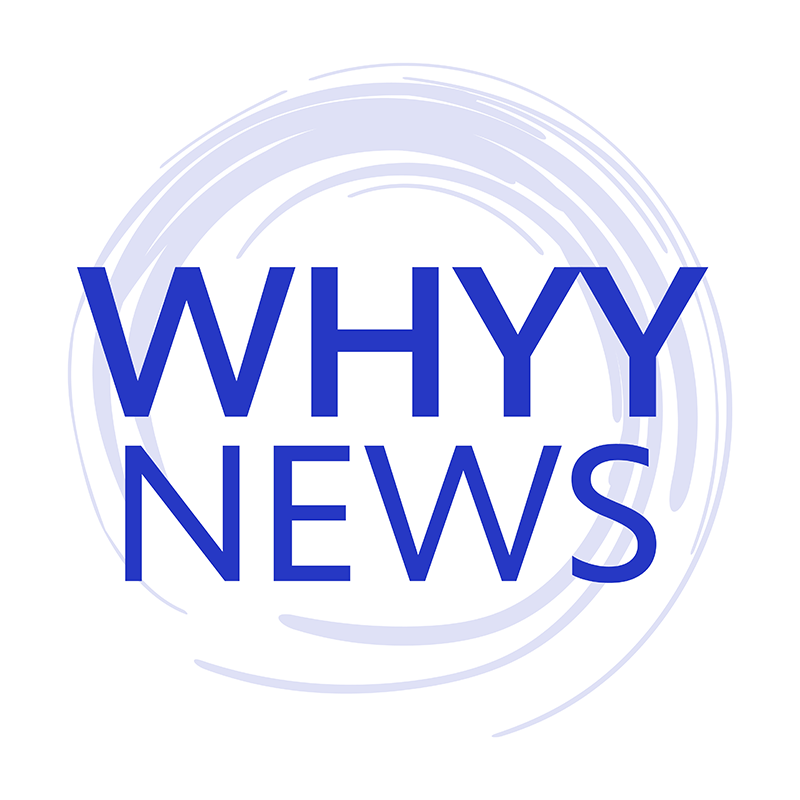 Get daily updates from WHYY News!
WHYY is your source for fact-based, in-depth journalism and information. As a nonprofit organization, we rely on financial support from readers like you. Please give today.