Breakthrough COVID cases see sharp rise in Del. as officials emphasize risk among unvaccinated
The overwhelming number of COVID cases and hospitalizations remain among the unvaccinated, though Delaware is seeing a sharp rise in breakthrough cases.
Ask us about COVID-19: What questions do you have about the coronavirus and vaccines?
Breakthrough COVID-19 cases among fully vaccinated Delawareans have risen sharply over the last four weeks, a WHYY News analysis of state public health data has found.
A total of 12.5% of the coronavirus cases from July 16 to Aug. 12 were confirmed in people who had either received two shots of the Pfizer or Moderna vaccine or one shot of the Johnson & Johnson vaccine.
During the previous six months, during which the first residents were fully vaccinated, only 1.2% of the cases were so-called breakthrough cases, data analyzed by WHYY showed.
Division of Public Health officials have not yet provided a more detailed breakdown of breakthrough cases for the last month.
The analysis was based on data from the state's coronavirus website as well as weekly COVID-19 updates from the public health officials. Those updates list the cumulative number of breakthrough cases, as well as the number of fully vaccinated people who were hospitalized from COVID or died of coronavirus-related causes.
The bottom line is that breakthrough cases nearly doubled between July 16 and Aug. 12, during a period when COVID-19 cases and hospitalizations also rose sharply.
From mid-January through July 15, there had been 456 breakthrough cases, according to the weekly report issued at the time. That amounts to 1.2% of the 38,800 cases diagnosed during the six-month period since the first Delawareans were fully vaccinated, WHYY's analysis showed.
But the weekly reports in the subsequent four weeks revealed 448 new breakthrough cases — 12.4% of the 3,587 documented cases.
The data show that while far more people are testing positive for the disease, relatively few are needing inpatient treatment. Eight of those 456 people — 1.8% — were hospitalized.
During that four-week span, eight people have died of coronavirus-related causes, and four were fully vaccinated.
The most recent public health release stressed that the cumulative number of breakthrough cases still amounts to only 0.2% of fully vaccinated Delawareans.
As breakthrough cases are becoming more common, Gov. John Carney has ordered some 40,000 people — all state employees and health care workers statewide — to get at least one shot by Sept. 30, or undergo regular COVID-19 testing. Carney has not yet specified what regular testing means or how it would be enforced, saying a full order would be released by Aug. 31.
ChristianaCare, the state's largest health care system with 14,000 employees and contractors, has ordered its workers to get at least one shot by Sept. 21, or get fired. That edict has led to two vocal protests outside Christiana Hospital, with some employees and other demonstrators suggesting that a large number of vaccinated people were contracting COVID-19.
Carney had no comment Monday when his office was contacted by WHYY News about the increase in breakthrough cases.
Instead, spokesperson Jonathan Starkey issued this statement: "The overwhelming number of cases and hospitalizations are among the unvaccinated. Getting vaccinated is the best way to protect against infection and serious illness from COVID-19."
The office of public health director Dr. Karyl Rattay has not responded yet to a request by WHYY News to discuss the spate of breakthrough cases.
Dr. Rick Hong told WHYY last week that breakthrough cases are "rare but expected" and that officials "are more concerned about the risk of infection to the unvaccinated population. As seen elsewhere in the United States, COVID is becoming a pandemic of the unvaccinated."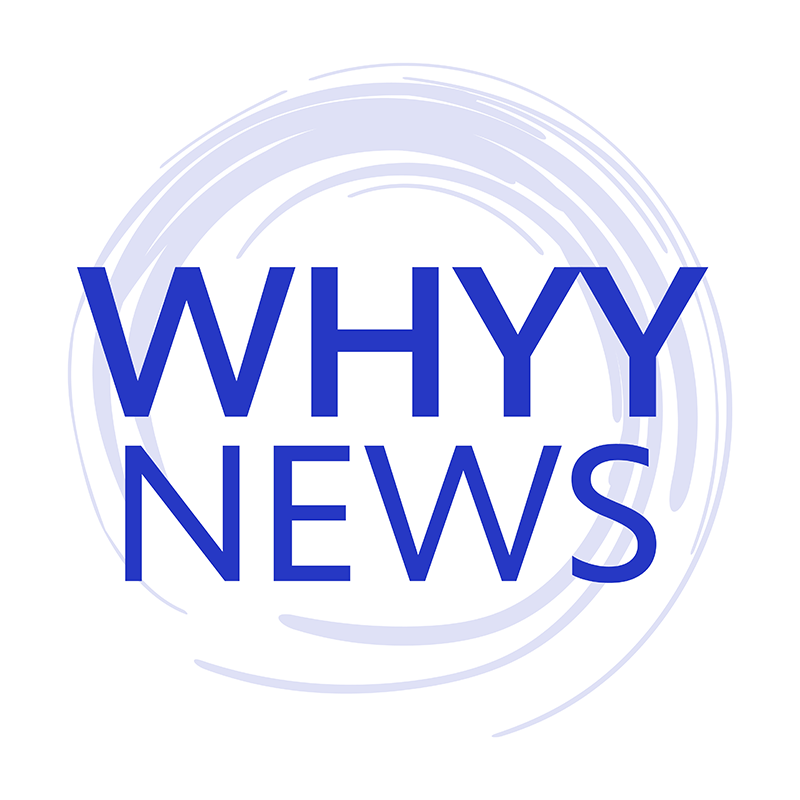 Get daily updates from WHYY News!
WHYY is your source for fact-based, in-depth journalism and information. As a nonprofit organization, we rely on financial support from readers like you. Please give today.