Delaware launches innovative QT30 app to enhance child development
The state's QT30 program was originally presented as a brochure, but the new app should better communicate how parents can promote child development.
From Philly and the Pa. suburbs to South Jersey and Delaware, what would you like WHYY News to cover? Let us know!
A child's first 1,000 days is a time of rapid changes in their bodies, minds, and emotions. From crawling to walking, babbling to talking, and progressing from puree to solid foods, the development in those early years is unmatched through the rest of their life.
That's why the Delaware Department of Health and Social Services introduced its QT30 concept to explain to parents and caregivers the benefits of personal interactions during those critical, formative early years.
At first, the QT30 program was just a brochure. Now the state is offering the guide through an app that's geared towards parents and caregivers of children up to eight years old. The app encourages parents to provide 30 minutes of quality interactions to create a strong foundation for their future.
"The concept of QT30 actually started years ago with a group of Early Childhood stakeholders in Delaware that included a child psychologist and kind of getting that message out about how important that first thousand days of a child's life is," said Crystal Sherman, leader of Delaware's Public Health's Maternal and Child Health Bureau. "They go from just pretty much sleeping and eating to walking and talking. So we wanted to capitalize and show how important it is to spend time with your child doing those important years as they go through that rapid development."
While the core objective is to emphasize quality time, using the app will help broaden the program's accessibility to a larger audience and mitigate the expenses associated with printing pamphlets.
"It's just a lot more accessible," she said. "A little bit cheaper for us to maintain at the Division of Public Health to get it into as many families' hands as possible."
Both the pamphlet and the app provide a wide range of more than 100 activities for parents to enjoy with their children. These activities can be easily done at home using common home supplies.
"There's about 150 to 160 activities for children zero to three and then four to eight," she said. "The app outlines all of those activities in the booklet and then it includes a short video with different families and caregivers demonstrating each individual activity. It outlines very simple activities that you can do with your child using things that you have around the house again, just easily accessible."
Some of those activities include playing with bubbles, pipe cleaners, and a colander, and also playing games like hide and seek with a toy.
There's also learning value in simple things like "using our clothes around the house and putting on a fashion show for those older kids that are four to eight," Sherman said. "We talk about the importance of breastfeeding and how that quality time with your child is a bonding experience."
Sherman says in all it's about building the child's motor skills.
"It kind of builds again on those really important life skills, you know, self-regulation skills, language, and social emotional learning. And these activities align with those domains that you would see in a developmental screening," she said.
QT30 is accessible on both the Apple Store and Google Play, offering versions in both English and Spanish.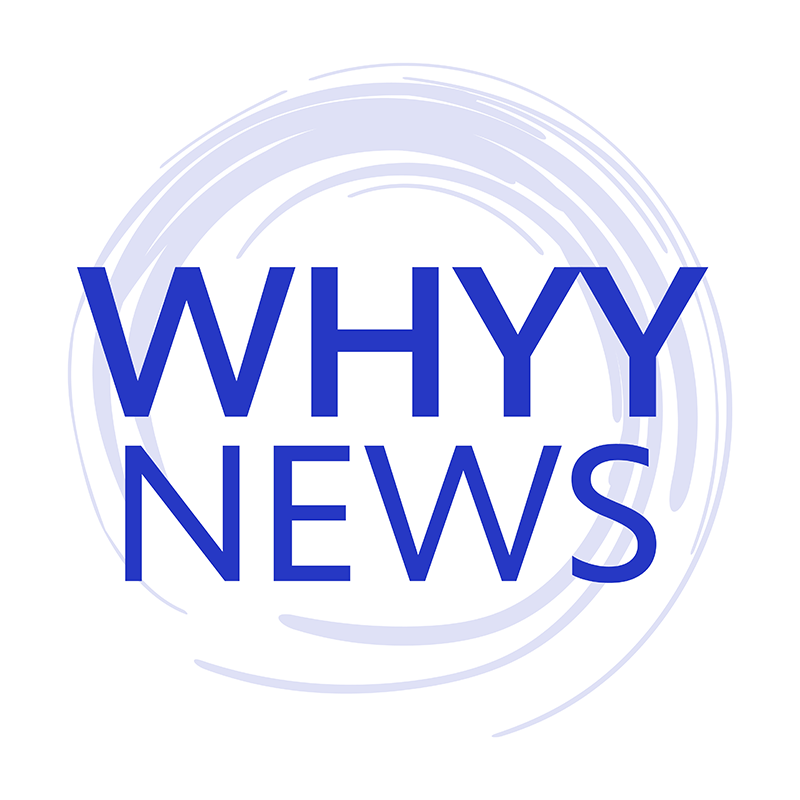 Get daily updates from WHYY News!
WHYY is your source for fact-based, in-depth journalism and information. As a nonprofit organization, we rely on financial support from readers like you. Please give today.