New bike trail south of Wilmington aims to promote community connection and public health
The nearly mile-long extension better connects people who live and work in Wilmington and New Castle.
From Philly and the Pa. suburbs to South Jersey and Delaware, what would you like WHYY News to cover? Let us know!
The Commons Boulevard Pathway Bike Trail recently opened to better connect riders with an area of heavy residential and business development. The 0.8-mile extension of the Jack A. Markell Trail is part of a multi-phase initiative.
The new pathway connects to the Markell Trail at a tunnel underneath I-295 and runs to the New Castle Corporate Commons, which is home to numerous office buildings on the backside of the Wilmington Airport.
The trail is designed to not only strengthen connections, but also enhance the overall pathway systems in the area, fostering a unified path between cities like Wilmington, New Castle, and Christiana.
New Castle County parks development planner Marco Boyce said the project was long overdue.
"Conversations on this connection going from east to west across the county have been going on for a couple decades now," he said, adding that while there are bus stops, the area lacked accessibility for pedestrians. "It's a road that was built without sidewalks or or even bike lanes. So frankly, we see a lot of folks that are walking in the gutter pan right up next to 45-50 mile [per] hour traffic. So, it's something we're trying to fix."
Making travel safer for people on foot and bikes also contributes to healthy living.
"It promotes public health, and it's just a more enjoyable place for the community," Boyce said. "This path also opens up just the opportunity for folks at lunch time to take a nice walk, that is safe. Maybe even walk to Wawa, get lunch, walk back, and those steps and miles over time, they add up and they burn calories."
"From a larger transportation perspective, now that we have the Markell Trail built between New Castle and Wilmington, folks who live in Wilmington and New Castle can now ride to work and ride back from work in a way that reduces trips on the road."
The initial extension is essentially a walkway, not a full trail, but Boyce says that when the full three-mile trail is done, it will have a mix of landscapes such as woods and wetlands.
The first extension cost around $700,000, and Boyce expects similar expenses for the upcoming phases of construction. He said the county has received support from groups like DelDOT, Delmarva Power, Delaware Greenways, and the William Penn Foundation, which have contributed both land and funds.
While there is no set timeline for the completion of future phases, the next item on the checklist is connecting the Creekwood Road trailhead to Route 141. That should be completed next year.
Eventually, plans call for a trail connecting the Markell Trail west to Newport.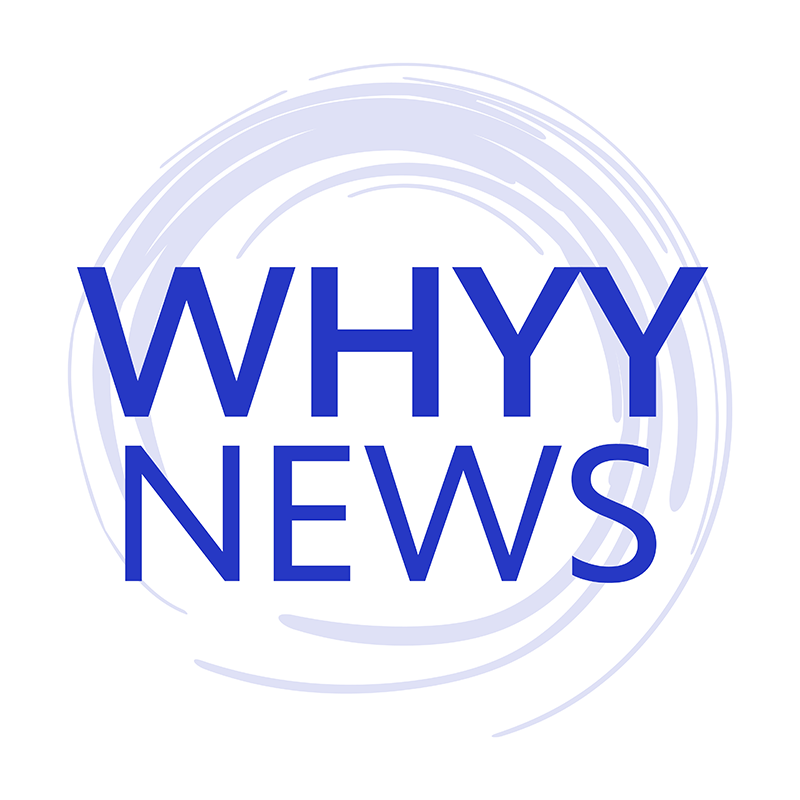 Get daily updates from WHYY News!
WHYY is your source for fact-based, in-depth journalism and information. As a nonprofit organization, we rely on financial support from readers like you. Please give today.