Delaware high school athletic trainers freshen up their response skills as student athletes arrive for pre-season practice
Dozens of Delaware athletic trainers prepped for the new season of high school sports with a new training seminar to freshen their skills.
As the pre-season practices kick off for some high schools this week, school athletic trainers in Delaware are getting a crash course in how to respond to medical emergencies on the field during a pair of emergency and trauma seminars.
The importance of athletic trainers has been highlighted recently in several high profile incidents of cardiac arrests involving Buffalo Bills safety Damar Hamlin in January and last month's hospitalization of Lebron James' oldest son Bronny during a practice session at the University of Southern California.
The Delaware Athletic Trainers Association partnered with Sports Medicine Emergency Management for the extensive 18-hour seminar which required 10 hours of virtual work before attending an in-person, hands-on training session.
Although DATA invites all Delaware trainers, their main focus is to ensure that its members and high school athletic trainers have access to the resources they need.
"This training week is an opportunity for continuing education. We just want to ensure that our membership has access to all resources," said Kathleen Kenny, DATA president. "Making sure we're providing resources for our secondary schools, since the college athletic trainers tend to get a little bit more resources."
The hands-on component, according to Kenny, distinguishes this program. It teaches trainers how to respond in emergency circumstances.
"Everything from emergency action plans, cervical spine injuries, opioid overdoses, active shooter scenarios, sudden cardiac arrest, and kind of the whole gamut of what we could potentially see," she said. "And some things that we might not necessarily see on a normal basis, but just to give us a little bit more training on things that kind of have been more relevant recently, like active shooters and overdose situations."
The training is also a chance to get together with other trainers throughout the state.
"I, myself, am a high school trainer. A lot of us, you know, we go into our season, we're prepared. We prepare with our local EMT, we prepare with our coaches and our staff, but we're not necessarily with other athletic trainers," said Kenny, who works at Laurel High School. "It's a good opportunity for us to team up and work on these skills."
Among the 70 people at last week's seminar was trainer Jeff Schneider, a senior lecturer in the University of Delaware's athletic training education department. He was hoping to gather new material he could pass along to his students.
"For me, what I'm looking to get out of is just kind of making sure that, one, that I'm still proficient in my skills," Schneider said. "Also, I want to make sure what I'm teaching to my current students is still appropriate. Or is there a new idea, a new technique that may be just being discussed in the literature or in emergency medicine that I could potentially implement into my coursework?"
While lectures and journal articles provide trainees with a wealth of information, Schneider said there are instances when they would benefit more from actually putting what they have learned into practice.
"It's all going to be us performing clinical skills in different scenarios and getting feedback from the instructors on what we did well, what we need to improve on, how can we improve on this? How can we function in a setting that may be high stress because oftentimes, it's either near stands full of fans, you have parents, you have television," he said.
Trainers say they expect to continue their conditioning as athletes return to school campuses in the coming weeks.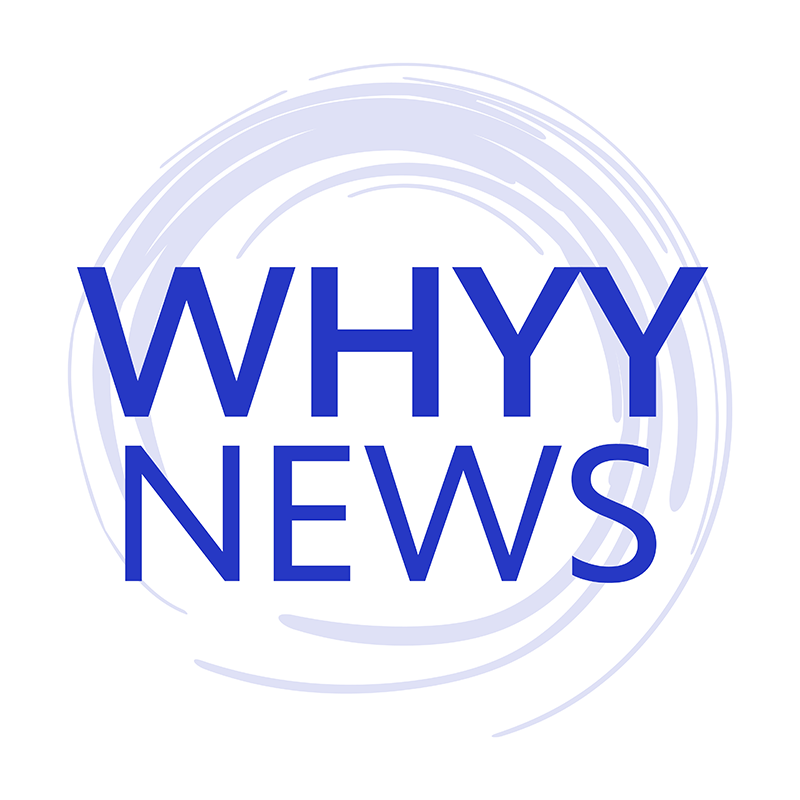 Get daily updates from WHYY News!
WHYY is your source for fact-based, in-depth journalism and information. As a nonprofit organization, we rely on financial support from readers like you. Please give today.