Delaware has an 'overabundance' of single-family homes according to housing needs assessment
The Delaware State Housing Authority released its housing needs assessment, showing high demand for multi-unit housing.
Listen
1:21
From Philly and the Pa. suburbs to South Jersey and Delaware, what would you like WHYY News to cover? Let us know!
Every five years, the Delaware State Housing Authority releases its housing needs assessment report. This year, the state partnered with Root Policy Research to identify existing gaps in the state's market.
DSHA director Eugene Young said the report serves as a snapshot of Delaware's current housing affordability status. It outlines the types of housing units the state needs to see more of, including multi-units, duplexes, and triplex units.
"Our state has an overabundance of single-family detached homes. And so this helps us to kind of see what types of housing stock we need and what's the best way for us to get more of the stock that we need moving ahead," Young said. "No one knew 50 years ago that we would be such a destination for people to live. No one knew 40 years ago that Delaware was going to be one of the top 10 importing states in the country."
With that influx of new residents, Delaware needs to build more than 24,000 housing units by 2030 to keep up with the growth, according to the report.
The lack of more affordable housing is exacerbated for residents who have dealt with inflation in prices for other purchases, said Heidi Aggeler, managing director of Root Policy Research. She said it's especially challenging for those earning less than 50% of the area median income.
"That's a household of two that's earning $35,000 a year and less. There are an awful lot of households who are renting who can't find affordable rental units and so they're paying a lot of their income in housing, and then they can afford to invest in their local economies," she said. "In east Sussex County, in particular, there's a workforce housing need there. But we saw a lot of need in Kent County as well and New Castle County, too."
She said high housing costs also leave families with little to no money to invest in their children's education and hampers their housing stability, impeding savings for homeownership.
"In terms of numbers, about 50,000 renters are what we call 'cost burdened.' So they're paying more than the industry standard for their rent," she said, adding that those cost-burdened renters end up paying more than and 30% of their income toward housing costs. "Those are the people who are most vulnerable to eviction foreclosure, falling into homelessness, and having a lot of trouble making ends meet."
Both the researcher and DSHA director Young point out that this problem leads to homelessness.
Because of the state's growing population, Delaware needs to add an average of 2,400 units per year. Aggeler says nearly half of those new units should be built for people earning lower incomes.
"For people who are earning 80% of the Area Median Income and less — that's about $55,000 and lower — the state should be producing 1,000 units a year to serve those individuals."
Their research shows a gap in 'middle housing' in Delaware. In 2021, 58% of housing consisted of single-family detached homes and 16% single-family attached homes, with smaller percentages for multi-units, duplexes, courtyard apartments, and townhouses.
The state has tried to tackle housing affordability using the federal low-income housing tax credit program, but it's not enough, Aggelar said. She suggests that this is where effective policy-making should come in, pointing to positive impacts seen in other states.
"Some states are in the process of providing pretty heavy incentives to local governments to both study their zoning and land use policies and figure out where there are barriers to development to facilitate affordable housing," she said. "And then also if they make those changes, to provide infrastructure, to provide development funds to be able to actually build the units."
Another solution involves repurposing vacant and underused properties, similar to what New Castle County achieved with its Vacant Spaces to Livable Places program.
Disclosure: Eugene Young is a member of WHYY's Board of Directors.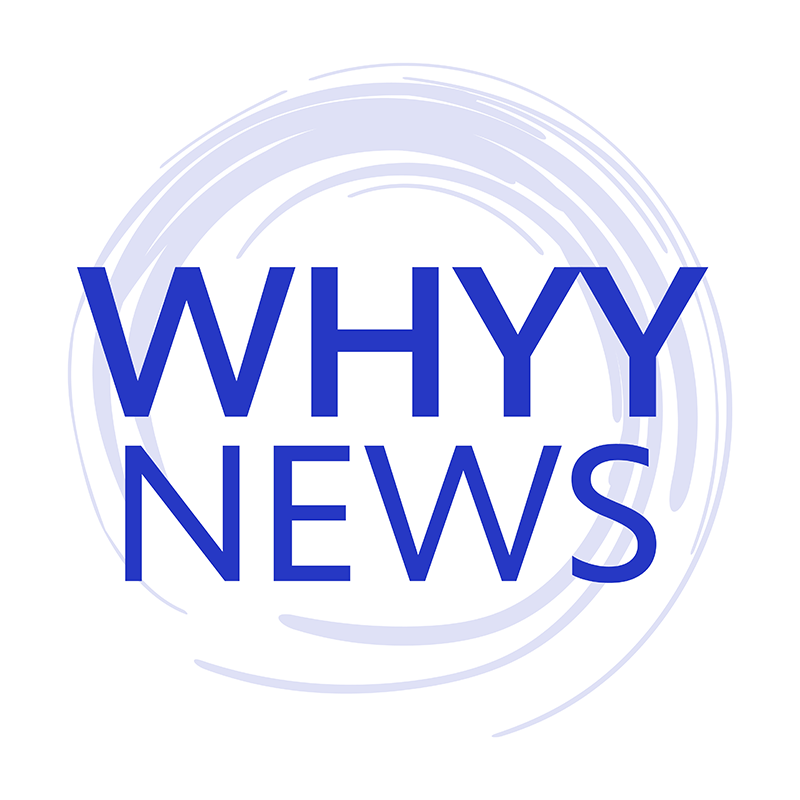 Get daily updates from WHYY News!
WHYY is your source for fact-based, in-depth journalism and information. As a nonprofit organization, we rely on financial support from readers like you. Please give today.