Delaware County to debut pilot program to train perinatal health care workers, doulas
Delaware County officials, U.S. Senator Bob Casey, and Representative Mary Gay Scanlon said the goal is to reduce racial disparities in maternal and infant health outcomes.
Got a question about life in Philly's suburbs? Our suburban reporters want to hear from you! Ask us a question or send an idea for a story you think we should cover.
The Delaware County Health Department will soon roll out a new workforce development program to train perinatal community health care workers and doulas to slash racial disparities in maternal and infant health outcomes.
U.S. Senator Bob Casey and Representative Mary Gay Scanlon spoke alongside Delaware County officials at the Delaware County Courthouse in Media on Tuesday after securing $954,000 in federal funding to help pay for the pilot program.
"If we're going to call ourselves the greatest country in the world, we need to have the best health care in the world. We need to have the best outcomes for moms and their children in the world. Not second best, not third, best the best. That has to be our goal. And that means the federal government has to invest in the programs that so many are leading here in Delaware County," Casey said.
Scanlon said the country has a maternal mortality rate that is three times that of the rest of the developed world, but that it doesn't have to be this way. She said last year, legislators like herself secured a similar grant for a new birthing center in Southwest Philadelphia.
"At a time when we are seeing maternal care resources shrinking across the country, we now have what are known as maternal care deserts. We're taking action in this region to reverse that process and provide more resources and more venues for our families, for our moms and mothers-to-be to get the care they need," Scanlon said.
Southeastern Pennsylvania is becoming somewhat of a maternal health desert — at least in regards to adequate hospital care. Between 1997 and 2009, more than a dozen maternity wards or hospitals with delivery units closed in Philadelphia.
By 2009, only six hospitals were delivering children in Philadelphia. That number dropped to five when Hahnemann University Hospital closed its doors in 2019.
With the closure of the maternity ward at the now-shuttered Delaware County Memorial Hospital in January 2022, just two hospitals provide maternal services for Delco.
Delaware County Health Department Director Melissa Lyon said pregnancy for Black moms in the county is nearly four times more deadly than it is for white moms.
"The Delaware County Health Department and our organizations that partner with us will not only be able to be a bigger dream for black mothers in our region, but we're able to start building equal and healthier outcomes for expecting Black moms and their children before, during, and after pregnancy. By ensuring that each doula has been trained and certified, Black moms will have more than a support person. They will have an advocate who will be their voice and their strength and their courage now not only at their bedside during childbirth, but from pregnancy through postpartum," Lyon said.
The pilot project will support the expansion of existing maternal health programs, identify areas of opportunity to secure more support for existing programs, and bring training, standardization, and credentials to this program.
"And lastly, we anticipate partnering with colleges and universities to enhance the curriculum and pipeline of health care workers and community health workers with a public health experience to focus on maternal and child health," Lyon said.
Dr. Monica Taylor, chair of Delaware County Council said in February, County Council and the county Health Department created the Delaware County Maternal Child Health Committee "to address the critical public health issues facing mothers and children in our county."
"As a woman of color and a mother to three young daughters, this is a cause near and dear to my heart. There is no greater priority than protecting the health and safety of all residents and ensuring we have high quality and equitable health care," Taylor said.
Theresa Pettaway, founder and executive director of Pettaway Pursuit Foundation, has been working out of Lansdowne since 2001 to provide doula services to the entire region.
She applauded the work that the county and state leaders are doing to fund this program.
"We would love to make sure that every doula that is already certified gets certified through the state as well as gets up-to-date training in implicit bias and culturally congruent care in making sure that they are very knowledgeable and keep up their certifications in every area to make sure we can serve Delaware County as a whole and other areas that it's needed," Pettaway said.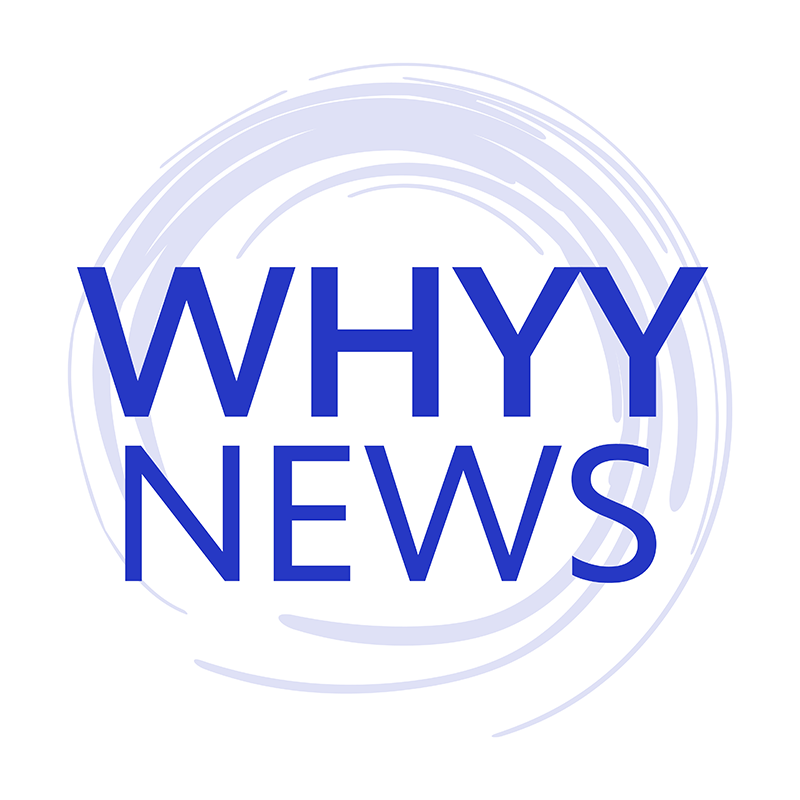 Get daily updates from WHYY News!
WHYY is your source for fact-based, in-depth journalism and information. As a nonprofit organization, we rely on financial support from readers like you. Please give today.