Del. coronavirus recovery: Virus pushes hunger needs higher, report says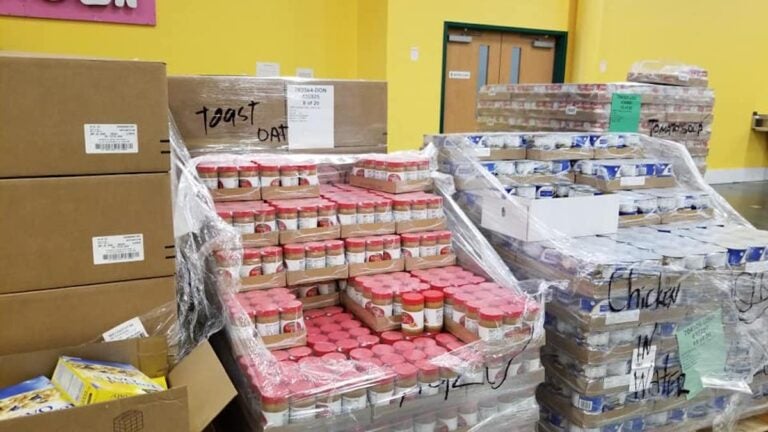 Are you on the front lines of the coronavirus? Help us report on the pandemic.
Delaware added 41 new COVID-19 cases Wednesday afternoon, bringing the state's total to 10,444. There were two more deaths, making the state's total death toll 426. The most recent deaths range in age from 36 to 72. There are 83 people being treated in the hospital for the virus, with 13 now considered critically ill.
Virus pushes hunger higher, report says
Before the coronavirus pandemic, nearly 122,000 people in Delaware, including nearly 39,000 children, did not have adequate access to nutritious food. A new study by Feeding America shows the pandemic and subsequent economic shutdown is causing that number to increase significantly.
The Impact of the Coronavirus on Local Food Insecurity report found the number of hungry Delawareans will likely increase by more than 50,000 to nearly 172,000. An additional 19,000 children will also lose adequate access to healthy food as a result of the pandemic.
That projection is based on a national annual unemployment rate of 11.5%.
In an effort to combat that growing need, the Food Bank of Delaware has held several mass drive-thru food distributions events throughout the state and held pop-up mobile pantries in neighborhoods with increased need. Since mid-March, the food bank has given out more than five million pounds of food to those in need in Delaware. That's double the amount of food distributed over the same time period last year.
Senate approves expanded virtual meetings
More public meetings will be able to be held virtually under legislation approved by the state Senate in a virtual session Tuesday afternoon.
Senators voted 16-5 to expand the Freedom of Information Act to allow a variety of advisory task forces, commissions, boards, and other bodies to hold public meetings electronically, as long as certain public access and notification requirements are met.
The legislation does not cover groups that make decisions on permitting, licensing, appeals and other questions regarding individual legal rights and remedies.
The General Assembly has been meeting in virtual sessions since late May with their meetings streamed on YouTube for the public.