Cutting nitrogen flows into Delaware River would boost economy, report says
A bigger fishery and improved water quality would draw more recreational and commercial fishing, bringing economic benefits including higher real estate values near the river.
This article originally appeared on NJ Spotlight.
—
A 20-mile tidal section of the Delaware River between Camden and Wilmington, Delaware could generate millions of dollars in economic benefits and improve conditions for environmental-justice communities if it was cleaned up to a higher standard, according to a new report.
The study, by the environmental group Delaware Riverkeeper Network and Key-Log Economics, a consultant on land use and resource policy analysis, argues that levels of dissolved oxygen — a key indicator of the river's health — would increase if wastewater plants cut nitrogen flows into the river, largely in the form of ammonia.
Those flows lead to a shortage of oxygen when water warms during the summer — a condition known as hypoxia — making it hard for fish to live, and curbing opportunities for recreational fishing, the report says.
A bigger fishery and improved water quality would draw more recreational and commercial fishing, bringing economic benefits including higher real estate values near the river, the report's authors argue. A cleaner, more accessible river would also address the poor environmental conditions experienced by the many Black and brown communities that live near that urban section of the river.
Poor and minority communities are disproportionately exposed to poor water quality, are more likely to experience ill-health and lack of economic opportunity, and are less likely to have access to pleasant areas for recreation, the report said. It noted that areas of Camden close to the waterfront are 80-100% nonwhite, similar to some riverside areas in Philadelphia, Chester, and Wilmington.
The bad old days
Cutting nitrogen flows would add to an improvement in dissolved oxygen in the river since the mid-20th century when the urban river was so starved of oxygen that fish were unable to migrate further upstream than the Ben Franklin Bridge between Camden and Philadelphia, and the river was, in the words of the Delaware River Basin Commission, "an open sewer."
Although the river's condition has improved sharply since then, thanks to the efforts of the commission and implementation of the federal Clean Water Act in 1972, there is more work to be done, and the proposed cut in nitrogen outflows from wastewater plants would help to achieve that, according to the study, titled "Economic Value of Dissolved Oxygen Restoration in the Delaware Estuary."
Despite the improvements of the last half-century, regulators have failed to curb "nitrogenous biochemical oxygen demand" (NBOD), an important consumer of oxygen in the river, thus leaving the job unfinished, the report said.
It says that six wastewater plants, including those in Camden and Gloucester County, contribute some 90% of the nitrogenous oxygen demand in the estuary.
"Increasing realization of both the opportunity for more complete restoration of dissolved oxygen, and the injustice toward human communities and the estuarine ecosystem embodied in the failure to act, have produced momentum to complete the restoration of (dissolved oxygen) for this estuary and attain the full potential of the ecosystem," the report said.
It estimated that increasing dissolved oxygen content would also increase "ecosystem services" — the benefits that people get from natural systems — by $44 million to $62 million a year, assuming a "moderate restoration" in which nitrogen flows would be reduced but not eliminated.
Raise property values?
The economic benefits would include up to $48 million a year in increased property values, the report said. It estimated that the value of single-family homes in Camden as well as Chester, Pennsylvania and Wilmington, Delaware could increase by a collective $1 million a year.
Advocates for the ongoing cleanup of the river said there's evidence that better water quality has benefits that go well beyond fish.
"Over the past four decades, the Delaware River's improved water quality has supported a waterfront renaissance in Philadelphia and Camden, ready evidence of the value of clean water," said Nathan Boon, Senior Program Officer of Watershed Protection at the William Penn Foundation, a nonprofit that funds local cleanup projects in the river's watershed.
"People are returning to the river in ever-increasing numbers, sparking increased use, new development and economic and social benefit," he said. "While progress is considerable, much work remains to realize a shared vision of a safe and healthy river that can be used by all."
Don Baugh, president of Upstream Alliance, a nonprofit that promotes public access to natural assets including the Delaware River, said it was unclear whether an increase in dissolved oxygen levels would in itself result in a rise in local real estate prices, but he argued that a general improvement in water quality is likely to boost the economy.
"If you increased the water quality overall, which includes reducing the nitrogen and bacterial pollution, then you can expect property values to increase because you are increasing the ability for people to recreate on the river," he said.
Tim Dillingham, executive director of the New Jersey-based American Littoral Society, said there's a clear positive relationship between improved water quality and economic well-being.
"It is well proven that clean rivers are economic powerhouses," he said. "From direct jobs associated with restored resources in the river, to increased recreation and supporting businesses, to often enormous boosts in real estate values, the record is that great benefits follow clean waters."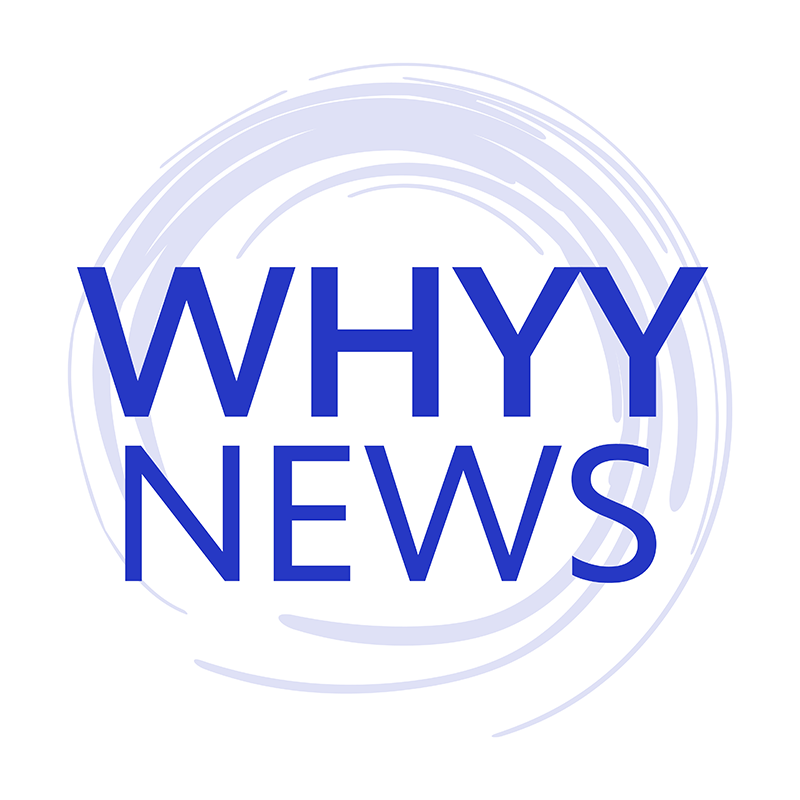 Get daily updates from WHYY News!
WHYY is your source for fact-based, in-depth journalism and information. As a nonprofit organization, we rely on financial support from readers like you. Please give today.