Corinne's Place, a 'haven' in Camden honored as one of 'America's Classics'
Corinne's Place, whose soul food attracts people beyond Camden while shaping kids for their futures, receives prestigious award in the restaurant industry.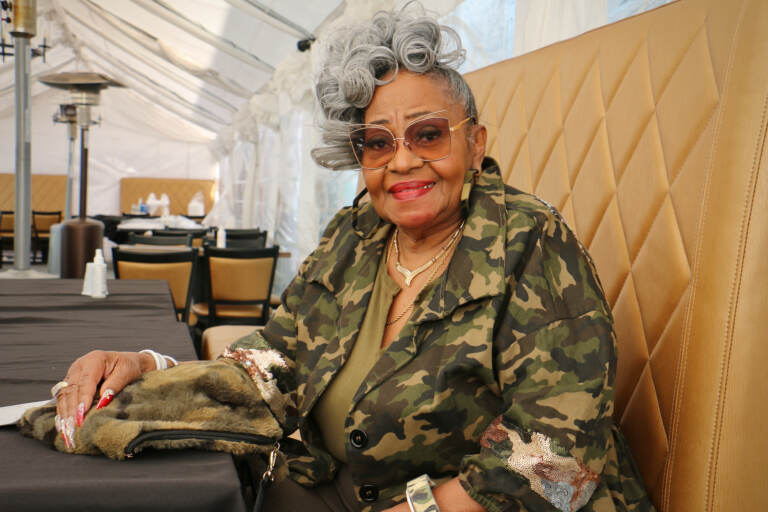 Corinne's Place, a Camden institution known for feeding souls with soul food and more, is being honored as one of 'America's Classics.'
The restaurant is receiving the prestigious award from the James Beard Foundation, among six in the entire country. Corinne's and the other honorees will join more than 100 who have won the America's Classics Award since the award was introduced in 1998.
Corinne Bradley-Powers, the establishment's founder and namesake, said she had never even heard of the award, let alone knew that she was nominated.
"No idea, never heard of it; I still think I'm having a dream," she said. Bradley-Powers said she first heard news of her being honored by text message. Then, newspapers started calling to get her reaction.
"Then from that, it blew up," she added. "Everybody and his brother was calling."
The James Beard America's Classics Award is given to locally-owned restaurants "that have timeless appeal and are beloved regionally for quality food that reflects the character of its community," according to the foundation.
Recommendations are submitted in the fall by the public and the voting body. To be eligible, establishments must have been in existence for at least 10 years. After a discussion of the entries, a vote is conducted and the honorees are selected.
According to the foundation, it awards six restaurants from among 12 rotating regions each year. The winners do not know they are being considered at the time of selection.
The winners will be honored at the Lyric Opera House in Chicago in June.
Prior to starting the restaurant in 1989, Bradley-Powers, a Rutgers graduate, was a children's counselor. The restaurant began as a passion for cooking that has gone from a small catering business, to having a dining room open two days a week, to a full-fledged restaurant.
But for Bradley-Powers, Corrine's Place isn't just a restaurant with food that attracts people from across the region, "it's a haven."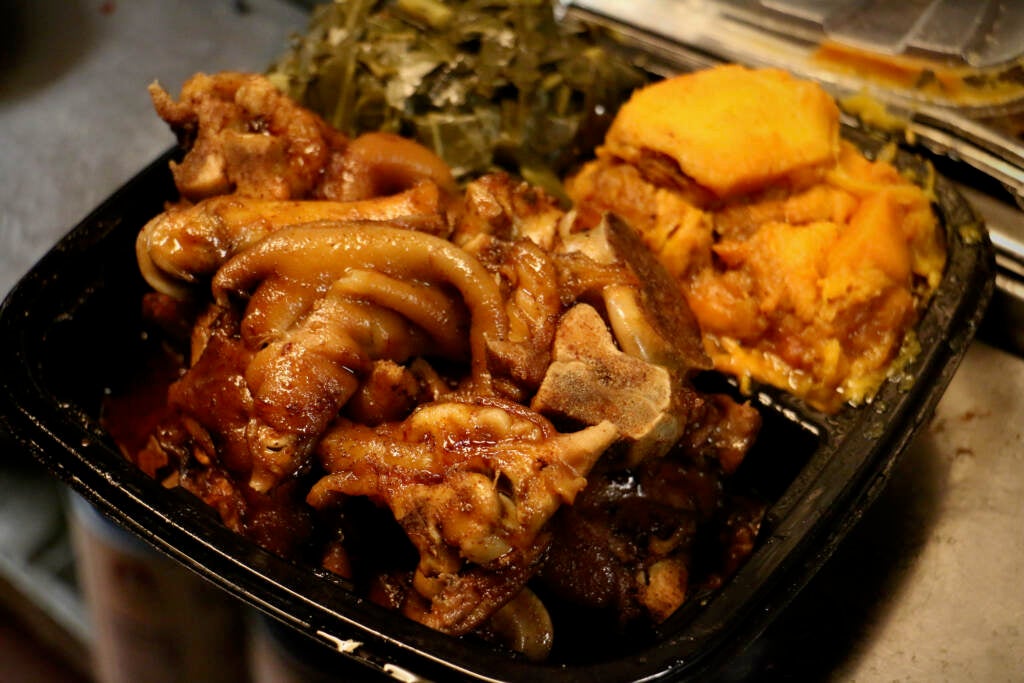 "I have quite a few dysfunctional children and … older people, people that other people wouldn't take time with," she explained. "Sometimes I feel like the Statue of Liberty, give me your homeless, give me a crackhead, give me your this; I feel like that because this is where they come."
Her place is also a testament to her faith. Her mother, who was raised in the Church of God in Christ, would model the giving behavior that Bradley-Powers also shares.
"One of my prayers is asking God to bless me so I can bless someone else," she said. "I am a giver. And when somebody gave me something, I say 'for me?' because I'm not used to that."
Bradley-Powers said she has hired children since the beginning. Giving many of them their first jobs along with life advice. She said she would send girls to the hairdresser, and boys to the barber. She also made sure everyone had a white t-shirt.
"You have to teach the pride," she said. "It's like a family thing."
She has also helped kids who needed a place to stay, needed to get them out of jail and whose families needed help with rent.
"I told them, 'I birth stars.' I said, 'when you leave here … you are a star."
She doesn't know how many children she helped over the years, but Bradley-Powers said she would love to hear from them to see how life turned out; citing some became teachers, social workers, doctors and lawyers.
"I would love to know from whence they came from which is here," she said. "This is what came out of Corinne's, I would love to see that legacy."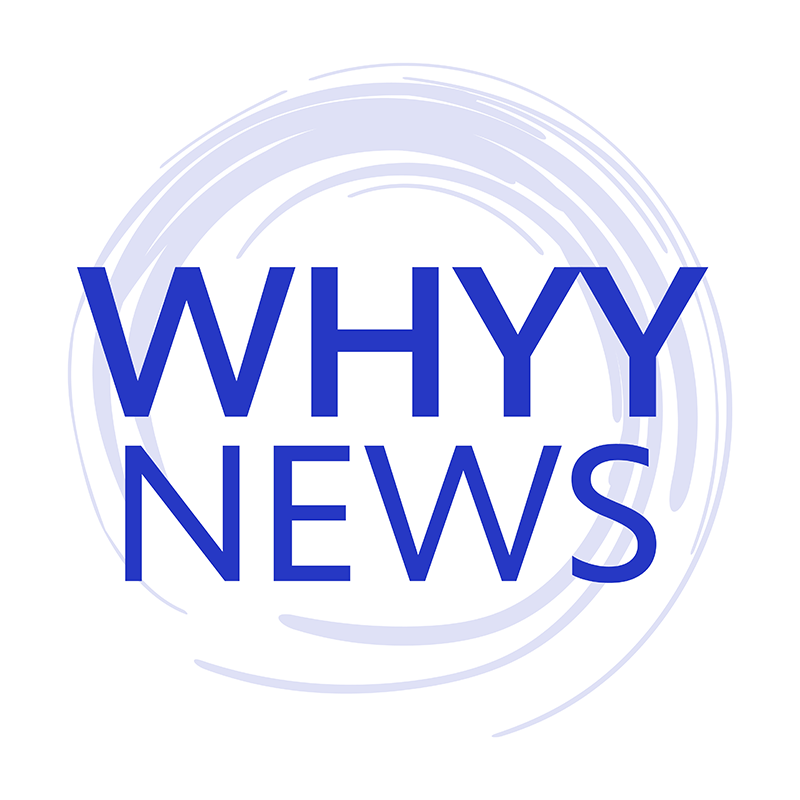 Show your support for local public media
WHYY is your source for fact-based, in-depth journalism and information. As a nonprofit organization, we rely on financial support from readers like you. Please give today.