Comcast reports more than 30% spike in peak web traffic during coronavirus pandemic
Coronavirus stay-at-home orders have led to a more than 30% spike in peak traffic, Comcast says. But the company says it's able to keep up with demand.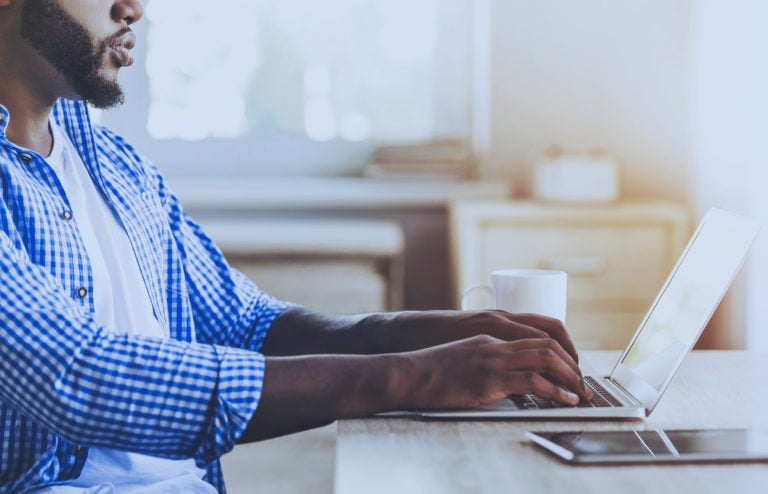 With millions of people in the tri-state area working and learning from home during the coronavirus pandemic, internet service providers are working hard to make sure they deliver consistent and speedy service.
Philadelphia-based Comcast has over 2 million customers in Greater Philadelphia, New Jersey and Northern Delaware, a fraction of their 24 million customers nationwide. The company is reporting a 32% increase in peak traffic and 24% increase in mobile data use over WiFi.
Comcast Vice President of Network Engineering Dale Elifrits says the company's internet system is performing well, even with major changes in usage patterns.
"Our peak usage time used to be about 9 in the evening," he said. "That's moved up earlier in the evening between 7 or 8 o'clock, likely because people aren't commuting or going out after work.
"Our peak upstream usage used to be around 9 p.m. Now it's firmly in the middle of the afternoon between 3 and 4."
Elifrits says Comcast is also seeing many more people using video conferencing services and voice over the internet, known as VOIP.
"In fact, our video conference and our VOIP usage is up 212% since the beginning of March," he said.
As for entertainment, gaming downloads are up by 50% generally, going up to 80% during new releases. And there is a 38% increase in streaming and web video consumption, which is how many so-called cord cutters, those who have opted out of traditional cable TV programming, are getting their videos.
Comcast is also reporting an uptick in the use of their voice remote, including a 50% increase in requests for "free movies." And voice remote queries are topping 50 million nationally on some days.
The company isn't concerned about handling the extra capacity, with officials saying the system is overbuilt to handle future demand. Elifrits said Comcast is "micro-monitoring" the system, running 700,000 speed tests to make sure promised speed is what is being delivered to customers.
This disclosure: Comcast supports WHYY.
WHYY is your source for fact-based, in-depth journalism and information. As a nonprofit organization, we rely on financial support from readers like you. Please give today.