Citing the pandemic, N.J. extends open enrollment in state health exchange
Ask us about COVID-19: What questions do you have about the current surge?
New Jersey will extend the open enrollment period for its health insurance marketplace, initially set to expire Sunday, through May 15.
State officials cited the need for health insurance availability during the ongoing coronavirus pandemic, which has sickened thousands of residents and put many others out of work.
"Keeping open the enrollment window for those who are uninsured will give residents the chance to choose a plan now instead of having to wait until next year to get covered," said Marlene Caride, commissioner of the Department of Banking and Insurance.
The announcement about New Jersey's state-run program came the same day President Joe Biden extended the open enrollment in federally run health insurance exchanges through May 15.
Caride assured residents that although the state extended open enrollment because of the pandemic, whether or not someone contracted the virus has no bearing on their ability to get covered.
"We're calling it the COVID-19 special enrollment period so that all of our uninsured individuals can go on and get coverage," Caride said. "We're not asking for proof that you had COVID."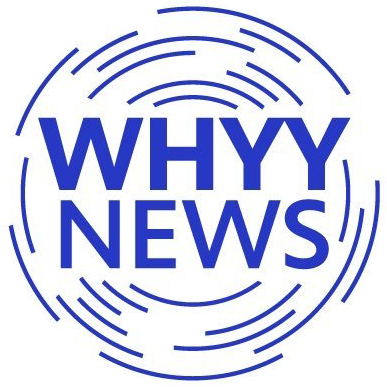 Get daily updates from WHYY News!