Changes to Delaware's 'use-of-force' law part of criminal justice reform push
A trio of bills introduced on the anniversary of George Floyd's murder are designed to make it easier to hold Delaware police accountable.
Delaware's Law Enforcement Officers' Bill of Rights provides broad protections for police, shielding the results of disciplinary investigations from public view.
Legislation introduced on the anniversary of George Floyd's murder would change that.
State Sen. Tizzy Lockman's SB 149 would amend the officers' bill of rights to make records of police misconduct publicly accessible.
"It's been very clear to me, from the people that I serve in the 3rd District, that this is reform that is past due and deeply desired," Lockman said Tuesday morning. "I also represent families who have experienced being on the wrong side of some of these incidents, and certainly want to be clear that they deserve to see this increased accountability and transparency and deserve justice."
Advocates of the new legislation say LEOBOR's secrecy helps protect officers who act inappropriately.
They point to former Dover Police Officer Thomas Webster as a prime example. Webster remained on the force despite nearly 30 use-of-force reports against him. He was eventually charged with assault after a dashboard camera captured video of him kicking Lateef Dickerson in the face and breaking his jaw during a 2013 incident.
Webster was eventually acquitted of assault charges, but was accused of misconduct again after joining the police department in Greensboro, Maryland. He was removed from service after the 2018 death of Anton Black, who died a "sudden cardiac death" after being arrested by Webster and two off-duty officers.
"For too long, police misconduct records have been secret," said Assistant Public Defender Misty Seemans. "We are the great First State, but we are the last state in the country with a specific confidentiality clause in our LEOBOR."
She added that judges, juries, and criminal defendants should all be aware if an officer accusing someone else of a crime has themselves engaged in dishonesty, excessive use of force, tampering with evidence, or other abuse of authority.
"Those who have the power to take away another's liberty, those who have the power to take away another's life, should not be able to hide their misconduct and misdeeds behind an outdated law," Seemans said.
SB 149 would allow public review of any complaints, allegations, or charges filed against an officer. It would also unveil transcripts of any disciplinary hearings. Personal information like an officer's address or phone number would remain confidential, as would the names of family members or witnesses in a hearing.
State Sen. Marie Pinkney joined Lockman with a pair of bills designed to further improve the way police interact with the community.
Pinkney's SB 147 would change the state's subjective standard for use of deadly force. Currently, officers are allowed to use deadly force "if they believe it to be justified." It does not require that "belief" to be justified by the circumstances.
That murky language has largely prevented any law enforcement officer in the state from facing charges as a result of using deadly force. A WHYY News analysis last year found zero officers had been charged in 56 shooting incidents stretching back to 2005.
Under Pinkney's bill, officers would need to "reasonably" believe that deadly force is justified.
"We need a higher standard for the use of force than to simply allow the officer in question to fall back on the magic words, 'I believed,'" she said. "At the bare minimum, our courts have to be empowered to ask whether a police officer's belief is justified or just an excuse without rationale."
The bill also makes it clear that use of a chokehold is considered deadly force. After George Floyd was killed when former Minneapolis Police Officer Derek Chauvin held his knee on Floyd's neck for 9 minutes and 29 seconds, all Delaware police were forbidden from chokeholds except when they believe deadly force is necessary.
Pinkney is also sponsoring legislation that would expand the power of the state Department of Justice's Division of Civil Rights and Public Trust. Currently, the division is only mandated to review incidents when an officer uses deadly force. SB 148 would make it so that use-of-force incidents resulting in serious injury would also be reviewed by the division.
"It's not enough for us to just look at cases when people lose their lives, we should be concerned about the steps that come up that lead up to that," Pinkney said. "Analyzing these cases may also help us to get to a point where people are not losing their lives."
The bill would also require that review to include information on the race of individuals involved and investigate whether race played a factor in how force was applied.
"These bills will help us to improve the relationships between police officers and the community. They'll help to identify the police officers who are vital to our community and who are doing the work in the way that should set a standard for what policing should actually look like," Pinkney said.
The legislation has support from Delaware Attorney General Kathy Jennings, who called it a big step forward in the effort to answer the calls for accountability seen in Delaware and around the country last year.
"One year ago, America was brought face-to-face with Minneapolis Police Officer Derek Chauvin's brutality in a moment that put an exclamation point on centuries of racism, discrimination, and violence. And in the weeks and months that have followed, people across our state, and indeed our nation, stood up and said it was time for change," she said. "My fervent wish is that we get all of these bills passed [during] this legislative session."
All three bills were introduced Tuesday afternoon and have been assigned to the Senate Judiciary Committee, which is now led by Sen. Kyle Evans Gay. Former committee leader Sen. Darius Brown was stripped of his chairmanship after being accused of punching a woman at a restaurant last week.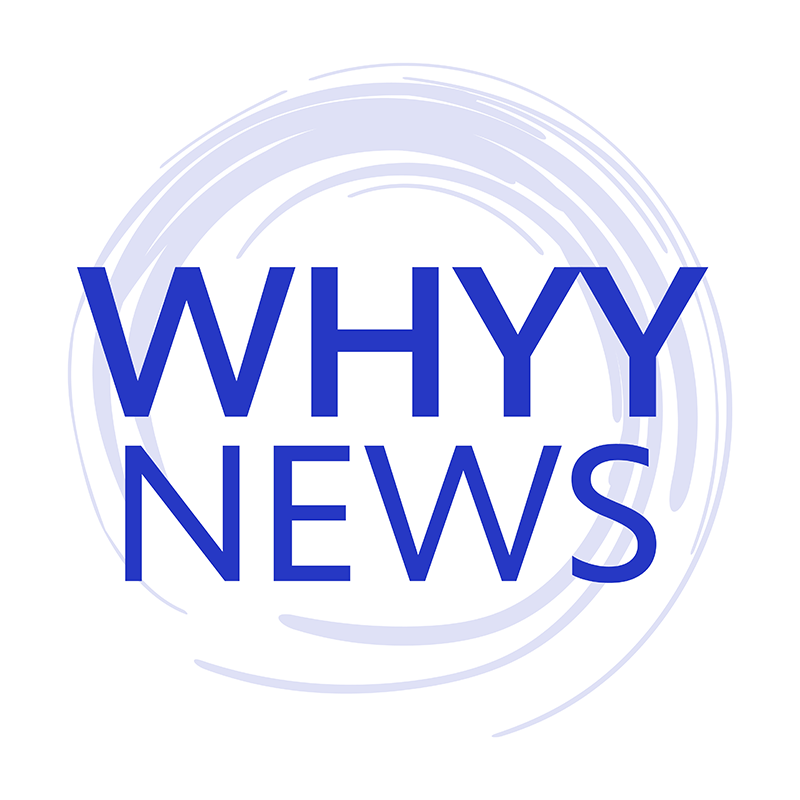 Get daily updates from WHYY News!
WHYY is your source for fact-based, in-depth journalism and information. As a nonprofit organization, we rely on financial support from readers like you. Please give today.