Del. task force urges mandatory body cams, transparency about misconduct, and law to ease prosecuting officers who use deadly force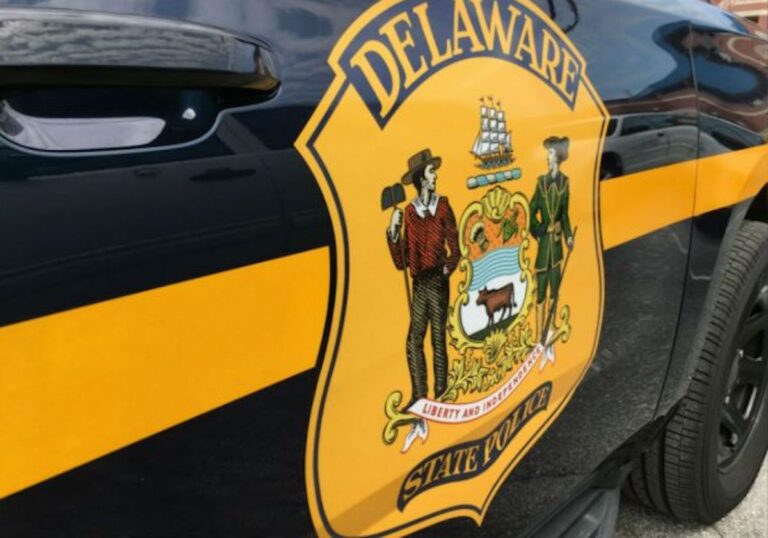 Task force recommendations to reform police practices and transparency in Delaware are a far cry from introducing a bill that passes the House and Senate and gets signed by the governor.
But Thursday's virtual public meeting on Zoom by a group that includes lawmakers, citizens, and law enforcement leaders revealed a consensus for change on several fronts.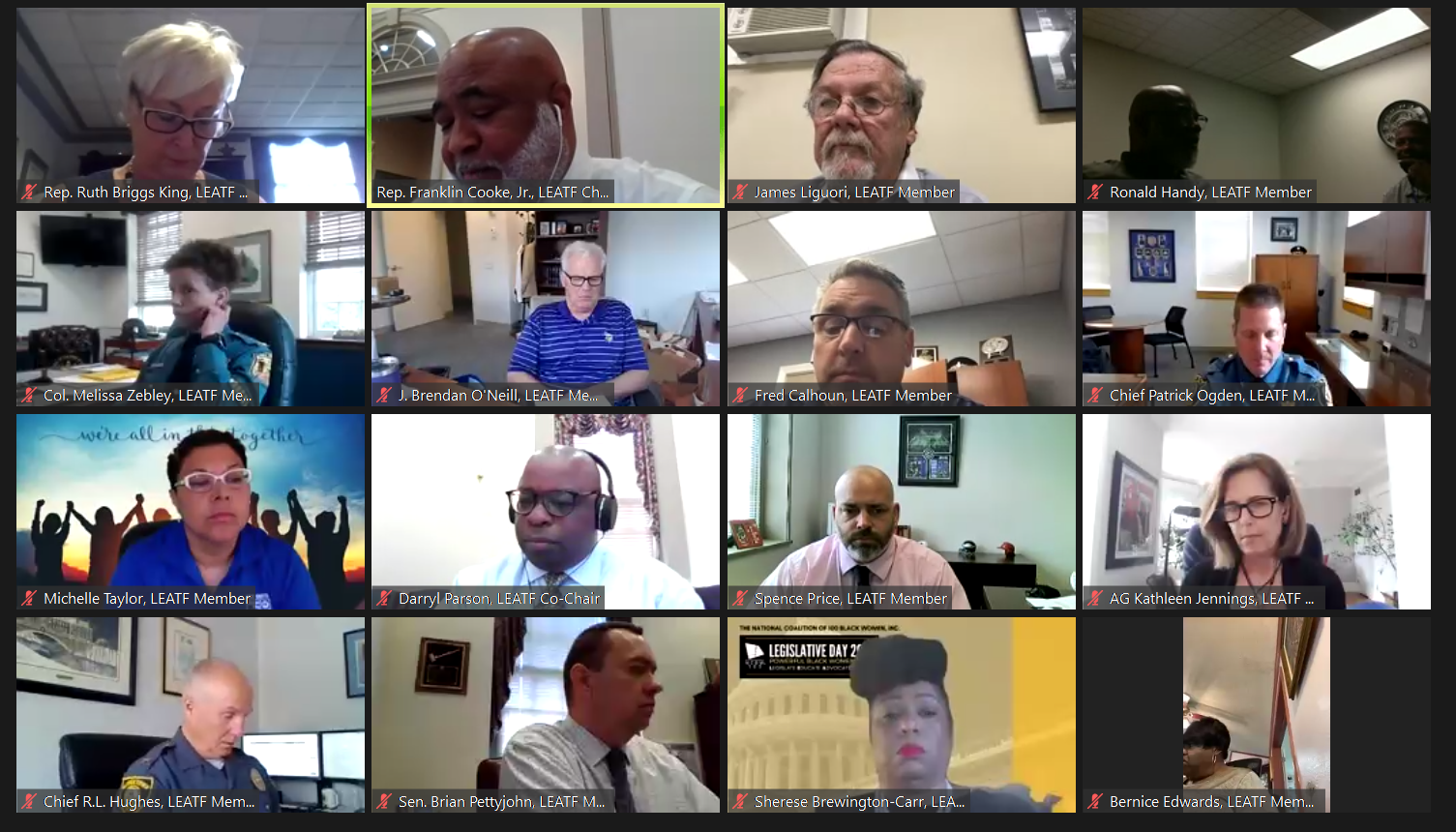 After months of subcommittee hearings, members voted Thursday to:
Amend Delaware's use-of-force statute to establish a reasonable objective standard instead of a subjective one. Under the current law, an officer only needs to say he believed he was in imminent danger to avoid prosecution.
Change the state's Law Enforcement Officer Bill of Rights to increase transparency and accountability. One way would be to provide access about officers' misconduct records to defendants and the public.
Establish a statewide standard use-of-force policy.
Require all agencies to use body cameras.
Require all police agencies, big and small, to solicit opinions and feedback from police and civilian personnel on an annual basis.
Allow the Attorney General Office's Division of Civil Rights and Public Trust to investigate non-deadly use of force for possible criminal prosecution.
Expand deescalation training as an alternative to arrests and use of force.
The only approved measure that drew serious pushback was the one to change the Law Enforcement Bill of Rights, which now shields internal police misconduct findings from the public. It was opposed by police on the task force and two Republican lawmakers, Rep. Ruth Briggs King and Sen. Brian Pettyjohn.
The task force rejected one proposal — to allow police to be sued in their personal capacity.
Citizen member Ronald Handy joined others in support of another recommendation — requiring agencies to evaluate officers on how they engage with the public.
"In a lot of these communities that you are speaking about, the only interaction that happens is police coming in and trying to be figures of authority,'' Handy told fellow members.
He said it builds goodwill when officers visit neighborhoods when not responding to an incident, or even out of uniform.
"If we can get police officers to come in at other times, when they can be seen as regular people [who] are concerned, people will tend to trust you more,'' he said.
His remarks elicited an emphatic "Well said!" by Attorney General Kathy Jennings, who added that many measures are ready to be introduced in the Legislature, which will meet through June 30.
The Legislative Black Caucus created the task force last June in the wake of George Floyd's murder in Minneapolis at the hands of police and protests across Delaware.
State Rep. Franklin Cooke, a Democrat and retired New Castle County police officer who co-chairs the task force, said Floyd's death was a seminal moment.
"For many, this was an awakening and awareness, but for others, it was another reminder of the many challenges and dangers our community faces every day," Cooke said.
The "deep dive'' members undertook led to recommendations that "could have a transformative positive effect on law enforcement to ensure that it works for all residents, regardless of race, color or socioeconomic status," Cooke said. "I hope the General Assembly will take up these recommendations in the coming weeks."
The task force met for three hours Thursday but had to adjourn before it could review and consider recommendations from its Transparency & Accountability Subcommittee, such as establishing civilian review boards and making a public database of police misconduct.
Nearly 20 members of the general public addressed the panel at the outset of the meeting, with most favoring reforms.
Shyanne Miller, of the Delaware Campaign for Fair Policing, said agencies and prosecutors must do better to hold rogue officers accountable and publicly expose officers who violate their policies.
"Transparency right now has led to just more trauma porn, by allowing us to watch police kill our people without holding them to account,'' Miller said.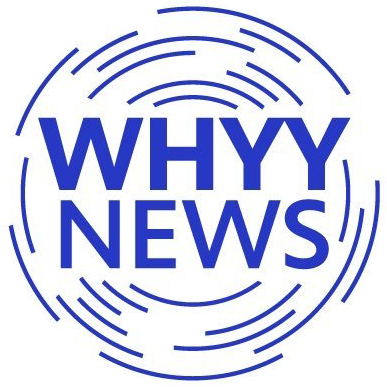 Get daily updates from WHYY News!