Wilmington Police to launch department-wide bodycam program next month
Just days after a state task force urged use of body cameras for all Delaware police officers, Wilmington police will start training on the cams next week.
Last week, a statewide task force looking for ways to improve police accountability recommended that all Delaware police wear body cameras. Now, Wilmington police will begin training on the devices, with plans to put them fully into department-wide use starting in June.
"Body-worn cameras are welcomed and needed," said Mayor Mike Purzycki. "I applaud the chief of police and his staff for embracing this technology and adding it to the array of innovative policing strategies that have come to define this outstanding department."
All members of the department will be assigned cameras. That includes the command staff, officers in specialized units, and even those assigned to administrative duties.
"We continue to make progress towards fully implementing our department's body-worn camera program," Chief of Police Robert Tracy said in a statement announcing the expansion of the program.
The city has been exploring use of body cameras for years. After testing four models in 2017, then-newly hired Tracy told City Council members that a big holdup in adding the cameras was the cost of storing footage and reviewing it for use in court or possible release to the public.
In October, the City Council approved $400,000 to hire a police sergeant and three officers to oversee the camera program.
"I also extend my thanks and appreciation to City Council President Trippi Congo and all members of Council for their longstanding support of the body-worn camera concept, and for approving needed personnel and grant funding for the program," Purzycki said.
According to the department's policy, officers must activate their cameras "before exercising official police powers or when they believe the likelihood is great that they will need to exercise their official police powers." Unless otherwise required by law, only the chief of police has the authority to release recordings outside the agency.
On Thursday, members of the Law Enforcement Accountability Task Force approved a series of recommendations for how state lawmakers could implement police reform. Key among those recommendations was mandatory body cameras for all Delaware police.
Reform advocates like ACLU of Delaware director Mike Brickner applauded the move Tuesday, but added that it's not enough.
"This is a step, but without laws that specifically allow public access to body-worn camera footage, real change remains elusive," Brickner said. "Bodycam footage hidden behind police protections, like the Law Enforcement Officers' Bill of Rights (LEOBOR), doesn't do anything to increase transparency or build public trust. To ensure body-worn cameras actually ensure transparency and hold police accountable, we must pass statewide legislation that makes footage available to the public and allows community oversight of law enforcement."
At Thursday's task force meeting, Shyanne Miller, of the Delaware Campaign for Fair Policing, called on police agencies and prosecutors to do a better job holding rogue officers accountable.
"Transparency right now has led to just more trauma porn, by allowing us to watch police kill our people without holding them to account,'' Miller said.
Wilmington's Administrative Board signed off on the department's camera program policy late last month. It's available for view on the city's website. The policy was developed from the department's previous pilot program, which tested equipment from various vendors, and it was shaped by national best practices adopted by law enforcement agencies across the country. It was also approved by the police union.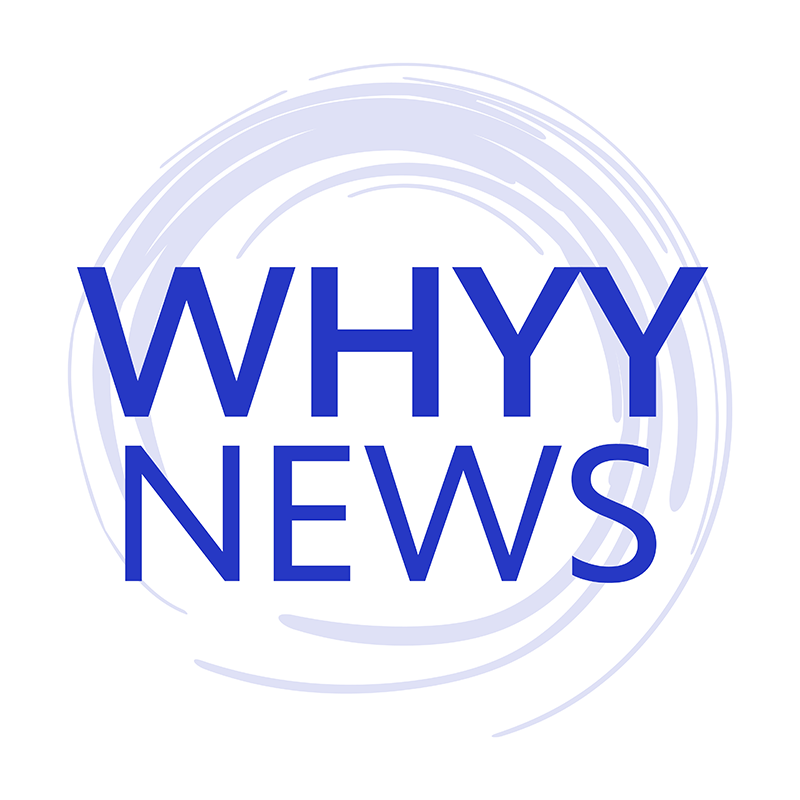 Get daily updates from WHYY News!
WHYY is your source for fact-based, in-depth journalism and information. As a nonprofit organization, we rely on financial support from readers like you. Please give today.