After 30 years, Chestnut Hill College president gets her own beer
One of the longest-seated college presidents in the nation, Sister Carol Vale's retirement from Chestnut Hill College has a bespoke brew: Vale Pale Ale.
How do you honor a nun upon her retirement?
You give her a beer.
Sister Carol Jean Vale has been one of the longest-serving college presidents in the nation, leading Chestnut Hill College for 30 years. Vale is a member of the Sisters of St. Joseph order of nuns, which founded the college in 1924. She is stepping down in June.
To celebrate her retirement, the college approached a local microbrewer, Chestnut Hill Brewing Company, to create something for the occasion.
Because her name is Vale, it seemed natural to brew a pale ale.
"This actually came out of a group of our young alumni," said college spokesperson Christopher Spangler. "They were out one night, as the lore goes, chatting it up and having a beer. They started thinking about silly beer names, like Nasty Habit."
The powers that be inside the order of nuns did not approve Nasty Habit, instead going with the more respectable and alliterative Vale Pale Ale.
The beer is "dank," according to brewer Nick Gunderson, who used a Pilsner malt with an English yeast and some "fun new hop varieties."
Gunderson manually filled 240 cans, each bearing a custom label featuring a portrait of Vale.
"It's going to have a lighter body," he said. "Then a crackery, bready backbone."
"I'm not a connoisseur, so I will not really know," said Vale, admitting she is not much of a beer drinker. "But I'll know whether or not I like it."
When Vale took the job as president in 1992, she did not expect to stay in the position for three decades, or to end up having her picture on a can of beer. She earned her doctorate in theology and was expecting a long career of scholarship.
"But things took me in a different direction," she said. "I believe that you stay with something as long as you have vision to take it to a new place. That has been true of these 30 years."
Under her leadership, Chestnut Hill College has undergone transformational changes. Since 1924, the college had been for women only, until 2003 when Vale pushed against controversy to matriculate men. She built the college's athletics into an NCAA Division II program.
Vale nearly doubled the size of the college in 2006 by acquiring 32 acres on a hill adjacent to the main campus. The entrance to the new SugarLoaf campus is now undergoing a $6.7 million rebuild, part of a $16 million capital campaign.
Next fall, the SugarLoaf campus will launch the college's Neurodiversity Initiative, a new academic residency program for students on the autism spectrum.
Although Vale expanded Chestnut Hill significantly during her tenure, she says it's still a small college. She is known for the personal rapport she fosters with individual students on campus.
"We never would want to be larger than 1,500 full-time undergraduates," she said. "We think being small is important in order to foster development of the heart, body, and spirit in all of our students, and for them to have a transformational experience while they're here at the college. I think the personal contact they have with faculty, staff and coaches really makes a tremendous difference in their ability to grow and change, to learn from failure and not to be overcome by it."
Vale used to use a poem with her students when she still taught classes in the 1990s: "Come to the Edge" by Christopher Logue. The verse is printed on the beer cans bearing her image.
"Come to the edge," she said.
"We can't! We're afraid!" they responded.
"Come to the edge," she said.
"We can't! We will fall!" they responded.
"Come to the edge," she said.
And so they came.
And she pushed them.
And they flew.
Vale's successor is Dr. William Latimer, an epidemiologist and vice president of Mercy College in the Bronx. Latimer will be the first layperson, and the first man to lead Chestnut Hill College.
Vale will be honored at a gala next week as part of an extended, five-day reunion weekend. The beer that bears her name will be served to alumni and guests.
Brewery co-owner Lindsey Pete said she normally does not take on custom brewing projects, as their operation is so small they do not have the capacity to take on bespoke orders. She made an exception for Chestnut Hill College.
"We think it's an exciting event and something that's fun to be part of," said Pete. "We've also partnered with the college in the past. They used to have a trivia night here on Wednesday nights."
Chestnut Hill Brewing Company will reserve a couple of kegs of Vale Pale Ale to serve on tap at its bar on Germantown Avenue, and is expected to last a few weeks. It will likely not be brewed again. When it's gone, it's gone.
As for Vale, while she will be gone from the college, she will not be retiring from her obligations as a nun.
"We never really retire," she said. "We move from one thing to another and find something that fits who we are at any given moment in our lives."
At 76 years old, and with 30 years in the captain's chair, Vale said it was time to let someone else run things. She said she will no longer be involved in college affairs unless asked. "In other words: Don't meddle."
Vale does not know what she will do next.
"I had a spiritual director who told me, 'God only gives you light to the next step,'" she said. "I think I have the light to the next step, which is retirement. And then we'll see."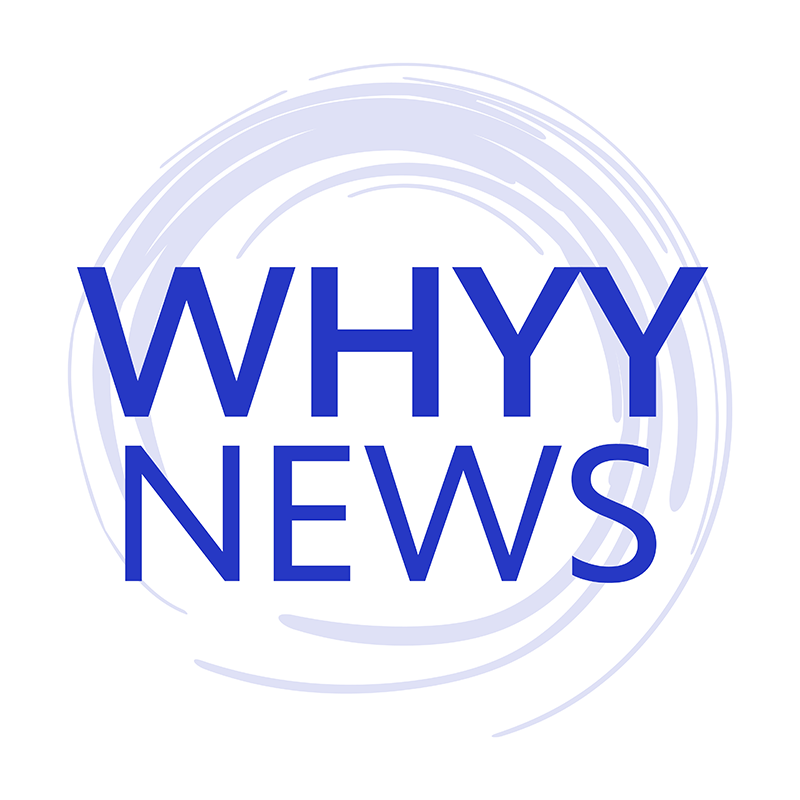 Get daily updates from WHYY News!
WHYY is your source for fact-based, in-depth journalism and information. As a nonprofit organization, we rely on financial support from readers like you. Please give today.