Mobile addiction treatment and naloxone expansion part of Camden County's plans for opioid settlement funds
The first year of settlement funds from national opioid lawsuits have reached Camden County, where officials will prioritize treatment and naloxone access.
Officials in Camden County, New Jersey, will have millions of dollars from national opioid litigation settlements at their disposal to combat the opioid epidemic in South Jersey.
In the first year of payouts, the county received $1.2 million and will prioritize mobile medication-assisted treatment, access to naloxone, and mental health services.
Camden County Health Commissioner Virginia Betteridge said her team will also address the pervasive stigma around addiction.
"Addiction is just like any other illness," she said. "They can be our moms, our dads, our brothers, our sisters, our children, our grandparents, our cousins. So, we need to de-stigmatize that these are bad individuals."
New Jersey stands to get a total $641 million from a national settlement with opioid manufacturer Johnson & Johnson and pharmaceutical distributors McKesson, Cardinal Health, and AmerisourceBergen.
Camden County's cut will amount to $32 million over the next 18 years.
Early plans for spending the money include the launch of a pilot program that involves dispensing buprenorphine — one kind of opioid medication-assisted treatment — from a mobile outreach van.
Medication-assisted treatments like methadone, buprenorphine, and naltrexone are effective in helping people manage a substance use disorder. However, they typically require people to travel, sometimes long distances, to a treatment center.
The pilot program aims to bring treatment options closer, officials said. It will launch sometime this summer.
Dr. Matthew Salzman is an addiction medicine specialist at Cooper University Health Care. He said the mobile van will be part of the medical school's street medicine initiative.
"These are students and staff who go out into the community of people who are experiencing homelessness to engage them, provide them with services, a lot of whom are really reluctant to seek health care," Salzman said. "This is an opportunity to not just conceptually, but physically meet them where they are."
The county also plans to expand access to naloxone by putting the opioid overdose reversal medication into every school, daycare, library, and place of worship.
County first responders administered naloxone 2,041 times last year, according to state data. Still, an estimated 354 people died from drug overdoses that year — the second-highest county death toll in New Jersey.
"It should be anywhere where someone would have access to an EpiPen, a defibrillator, a fire extinguisher," Camden County Prosecutor Grace MacAulay said. "Anywhere where public congregates, that's where the need is."
The county began installing emergency naloxone kits in public and private schools last fall.
Settlement funds will also go toward ramping up mental health services that can be offered alongside substance use treatment, which officials said can help people with co-occurring disorders.
Other initiatives include:
Take-home naloxone kits for patients in local emergency departments who have a substance use disorder or who have experienced an overdose.
Substance use prevention education in middle and high schools.
Post-crisis follow-up services for mental health patients after hospital stays.
Provide school-aged children who've been suspended or expelled for mental or behavioral health issues free care from licensed clinical mental health providers.
Add mental health navigators to the Project SAVE Program, which operates in the Camden County Municipal Court system to help people struggling with substance use.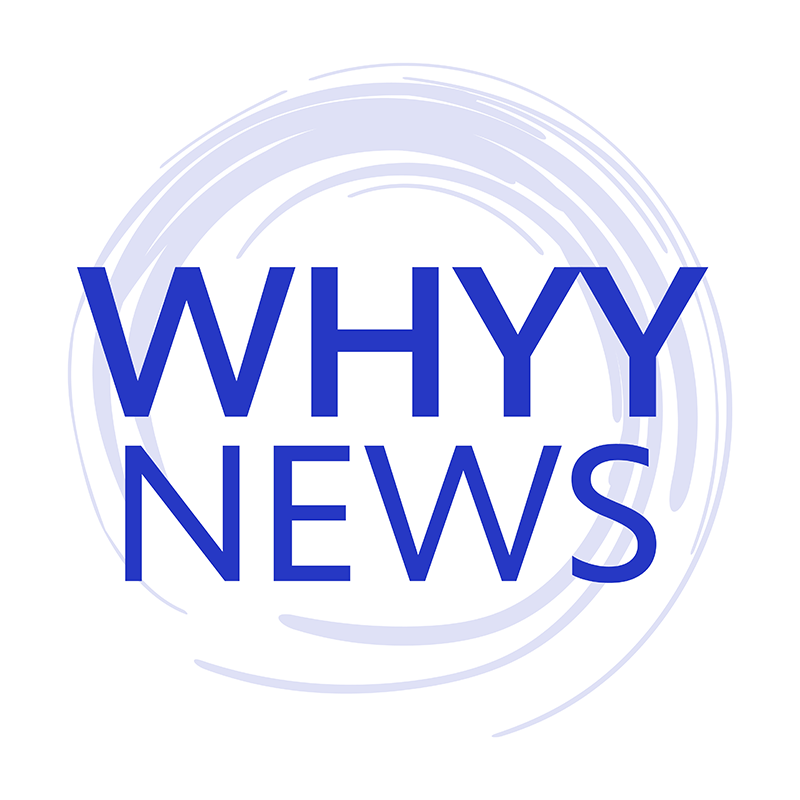 Get daily updates from WHYY News!
WHYY is your source for fact-based, in-depth journalism and information. As a nonprofit organization, we rely on financial support from readers like you. Please give today.