New Jersey set to receive $641 million opioid settlement from J&J and others
The settlement stems from a 2018 lawsuit over deceptive marketing of an opioid product. The money will be split between state, county, and local governments.
New Jersey officials announced Friday that the state will receive $641 million in settlements from opioid makers and distributors, with the money split between the state and municipalities.
The settlements come from New Brunswick-based Johnson & Johnson, which manufactured the opioids, and the country's three largest pharmaceutical distributors — McKesson, Cardinal Health, and Conshohocken-based AmerisourceBergen.
Gov. Phil Murphy and Acting Attorney General Matt Platkin made the announcement on Friday from Behavioral Crossroads Recovery in Egg Harbor Township, prior to a roundtable discussion on how the money would help in the fight against the opioid epidemic.
"Their profits will now go as they should to helping rebuild the lives that have been destroyed," Murphy said.
The Garden State is receiving the maximum amount available. Payments will be made by the companies through 2038. Fifty percent of the settlement will go to the state, with the other half split between all 21 counties and 241 municipalities.
Platkin said the money would go to good use and "will reach communities directly where it is most needed."
"We will use these funds to expand programs that are working and create new programs to address the opioid epidemic at the state, county, and local levels," he said, adding that the money will not be used to close budget gaps like tobacco settlement funds were in the 1990s.
The state's share comes from a $26 billion nationwide settlement with the four companies that was finalized in February. The money will go to programs focused on treatment, prevention, and other efforts. Then-Acting Attorney General Andrew Bruck announced last August that New Jersey would participate in the settlement.
The settlement stems from New Jersey's lawsuit against a Johnson & Johnson subsidiary in 2018, which accused the company of deceiving customers about two of the company's opioid products, Nucynta and Nucynta ER, promoting them as less addictive than competitors' products.
Some of what the state hopes to do with the money include establishing drug courts at the municipal level and training law enforcement officers on how to identify trauma in young people whose parents suffer from addiction and connect them with resources.
Trishia Haines, a counselor at Behavioral Crossroads, said using the money to teach young people and teachers is the most important.
"Reach teens and young adults and educate educators on the signs of use through their curriculums through their curriculums and relapse prevention," she said, "making sure these students have been properly evaluated on co-occurring disorders, also making sure the families are aware of and involved in what's going on with their children."
Haines also spoke to her own experience with addiction at the center, where she first entered as a client.
"When I came here, I didn't have anything," she said, adding that she was estranged from her family and children for six years.
She has been in recovery for four years and has worked as a counselor at the recovery center for more than a year.
"My family did come back," Haines told the governor.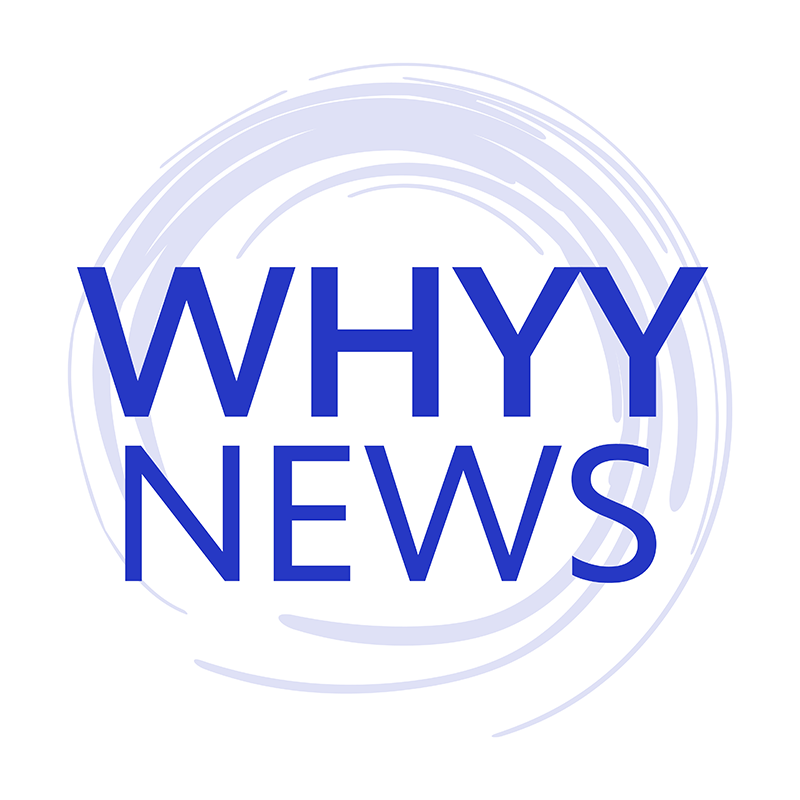 Get daily updates from WHYY News!
WHYY is your source for fact-based, in-depth journalism and information. As a nonprofit organization, we rely on financial support from readers like you. Please give today.