White House official calls Camden County jail's addiction treatment program a 'model for the nation'
A Biden administration official used Camden County Correctional Facility's addiction treatment program as a model example for the nation to build on.
At the Camden County Correctional Facility, residents are offered not just one, but three different options of medications for opioid use disorder.
For Kirk Stewart, 47, of Gloucester City, getting immediate access to addiction treatment has helped him live a better life while incarcerated.
"And here, I get the [buprenorphine] shot and I don't have to worry about forgetting or remembering to take my medication every day," Stewart said. "It's once a month and I just go on with my daily life."
About 203 people at the Camden facility – about a quarter of all its residents – are receiving medication for opioid use disorder.
Prior to someone's release, a team of specialists line up outpatient treatment appointments, put together harm reduction supplies, and sometimes find housing placements at sober living homes.
On Tuesday, White House official Dr. Rahul Gupta called Camden County's addiction treatment program for incarcerated people "a model for the nation" as he previewed federal changes coming later this year that will expand substance use health care for high-risk populations.
"Because the bottom line is this: treating substance use disorder in prisons, jails is a smart move," Gupta said. "It's a smart move for our economic prosperity, for our safety and health, for the nation."
Gupta is the director of the Office of National Drug Control Policy. He toured the county jail, met with residents, and spoke with local and state leaders about the Biden Administration's plans to address the opioid epidemic and its deadly toll.
National studies show that someone is at least 12.7 times more at risk of suffering a fatal overdose within two weeks after release from jail or prison than the general population.
Experts say people have a better chance at maintaining addiction recovery if they're able to access medication while incarcerated, and continue that treatment during their transition into the community after release, which is also referred to as reentry.
Prisons and jails have paid for these services largely with state funds and private grants – they were not allowed to use certain federal health care dollars to pay for substance use treatment for people behind bars.
But that's soon changing. This spring, federal agencies will issue new guidance on how states can apply to use Medicaid funding to pay for treatment and support services leading up to reentry.
At the Camden County facility in South Jersey, the cost for addiction treatment and reentry services, including the employment of specialized staff has exceeded $1.8 million since 2019, according to officials.
Warden Karen Taylor said additional funding could go a long way in creating a more robust program in Camden County.
"Every day, individuals leave our facility, back to the community, and we need to make sure that they are provided with the resources to be successful," she said. "Medication alone are not the resources – medication plus housing, medication plus identification, medication plus our peer navigators in the community, that's how we become successful."
California became the first state to get approval for this type of funding last month. Federal agencies are using it as a pilot example before issuing final guidance for other states.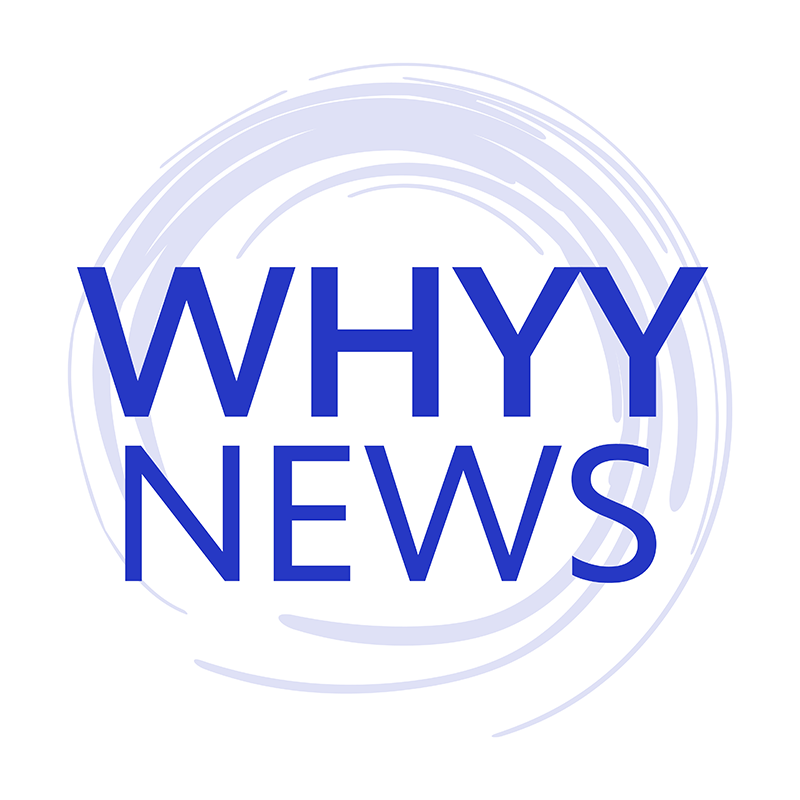 Get daily updates from WHYY News!
WHYY is your source for fact-based, in-depth journalism and information. As a nonprofit organization, we rely on financial support from readers like you. Please give today.