New study: Buprenorphine proves safer for infants than methadone treatment during pregnancy
A new study, led by a Rutgers researcher, found that buprenorphine, rather than methadone, may be safer for infants born to mothers getting treatment for opioid use disorder.
Both methadone and buprenorphine can help people manage opioid use disorders, even during pregnancy. In fact, health providers strongly recommend these medications for most pregnant people, as they can reduce withdrawal complications and the chances of a deadly overdose.
Now, a new study shows that buprenorphine, rather than methadone, may be safer in terms of health outcomes for babies born to patients who took the medication during pregnancy.
"This is the largest study that has been published so far of pregnant patients on these medications," said Dr. Elizabeth Suarez, lead researcher. "So, I think it could have an impact on how providers make some treatment decisions."
The study was published Dec. 1 in the New England Journal of Medicine.
Suarez is a pharmacoepidemiologist at the Center for Pharmacoepidemiology and Treatment Science at Rutgers Institute for Health, Health Care Policy, and Aging Research. She led the study during a postdoctoral fellowship at Brigham and Women's Hospital and Harvard Medical School.
Researchers analyzed Medicaid insurance claims data for more than 18,800 patients who had live-birth deliveries from 2000 through 2018 in the United States.
Suarez and her team found that among pregnant patients who received buprenorphine medication treatment, there were fewer preterm births and a lower number of babies born with low birth weights and small gestational sizes.
Babies of patients who receive methadone or buprenorphine treatment during pregnancy can still be born with neonatal abstinence syndrome, which is when a newborn goes through withdrawal from drugs introduced in the womb.
But among patients who got buprenorphine treatment in the last month of pregnancy, about 52% of babies were born with NAS compared to 69% of babies born to patients who got methadone treatment.
"Our results suggest that maybe buprenorphine should continue to be more commonly used at that stage — initiating during pregnancy — than methadone," Suarez said.
The study confirms and builds upon the 2010 findings of the MOTHER project, a randomized controlled trial that also compared methadone treatment to buprenorphine during pregnancy.
While Suarez's most recent study indicates that buprenorphine has a stronger safety profile for infants, it also showed no difference in the health outcomes of the birthing patients.
Researchers looked at cesarean rates, and pregnancy-related health conditions.
"Whether a patient was taking buprenorphine or a patient was taking methadone during pregnancy, they had very similar rates of these outcomes," Suarez said.
According to Suarez, while the new study data may help guide providers and patients in treatment decisions, patient preference and the availability of treatment where they live are also important factors.
Editor's note: This story has been updated to accurately reflect the number of live-birth deliveries from 2000 through 2018 in the United States.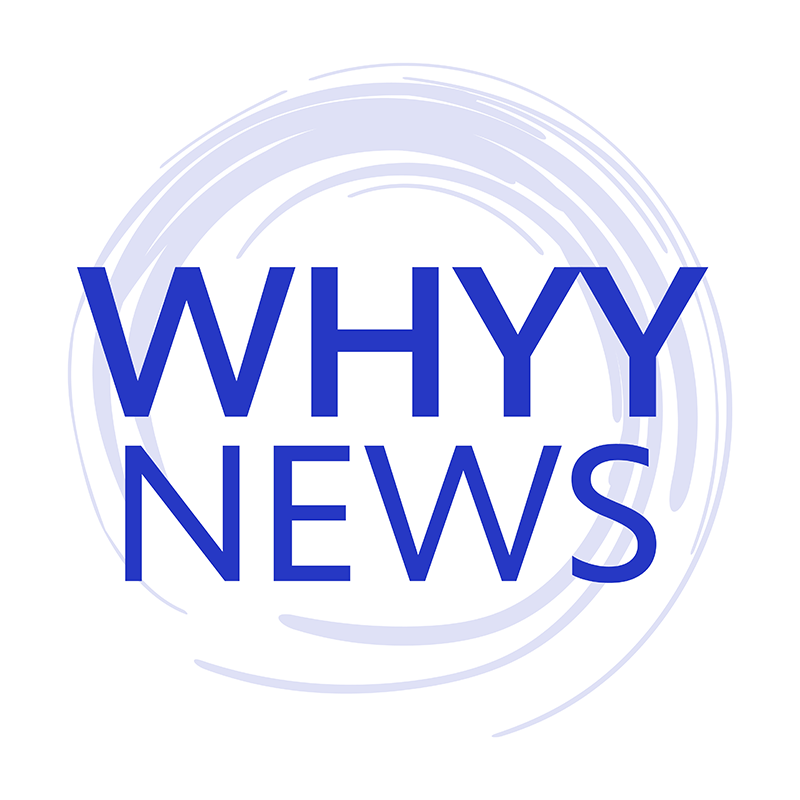 Get daily updates from WHYY News!
WHYY is your source for fact-based, in-depth journalism and information. As a nonprofit organization, we rely on financial support from readers like you. Please give today.