New Jersey maternal mortality report: Majority of deaths were preventable
The New Jersey Maternal Mortality Review Committee found that a majority of pregnancy-related deaths from 2016-2018 were preventable.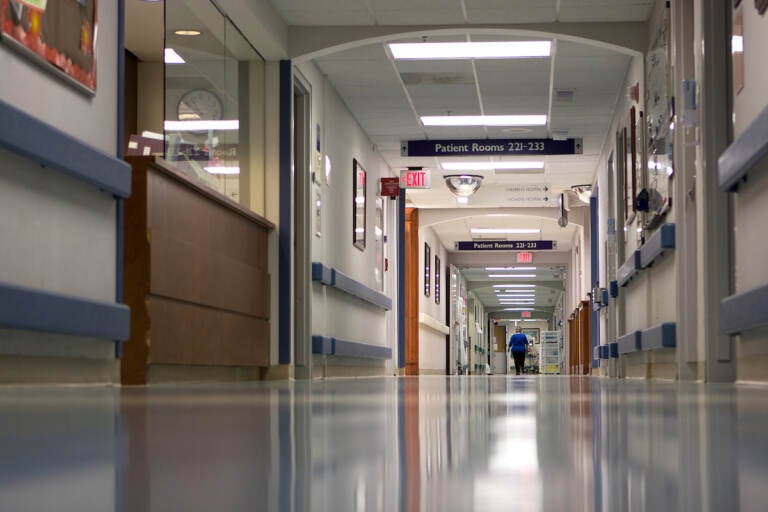 About 90% of pregnancy-related deaths that occurred in New Jersey during a three-year period were preventable to some degree, according to a new report.
Members of the state Department of Health's New Jersey Maternal Mortality Review Committee looked at 125 fatal cases that happened between 2016 and 2018, and released a new statewide report Thursday.
The data also shows that poor maternal outcomes continue to disproportionately affect Black women, and more commonly happen in the southern region of the state compared to other areas.
"Each case is heartbreaking, and we know that families are irrevocably damaged and harmed by those deaths," said Helen Hannigan, executive director of the Southern New Jersey Perinatal Cooperative. "To know that the impact of the issue is across our region specifically is something that is jarring."
A third of the studied cases involved deaths that were directly related to a pregnancy complication, or an unrelated medical condition that became aggravated by the effects of pregnancy.
The most common underlying medical causes of death were due to cardiovascular conditions, hemorrhage (bleeding), instances involving blood clots, and high-risk pregnancy disorders like preeclampsia, eclampsia, or chronic hypertension.
Committee members found that the deadly outcomes of most of these cases could have been prevented, meaning that there was some chance they could have been avoided if there were interventions and "reasonable changes to patient/family, provider, facility, system, and/or community factors," the report stated.
Report authors stated that patients should be educated on handling pre-existing risk factors in the early, late, and postpartum stages of pregnancy. They added that health care providers should get better at identifying gaps in patients' medical histories, and make sure they're providing culturally-informed care.
Committee members said their findings point to a need for improving overall continuity of care and coordination for their patients at all stages of pregnancy.
Hannigan said there are missed opportunities when it comes to identifying underlying problems, especially when concerns or complaints of pain and other issues come from the pregnant patient.
"Pregnancy is uncomfortable. There are things that can often be dismissed as normal," Hannigan said. "Many times, things happen and patients are fine. But we know that if you're not being heard and you have an anxiety even about being heard, being able to speak up can be challenging."
Deaths covered by the report also include cases in which people died within a year of birth or being pregnant, during the postpartum period.
The report highlighted significant racial disparities in maternal mortality rates. The death rate among Black women was six times higher than the rate for white women. The pregnancy-related mortality rate for Hispanic women was 3.5 times higher than for white women.
"Reaching the goal of making New Jersey the safest state to give birth requires all of us to redouble our efforts to improve maternal and child health outcomes and eliminate racial disparities," state Health Commissioner Judith Persichilli said in a statement.
In January 2021, New Jersey First Lady Tammy Murphy unveiled the Nurture NJ Maternal and Infant Health Strategic Plan. It includes a goal of cutting the state's maternal mortality rate in half by 2026 and eliminating racial disparities in birth outcomes.
Higher education levels and socioeconomic status are linked to better birthing outcomes more broadly, but Hannigan said reducing barriers in these areas is not enough to bring down the mortality rates among people of color.
"We see white women and white birthing people who have high school education or less having better outcomes than Black and African-American women who have advanced degrees," she said.
What needs to continue, Hannigan added, is more education, training, and awareness for health professionals about how racial bias and structural racism impacts Black and brown women and birthing people in New Jersey and in the United States.
"We all have bias," she said. "We know that's a part of the human condition. But how can we ensure that it's not affecting the care that's provided by our professional teams?"
The new report outlined recommendations for improvements based on the fatal cases that took place from 2016 through 2018.
They included having pregnancy education materials available in multiple languages; more follow-up care on any required medications; thoroughly investigating patient complaints of pain; providing patient education around the warning signs of pregnancy complications; and assigning care coordinators to high-risk patients.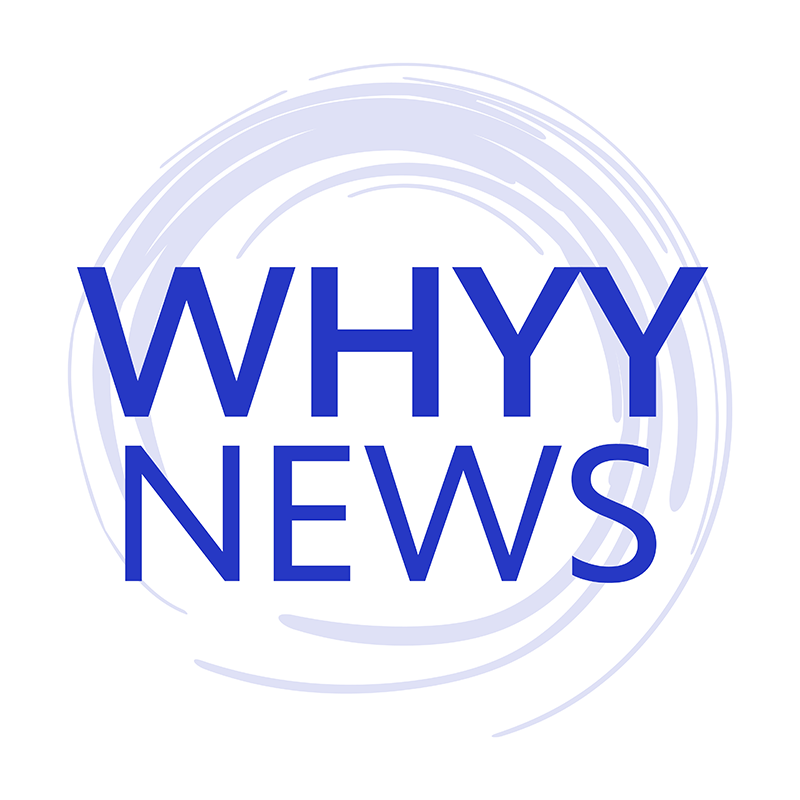 Get daily updates from WHYY News!
WHYY is your source for fact-based, in-depth journalism and information. As a nonprofit organization, we rely on financial support from readers like you. Please give today.