Black Doctors COVID-19 Consortium to receive Philadelphia Magis Award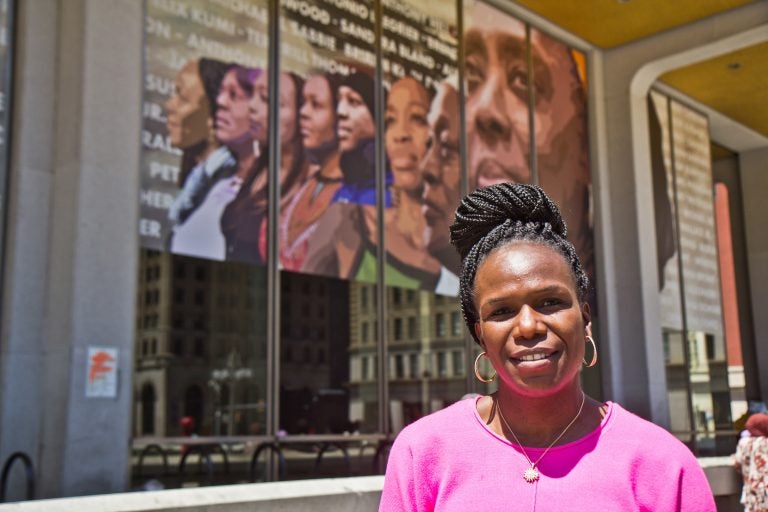 The Black Doctors COVID-19 Consortium, led by Dr. Ala Stanford, will receive the annual Philadelphia Magis Award on the Fourth of July.
Each year, the award is given to a person or organization who goes above and beyond for their community. It will be presented as part of the Celebration of Freedom Ceremony at Independence Hall.
Throughout the coronavirus pandemic, the Black Doctors COVID-19 Consortium has advocated for Black people, who at the beginning of the health crisis were contracting the virus and dying at greater rates than white Philadelphians.
The group embarked on a mobile COVID-19 testing and vaccination operation in Philadelphia. As of mid-March, the group had administered more than 25,000 vaccine doses. The consortium was able to reach Black Philadelphians, who represented 75% of the group's clients. Meanwhile the rate of Black residents getting the vaccine citywide was 24%.
"Independence Day is a special holiday in America and particularly here in Philadelphia, where the Declaration of Independence was written and signed on July 4, 1776," said Mayor Jim Kenney in a statement.
"Although we celebrate our nation's freedom and independence, we also know that these principles have evolved and mean different things to us now. And so, on Independence Day, it will be my honor to present the sixth annual Philadelphia Magis Award to the Black Doctors COVID-19 Consortium for identifying and meeting a critical need to help our residents who needed it the most."
The event will also feature performances by The Philly POPS and R&B artist Saleka. An abbreviated reading of the Declaration of Independence will be performed by 16-year-old Marley Dias, who founded 1000 Black Girl Books and is the youngest recipient of Forbes 30 Under 30,  and The Voice winner Cam Anthony.
A U.S. military veteran or frontline worker chosen from entries across the nation will receive the Celebrate Freedom Award presented by Freedom Mortgage, and the Wawa Foundation Hero Award will be presented to a local nonprofit organization.
"Our Office of the City Representative is beyond proud to produce this very special edition of the Celebration of Freedom Ceremony this year," said City Representative Sheila Hess in a statement.
"After more than a year of producing and participating in everything virtually, we are excited to bring this live, free event to our City again on the nation's most important holiday, Independence Day, in the city where it all began."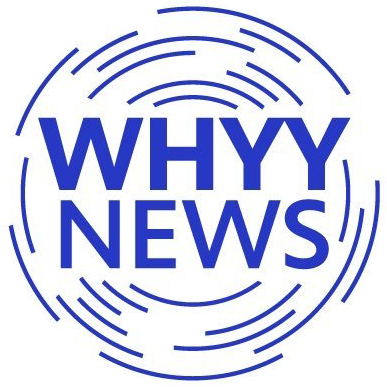 Get daily updates from WHYY News!