Black Doctors COVID-19 Consortium will administer vaccines in Philly neighborhoods
People can sign up through a contact form. The consortium will begin administering the vaccines when Philadelphia enters Phase 1B of its distribution plan.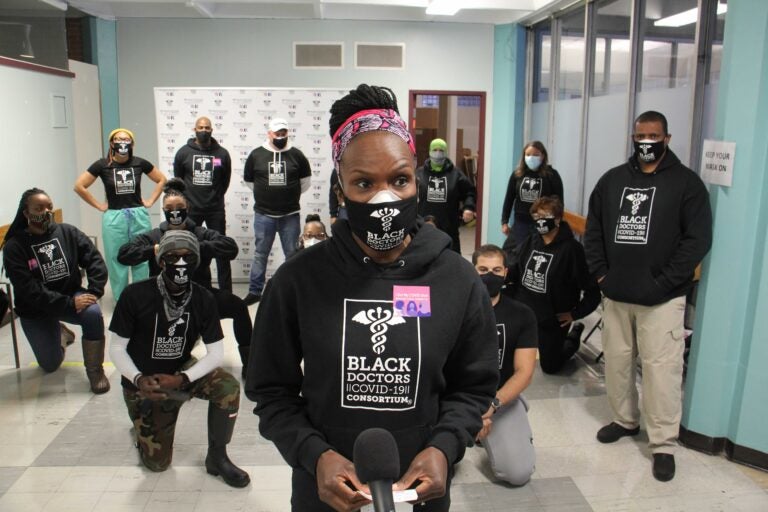 Philadelphia's Black Doctors COVID-19 Consortium will be playing a much more hands-on role in the city's vaccine distribution efforts.
Consortium founder Dr. Ala Stanford shared on Instagram that the group — which has provided COVID-19 testing to more than 20,000 people — will be administering the vaccine to Philly's Black communities.
People can sign up through a contact form or can reach out via email at info@blackdoctorsconsortium.com. Vaccinations will be offered on a first come, first served basis.
The consortium will begin administering the vaccines when Philadelphia enters Phase 1B of its distribution plan, which includes critical essential workers and is expected to start sometime soon in early 2021. The organization's vaccines will be available for city residents only.
The city's Department of Public Health announced Tuesday who will be eligible for the vaccine during Phase 1B, including first responders, service providers working with high-risk populations, public transit workers, food handlers, child care and education providers, high-volume essential retail workers, and those who manufacture critical goods. However, signing up via the consortium's form does not guarantee you will receive the vaccine during Phase 1B.
According to The Philadelphia Inquirer, more than 40% of the people who have received COVID immunizations so far have been white, while just 12% were Black. Forty-four percent of the city's population identifies as Black, according to the most recent U.S. Census Bureau data.
"I understand the hesitancy. I understand the atrocities that Black people have endured previously and current day," Stanford said in an Instagram video. "Please, do not allow things of the past and the present prevent you from protecting yourself and those whom you love. There is not enough vaccine to go around, and when it's gone, it's gone, until it's made again."
The stark racial disparity in vaccine distribution could be due to numerous factors, among them a distrust of medical treatment that stems from racist medical malpractice, including the Tuskegee experiment, in which U.S. officials enrolled Black men in a syphilis study to see what would happen if the disease were untreated for several years.
"If you're not sure, fill out the form. … And if you know you don't want it, still complete it and let's keep talking about it, because we're breaking records every day with the number of disease and deaths, and statistically, the ones who will continue to die at a greater rate are Black people," Stanford said.
"I don't want to see another life lost, especially if it can be prevented."
The Black Doctors COVID-19 Consortium continues to provide COVID-19 testing in neighborhoods across the city several times per week. Below are the next available testing dates and locations:
Thursday, Jan. 14, 3 to 7 p.m.
Mastery Charter School, Pickett Campus
5700 Wayne Ave., Philadelphia 19144
Friday, Jan. 15, 10 a.m. to 2 p.m.
Deliverance Evangelist Church
2001 W. Lehigh Ave., Philadelphia 19132
Monday, Jan. 18, 9 a.m. to noon.
Girard College (as part of the annual MLK Day of Service)
2101 S. College Ave., Philadelphia 19121

WHYY is one of over 20 news organizations producing Broke in Philly, a collaborative reporting project on solutions to poverty and the city's push towards economic justice. Follow us at @BrokeInPhilly.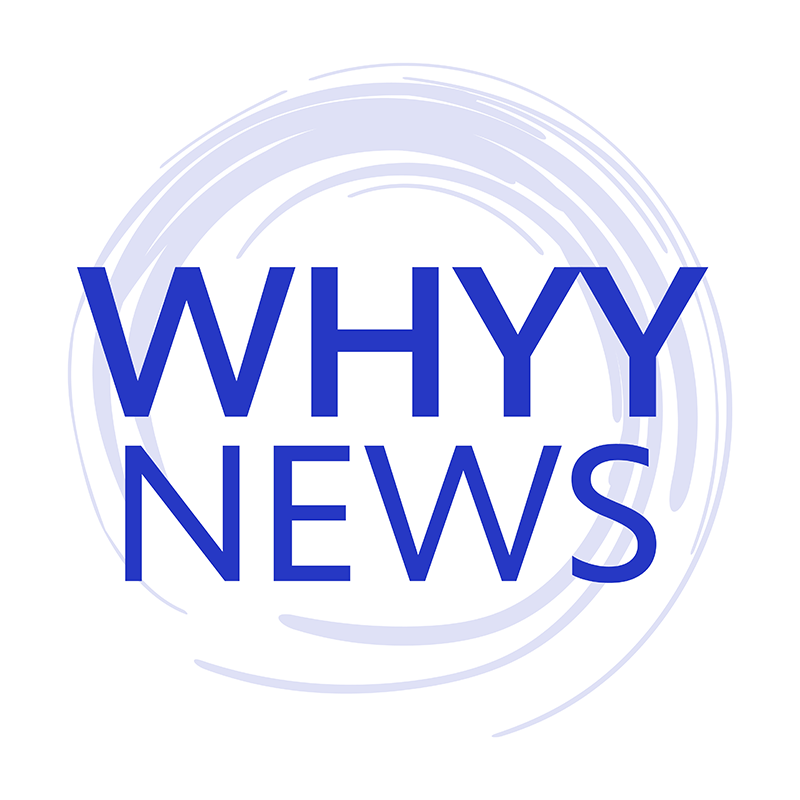 Get daily updates from WHYY News!
WHYY is your source for fact-based, in-depth journalism and information. As a nonprofit organization, we rely on financial support from readers like you. Please give today.