Black Doctors COVID-19 Consortium to open clinic offering primary care
Set to open in October, the clinic will offer blood draws for lab tests, X-rays, behavioral health care, checkups for adults and kids, and immunizations.
A steady stream of foot traffic flowed in and out of Deliverance Evangelistic Church in North Philadelphia on a recent cloudy afternoon. There were the usual walk-ins: people coming by for their first or second COVID-19 shots; a handful showing up for quick PCR tests for the virus. But sprinkled throughout was a cadre of professionals there to transform the space: an architect with bundles of blueprints tucked under his arm; an interior decorator; a flooring salesman equipped with panels of surface samples.
The Black Doctors COVID-19 Consortium has used the church for the past six months as a home base to offer vaccinations and testing. During that time, it saw growing demand for expanded health care services beyond just COVID shots. So now, the group is opening a health equity clinic on site that will offer everything from lab work, to pediatric checkups, to vaccinations of all varieties.
"We hope it is one-stop shopping for folks," said Dr. Ala Stanford, who formed and heads the group. "It's patient-centered care."
The clinic, officially called the Dr. Ala Stanford Center for Health Equity, is set to open in mid-October and will offer blood draws for lab tests, X-rays, behavioral health care, and wellness checkups for adults and children, plus standard immunizations and flu shots. There will be eight exam rooms and three behavioral health spaces. It will employ roughly five physicians, two physician assistants, and a large support staff of nurses.
The center in North Philadelphia will accept all forms of insurance, and offer a sliding scale for people who are uninsured.
"The care that folks get here is going to be the same, whether you have health insurance or not," said Stanford.
Startup costs, which the group estimated to be about $1 million, will be covered out of funds raised through donations and other outside support garnered throughout the pandemic, as her operation became a darling of the national media and earned the attention of the likes of "Good Morning America" and Patti LaBelle. Stanford, who lives in Montgomery County and practiced pediatric surgery there until the pandemic hit, said she wanted to reinvest the fruits of that national attention into the neighborhood.
"So often, people come into communities, and they make money and they leave," she said. "And I just did not want to be that person."
Stanford started the Black Doctors COVID-19 Consortium in April 2020 to provide coronavirus testing in Black communities where the testing rates were low, but the COVID rates were high. When the vaccine became available in early 2021, her group began offering the shots as well. But Stanford said it was common for people waiting in the long vaccination lines, often in frigid temperatures, to ask her advice on other medical issues. Some of them had already been vaccinated.
"People started using us as their primary care doctor," she said. "They started bringing reports from X-rays; lab reports, saying, 'Hey can you check this out on my body;' asking about a new medication; bringing a pill bottle, you know — just wanting to talk."
Stanford said though she was pleased to be able to offer testing and vaccinations in the communities that needed them most, the enormous demand for other health care made her realize the services she was providing were just a small part of battling the health inequities that exist for underserved populations.
"Prevention is really the key," she said, to tightening those gaps in health outcomes. "We needed to stay around longer than just a snapshot in time to change that narrative."
There is a shortage of Black health care practitioners in the United States — though 13% of the American public is Black, only 5% of doctors are. Significant and longstanding research supports the idea that racial bias drives disparities in health outcomes, and that Black patients have better care when treated by physicians of the same race.
According to an October 2020 survey conducted by the Kaiser Family Foundation, one in five Black and Hispanic adults reported being personally treated unfairly because of their race and ethnicity while getting health care in the past year, with the highest rates among young people and mothers. That's compared to just 5% of white adults saying that happened to them.
The same survey found that Black adults  — especially Black women — were more likely to report providers didn't believe them or refused them tests or treatment than their white counterparts.
Younger Black adults were the least likely of any racial or ethnic group to report trusting the health care system. In Philadelphia, that group is also the least likely to be vaccinated, with only 37% of Black Philadelphians between the ages of 18 and 44 receiving one shot.
While heading up the effort for the Health Equity Center, Stanford is also contending for the open seat as commissioner of Philadelphia's Department of Public Health. A national search for the position is ongoing, though Stanford said she expects a decision to be made soon. She said the clinic is structured to function smoothly whether she's on site or not, and that regardless of whether she gets the commissioner's job, she wanted to invest in something that would outlast her.
"This is legacy building," she said.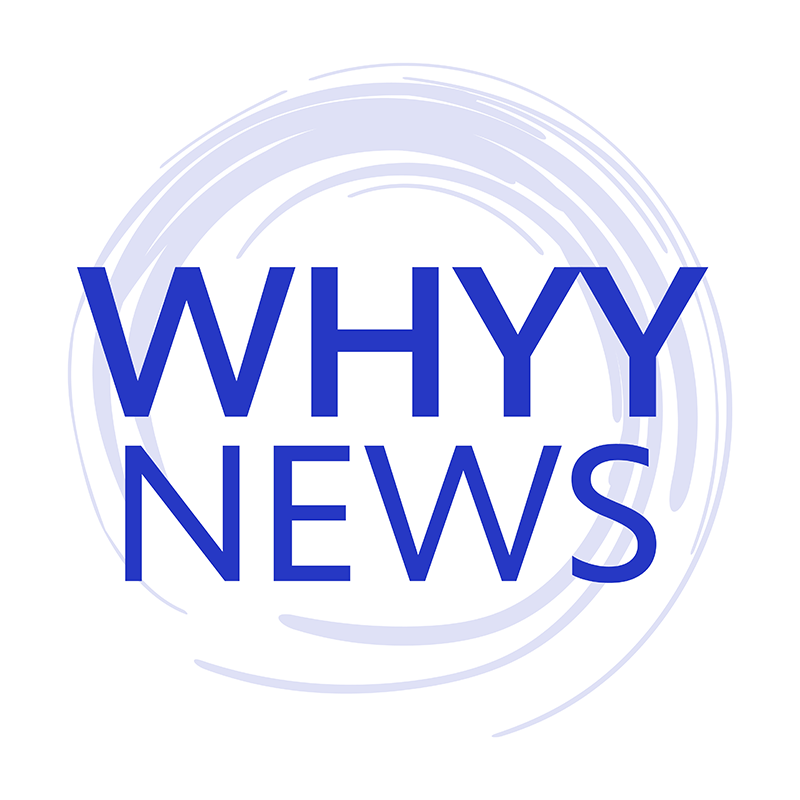 Get daily updates from WHYY News!
WHYY is your source for fact-based, in-depth journalism and information. As a nonprofit organization, we rely on financial support from readers like you. Please give today.