Black Doctors Consortium, pharmacies, offering COVID-19 booster for immunocompromised
Ask us about COVID-19: What questions do you have about the coronavirus and vaccines?
The Black Doctors COVID-19 Consortium will begin offering coronavirus boosters for people who are immunocompromised.
Every day this week except Wednesday, people with cancer, HIV, an organ transplant, who require chronic steroids, or have other qualifying conditions can get a third shot at Deliverance Evangelist Church in North Philadelphia. The clinic runs from 10 a.m. – 4 p.m.
View this post on Instagram
The BDCC joins major pharmacies, such as CVS and Walgreens, in offering the boosters in order to help curb the risk of the delta variant for people who are medically vulnerable.
Walgreens is offering same-day, walk-in appointments at locations across the country.
CVS directs eligible recipients to sign-up for a shot online.
The Centers for Disease Control and Prevention recommends that people who are moderately to severely immunocompromised get the extra shot of vaccine, citing studies showing people with weak immune systems may not get the same immunity as others from the regular two doses of the mRNA vaccines.
There is also research showing immunocompromised people may be more likely to spread coronavirus to household contacts, and make up 40% of breakthrough infections, or infections that occur in vaccinated people.
The federal government points to emerging data showing that a third dose can boost antibodies in people who are immunocompromised beyond what two shots offers, without serious side effects.
To be eligible for the booster, recipients must have received a second dose of the Pfizer or Moderna shots at least four weeks ago.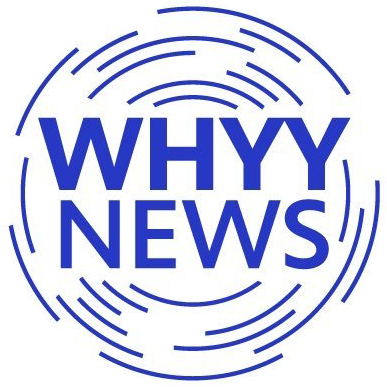 Get daily updates from WHYY News!