Bill would nearly double property tax credit for Delaware residents 65 and over
The rebate was cut from $500 to $400 five years ago when state revenues were lagging. Now, with the treasury flush, a bill would increase it to $750.
Five years ago, when Delaware was having projected revenue shortfalls of some $600 million, lawmakers took the ax to various programs to meet the legal requirement to have a balanced budget.
One was the popular senior school property tax credit that was established in 1999, with residents who lived in their own homes getting a 50 percent rebate or $500, whichever was lower.
But in June 2017, Gov. John Carney's first year in office, the maximum amount was cut from $500 to $400, where it has remained in the ensuing years.
But now, with a $823 million revenue surplus projected for the fiscal year that starts on July 1, state Rep. Kevin Hensley wants to increase the credit to a max of $750.
A competing bill by Rep. Michael Ramone, a Pike Creek-area Republican, would take the rebate back up to $500.
"By virtue of their lifelong contributions, no group of citizens has collectively paid more taxes than our seniors," said Hensley, a Republican who represents the rapidly growing Middletown area of southern New Castle County.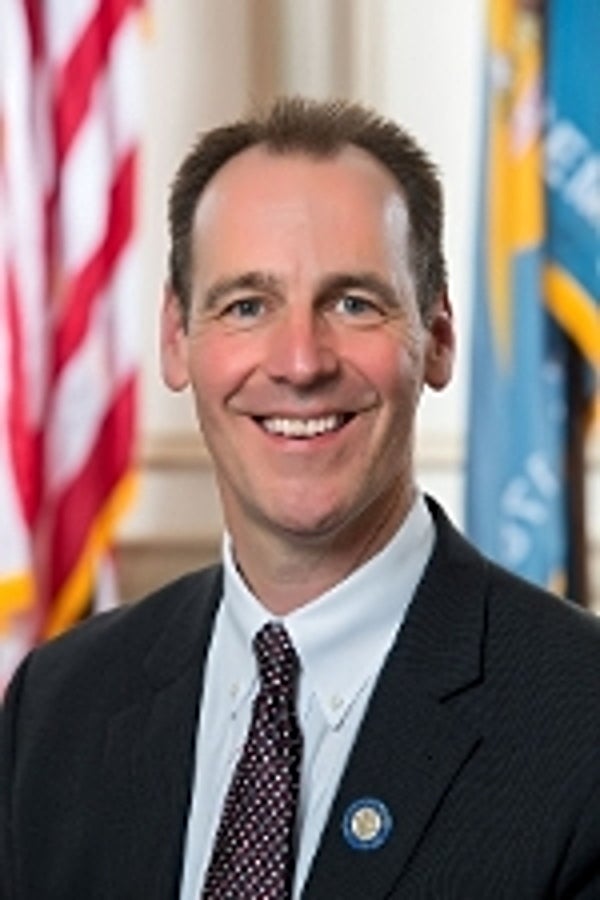 Noting that the state has set aside hundreds of millions of dollars in a so-called rainy day fund for leaner times in the future, Hensley said constituents often tell him the rebate "is very important to them and their household budgets" and have sought to have it restored to $500 or increased even higher.
"The state has an obligation to share its good fortune'' with residents ages 65 and over, Henley said.
To get the break, senior citizens must prove they own their home and have been a Delaware resident for 10 years. Only one rebate per property is granted.
During fiscal 2021, which ended June 30, more than 70,000 owners received rebates totaling $24.1 million. The school districts don't lose that money, however. The state reimburses the districts.
Hensley said state financial officials are working up an estimate of what his proposal would add to the program's cost.
Carney, a second-term Democrat, did not respond to a request from WHYY News for comment on the push to increase the rebate. But Henlsey said he was told by administration officials that Carney is not supportive or he would have included the measure in the budget proposal he unveiled in January.
Carney's $4.9 billion budget proposal puts hundreds of millions more dollars toward environmental, education, infrastructure projects, plus raises for state workers.
Yet Hensley is hoping to persuade some Democrats, especially those representing lower-income districts, to join him and fellow Republicans in restoring and increasing the rebate. Democrats control both the state House and Senate.
"Surprisingly enough, a good number of my colleagues on the other side of the aisle seem to be supportive of the concept,'' Hensley told WHYY.
Carla Grygiel, who runs the Newark Senior Center, said an additional $350 annually can make a difference for struggling seniors on a fixed income, especially with the cost of food, gasoline, heating oil and other consumer goods rising.
"With this population, every bit is so appreciated,'' Grygiel said. "The rates of inflation are affecting seniors just like everybody else. And we're looking at between 20 and 30 dollars a month. So it is helpful and every little bit is helpful and it's very generous that they're looking to do something for seniors because seniors are an often overlooked group."
Mae Gaskins, a retired educator who attends the Newark center, said Hensley's proposal will be a small but important blessing to many homeowners.
"Any little bit, every little bit helps,'' Gaskins siad. "Everything is going up" in price. "The food, gas, all of our bills seem to be increasing."
Al Grimminger, a Middletown-area retiree who worked in aircraft maintenance for the Delaware National Guard, supports Hensley's measure. Grimminger volunteers at a transitional home for veterans who had experienced homelessness.
"I just want to make sure that they have enough money to support themselves, and I don't want to see them going out and buying dog food for their meals,'' he said of elderly property owners on a fixed income.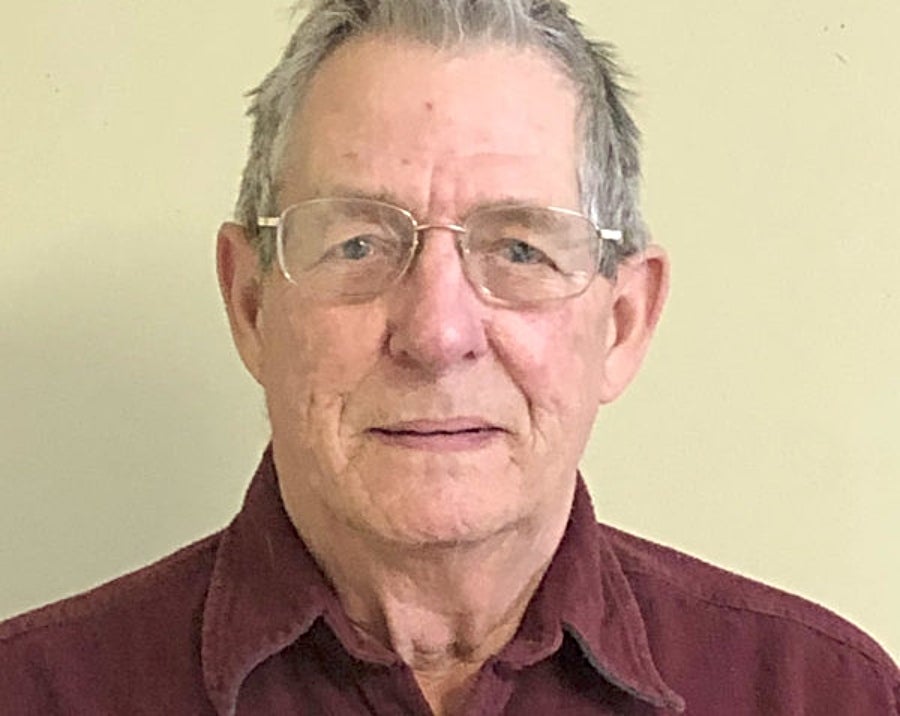 So many senior citizens, Grimminger said, are "living from paycheck to paycheck and there's nothing left to spare. A few hundred dollars means a lot to quite a few people."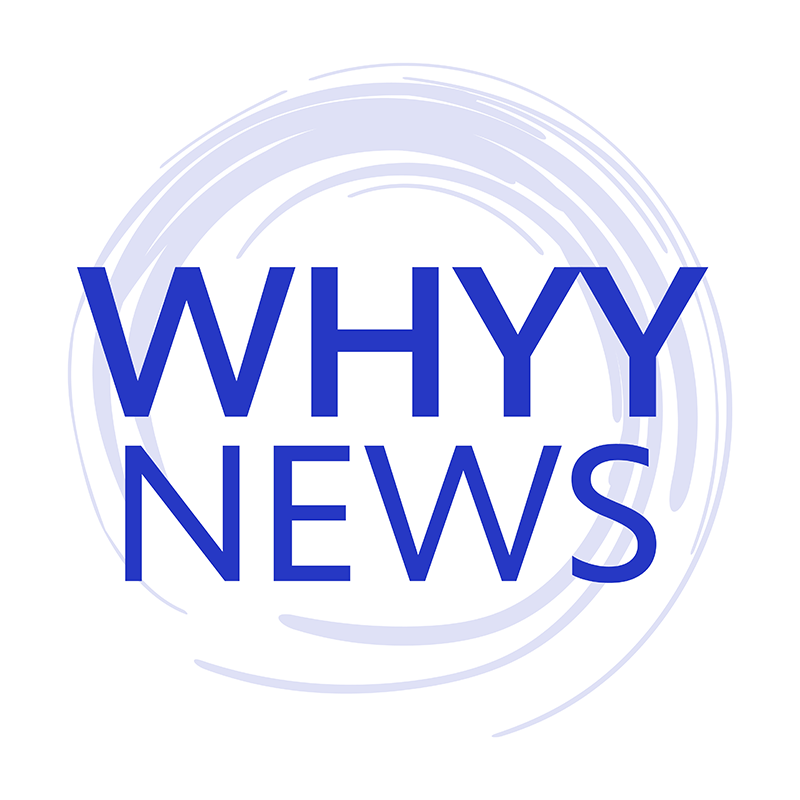 Show your support for local public media
WHYY is your source for fact-based, in-depth journalism and information. As a nonprofit organization, we rely on financial support from readers like you. Please give today.