Drivers beware: PPA is stepping up enforcement of Philly bike lanes
Starting in May, the parking authority will have a unit dedicated to ticketing cars parked in bike lanes.
The Philadelphia Parking Authority is launching a dedicated enforcement unit to ticket vehicles illegally parked in bike lanes, starting on May 1.
The unit's eight officers will patrol Center City, University City, and South Philadelphia, which contain a total of about 80 miles of bike lane.
"Bicyclists are an integral part of Philadelphia's transportation ecosystem. And we must accept the reality that motor vehicles are not the only mode of transportation. Recognizing that reality, we must do what we can to protect our cyclists and provide them safe access across our city," said Rich Lazer, executive director of the parking authority, during a Thursday news conference.
The unit is nearly 10 years in the making. The idea came from the Bicycle Coalition of Greater Philadelphia.
"I can't believe this is actually real, and I'm so excited this is finally getting off the ground," said executive director Sarah Clark Stuart.
PPA officers have issued a "staggering" number of tickets for bike lane safety violations, said Lazer. Since 2014, the agency has fined more than 25,000 motorists for blocking bike lanes temporarily and overnight.
In Center City, those tickets are $76, nearly three times the amount drivers are fined for staying in metered spots too long. In South Philadelphia and University City, tickets for parking in a bike lane are $51.
Between 13,000 and 15,000 people bike to work each day in Philadelphia, said Clark Stuart. She said she hopes the new program will make those commutes less treacherous.
"They are subject to a lot of dangerous and hazardous conditions. And one of them is when cars park with impunity in bike lanes where they're not supposed to be parked," said Clark Stuart.
Since 2011, 45 bicyclists have been killed in motor vehicle accidents in Philadelphia. Another 135 have been injured by vehicles.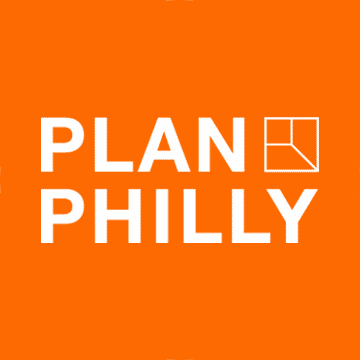 WHYY is your source for fact-based, in-depth journalism and information. As a nonprofit organization, we rely on financial support from readers like you. Please give today.