Aug 7: Soda tax killed bakery? | Philly water testing | Tax the rich to fix subway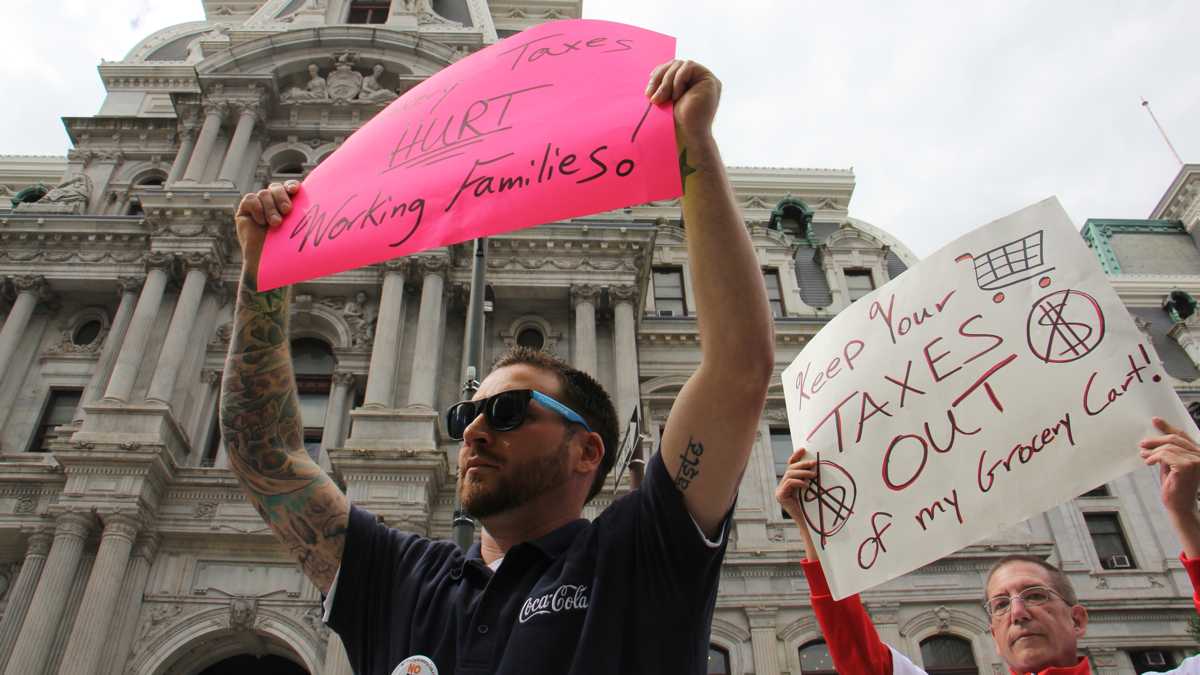 "The soda tax was the kill shot" to Overbrook bakery CC Orlando & Sons, according to the family business's owners. The Orlando family tells the Inquirer's Michael Klein that "business was off 60 percent since the soda tax went into effect" January 1 and was the final blow for a struggling low-margin business.
New York Mayor Bill de Blasio plans to increase the city's highest income tax rate by a half percent to pay for transit improvements, the New York Times reports. The new tax revenue would go toward capital improvements for bus and subway and to pay for half-price MetroCards for low-income riders. City officials estimate that the tax would be paid by "fewer than one percent" of New York City tax filers.
What all is in your water? Philadelphia-based Tern Water has developed a home testing kit for residents, Technical.ly Philly's Roberto Torres reports. Tern will test the water quality and report back on contaminants (like lead and fluoride) and qualities like pH and dissolved solids. Catalina Jaramillo recently reported on the risk of lead-laced water in Philadelphia.
American cities have untapped wealth—direct control of public assets such as airports, convention centers, and transport, water and sewer systems, write Jeremy Nowak and Bruce Katz for CityLab. Nowak and Katz pull the key points from two Swedish public finance experts on the public wealth that cities have: value, transparency, return opportunity, politicians versus public management, and mechanisms.
Nuclear energy—NPR reports that there is now just one nuclear expansion project left in the country, at the Vogtle Electric Generating Plant in eastern Georgia. NPR explores how the recession, fracking, and competition from renewable energy set back America's 'Nuclear Renaissance.'