At Montco vigil for victims of anti-Asian attacks, community looks for ways to push back
At Sunday's vigil in Norristown, speakers discussed strengthening Pennsylvania's hate crime laws and offering more support for victims.
More than 75 people gathered at the Montgomery County Courthouse Sunday afternoon for a vigil mourning the eight victims of the Atlanta-area spa shootings, which took place in March. The group, undeterred by some light rain, held white carnations to honor them.
The victims included six women of Asian descent, sparking a wave of remembrances and rallies across the country, including in the Philadelphia area, and drawing increased attention to racism against members of the Asian American and Pacific Islander communities.
Sunday's vigil in Norristown was equal parts cathartic and a call to action.
Local organizers like 24-year-old Serena Ngoc Hanh Nguyen spoke about what it was like to grow up Vietnamese American in Lower Moreland and how she often felt othered by classmates who made fun of her for her noodle-based lunches or her eye shape.
"If I spoke my mother tongue, my friends would mock me, so I stopped practicing it at home," she said.
The school climate hasn't changed much since she graduated high school in 2014. This year a racist text message thread among Lower Moreland High School students from spring 2020 resurfaced in the news.
Ying Ngov, a 56-year-old immigrant from China and owner of Mama Venezia's Pizzeria in Norristown, didn't take the microphone, but stood beside City Councilman Hakim Jones as he described how in February three men walked into her shop, stole beer, and then attacked Ngov when she demanded they pay.
Jones called the attack a hate crime and lauded the support Ngov received from the Norristown community and a grassroots group AAPI Montgomery County, which helped organize Sunday's event.
"She now has a new Asian family outside her own Asian family," said Jones.
James Kim of Lower Gwynedd said the message that he and his family weren't alone during this time was also an important one for his 9- and 6-year-old children to hear.
"They're targets of racial injustice, even at such a young age, and they need to understand that there are people around them to support them," said Kim, who was accompanied by his wife and children.
Still, while attendees like Kim welcomed the space dedicated to openly discussing the racism Asian and Pacific Islander residents have experienced living in Montco, they also wanted to talk about the future.
Organizers invited several local and state leaders to speak, such as Chair of the Montgomery County Board of Commissioners Dr. Val Arkoosh, state Sen. Maria Collet, and state Sen. Joanna McClinton.
The senators said they were pushing to strengthen the commonwealth's hate crime laws through a series of bills first introduced by state Rep. Dan Frankel after the Tree of Life synagogue shooting in Pittsburgh that left 11 worshippers dead.
In addition to imposing harsher penalties for the perpetrators of hate crimes, the bills' goals include training law enforcement to better identify hate crimes, and to add protections for members of the LGBTQ community, as well as those with disabilities.
And there are other efforts underway to better support Asian American and Pacific Islander communities who have been victims of racist incidents.
Stephanie Sun, executive director of the Governor's Advisory Commission on Asian Pacific American Affairs, said there are plans to launch a statewide resource that compiles services available to victims of hate crimes, as well as a database to track such crimes in the state.
Community leaders have said many attacks go unreported out of fear of drawing too much attention, thinking that there's no reason to report an incident that didn't end in physical assault, and mistrust in law enforcement. A patchwork of reporting mechanisms also makes it difficult to know just how much higher the number of incidents could be.
Nguyen said there are also efforts to educate residents on where and how to report racist incidents so as to better quantify the problem in Pennsylvania.
For Kim, however, stopping anti-Asian rhetoric and racist attacks will come from greater visibility and say in politics.
"I think we need to see more people of our own descent in positions of power and representation for them to make real changes," he said.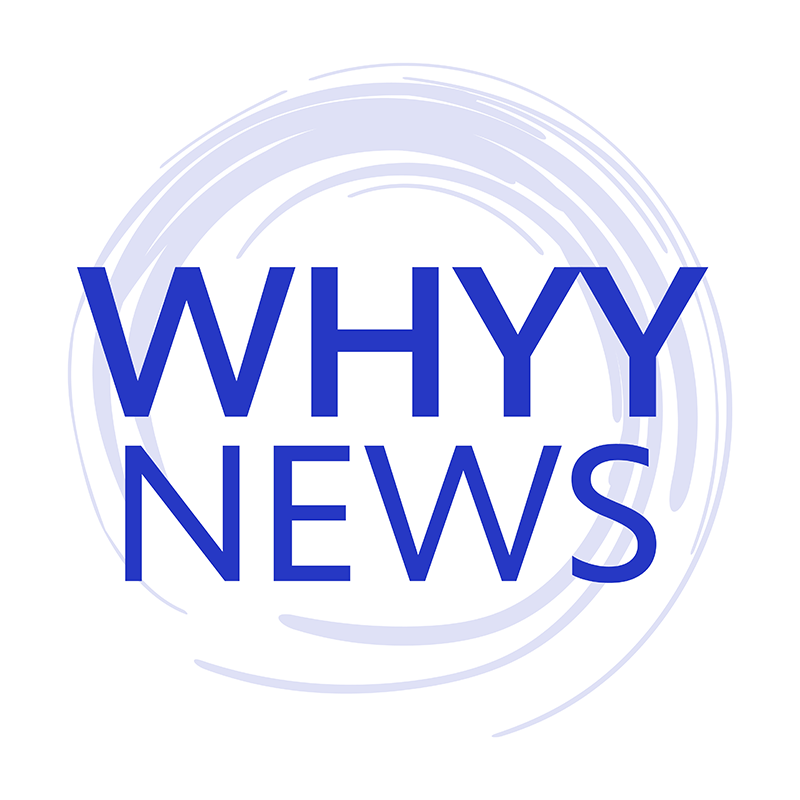 Get daily updates from WHYY News!
WHYY is your source for fact-based, in-depth journalism and information. As a nonprofit organization, we rely on financial support from readers like you. Please give today.