An all-Black 'Nutcracker' is coming to Philly with hopes to make the ballet more accessible
Despite some recent changes, ballet schools and productions remain homogenous and expensive. The Chocolate Ballerina Company in Philly is trying to change that.
Philly resident Raegen Coby doesn't remember which city her mother took her to for an all-Black production of the "Nutcracker," but she vividly remembers everything else. She gazed on as a Black girl danced "Clara," the story's heroine, and paid rapt attention as a Black woman danced the part of the Sugar Plum Fairy.
"I just wanted to do ballet since I was younger," said Raegen, now 9 years old, "so for me to see different people do it, it just inspired me to do it."
That kind of inspiration is exactly what Chocolate Ballerina Company founder Chanel Holland hopes to provide with a show in South Philadelphia this winter. Titled "Nutcracker: Dipped in Chocolate," the one-day performance will offer viewers a chance to see the Tchaikovsky classic — with an all-Black cast.
"I never felt like I saw myself in 'Swan Lake' when I went to see it at the Met," Holland told WHYY News. "I never felt like I was being well represented in 'Romeo and Juliet' at the Academy of Music from Pennsylvania Ballet."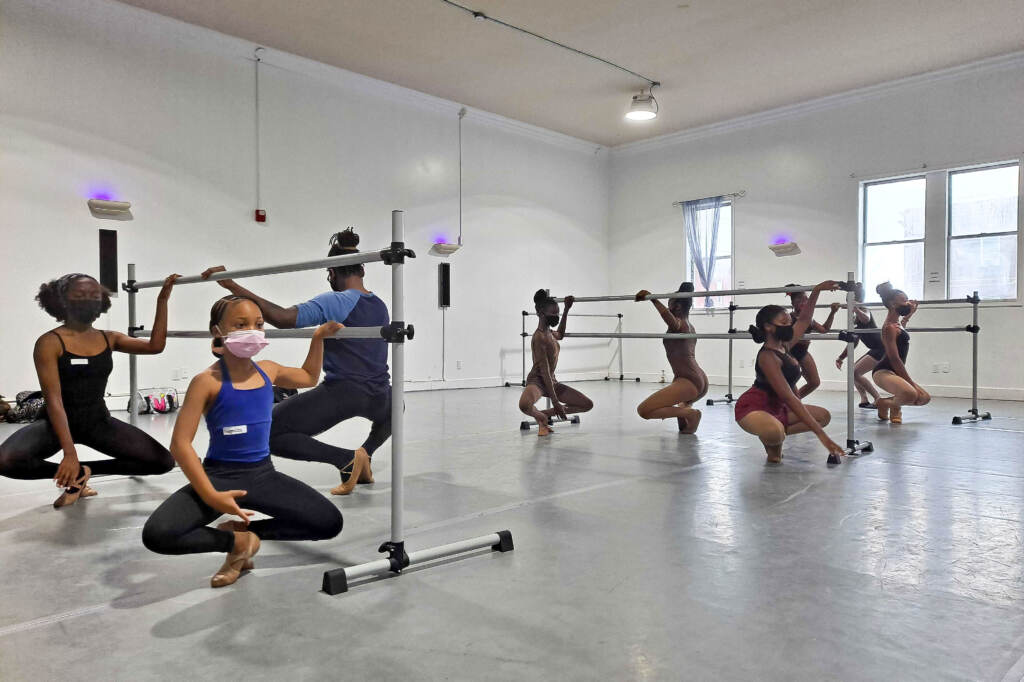 Times have changed only a little since Holland was young. Misty Copeland, a Black woman, made history in 2015 when she rose to the highest rank of principal at American Ballet Theatre.
Copeland has since become a household name, but the art remains much more accessible to people with expendable income, said Holland. Over the years necessary to do them at a pre-professional level, ballet lessons could run up to $100,000, according to a 2015 analysis from statistics site FiveThirtyEight.
Just being a spectator can get pricey, Holland added, noting tickets to see a ballet performance start at $25 on the low end. For families, that adds up.
Launched in 2017, the Chocolate Ballerina Company has made it its mission to break down some of these financial barriers to entry. Holland's company offers free ballet lessons and leotards, as well as open rehearsals, and free tickets to the company's summer performances.
In an effort to get more young dancers involved in its "Nutcracker" show, the dance company held open auditions Sunday for pre-professional dancers ages 7 to 23.
Eight-year-old Mikailah De Coteau, who's been dancing since she was two, begged her mother AJ to take her. AJ said she grew up in Trinidad, so all-Black ballet productions are not a novel idea. Her daughter, however, has had a different experience training in the U.S.
"She has recently talked about feeling excluded being like the only Black girl in ballet classes and in other activities," the older De Coteau said. "So when she saw the poster for the all-Black 'Nutcracker' she was very excited."
Upstairs, Mikailah and a dozen other young dancers executed elegant pliés and created sharp lines with tendus, all while taking in notes offered by Chocolate Ballerina Company rehearsal director Roderick Phifer — emote with your body, keep your faces up as if cameras are clicking away.
"I didn't grow up with any Black teachers," Phifer recalled. "I think I had one or two my entire training career."
In addition to being beautiful, he said, ballet is a physically taxing activity that requires discipline — beneficial for any young person who chooses to pursue the form. But it has traditionally excluded some dancers with its mantra of uniformity.
"Ballet is also one of those styles that's not necessarily open to all bodies, all people," explained Phifer, adding that Chocolate Ballet Company does not work this way. "I think it's nice that we have an environment that is different and is more accepting and is more inclusive."
Barring any COVID-19 related changes, the performance will take place Dec. 18. It will happen somewhere in South Philly, Holland said, though the venue hasn't yet been announced. A similar round of auditions will take place this September in Baltimore, for a show in partnership with the Abundant Dance Company.
Holland hopes "Nutcracker: Dipped in Chocolate" will join other cherished traditions in Philadelphia.
"How you go to the Macy's downtown and you look forward to the light show, you stand and you wait along the shoe area, you're like, 'This is happening, it's going to be great,'" said Holland. "That's what we want to do here."

WHYY is one of over 20 news organizations producing Broke in Philly, a collaborative reporting project on solutions to poverty and the city's push towards economic justice. Follow us at @BrokeInPhilly.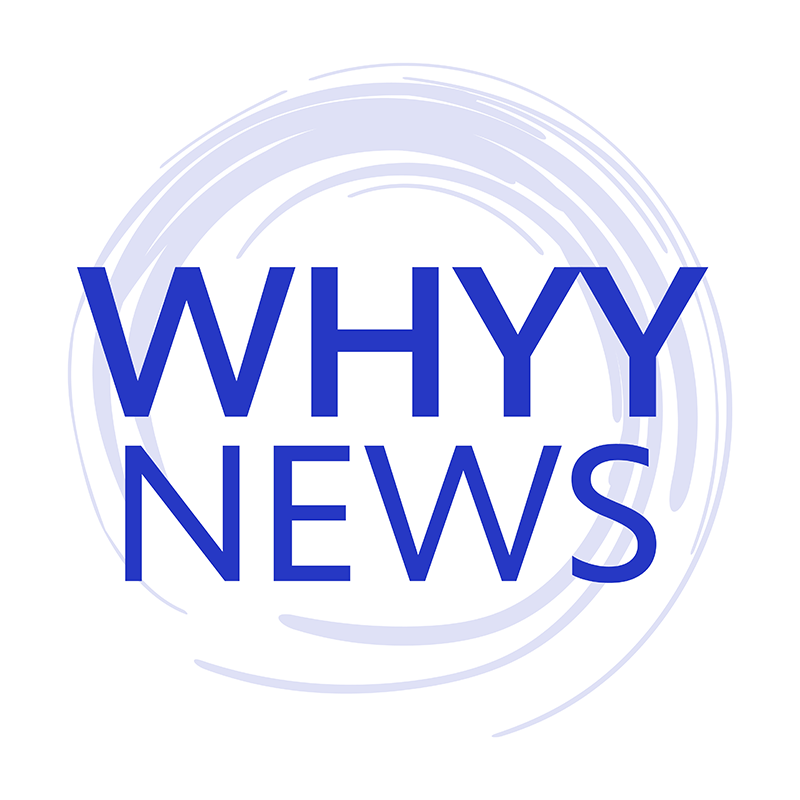 Get daily updates from WHYY News!
WHYY is your source for fact-based, in-depth journalism and information. As a nonprofit organization, we rely on financial support from readers like you. Please give today.