Amid sharp COVID-19 spike, Carney considers school mask mandate, vax order for some Delaware workers
With Delaware COVID-19 cases up 600% in five weeks, Gov. Carney considers whether to order a mask mandate in schools.
Ask us about COVID-19: What questions do you have about the coronavirus and vaccines?
Gov. John Carney halted his weekly virtual coronavirus briefings at the end of June.
But amidst a sharp spike in cases, positivity rates, and hospitalizations, on Thursday the governor once again stared into a camera, this time to talk about how to deal with the 600% increase in cases in five weeks.
The resurgence has Carney pondering whether to order a mask mandate in schools when they open at the end of August, and whether he has the power to do so without declaring a State of Emergency once again. He said getting kids back into school full-time is his biggest priority this summer, "and we need to do it safely."
A handful of Delaware school districts, including Christina, the second-largest, have already approved mandatory masking when school opens.
Carney said he's also thinking about whether to order some state employees to get vaccinated, and whether he can do so without violating union contracts.
"Our focus will be on those groups where there is the greatest amount of risk,'' Carney stressed. "Correctional facilities, juvenile detention centers, health care facilities, places where state employees come into contact with the public, where you don't know whether folks are vaccinated or not."
Last week, the state's largest private health system, ChristianaCare ordered all employees to get tested, and the Delaware Nurses Association called on all members and residents to get the shots that are almost a guarantee against hospitalization and death.
When Carney terminated his 16-month State of Emergency on July 13, rates had already begun climbing but were still near pandemic lows.
On June 25, the seven-day average of new daily cases was 19.4. On Thursday, August 5, that figure stood at 135.9 — 600% higher.
The latest weekly positivity rate is 4.3%, compared with 1.0% on June 25.
There are 53 Delawareans now hospitalized with COVID-19, up from a low of 14 on June 24.
Carney stressed that the current figures, while concerning, are nowhere near the highs experienced during the January surge, when 474 residents were in the hospital and the weekly average of daily cases was 814.
He credits vaccinations — 73% of adults to date — for keeping the case and hospitalization rate relatively low. Only 1% of those infected or needing inpatient treatment are fully vaccinated.
And for what seems like the umpteeenth time, the governor pleaded with young adults, whom he said are those most likely to congregate in bars and spread COVID-19, to get the shots.
The 18-34 age group has consistently accounted for the highest rate of cases in recent months, but has the lowest vaccination rate: 45.7%, according to the state Division of Public Health.
"It's great that we have 73% of adults vaccinated," he said, "but it's not enough."
Earlier this week Carney urged anybody who isn't vaccinated to get tested weekly, and to isolate if they are exposed to someone who has COVID-19.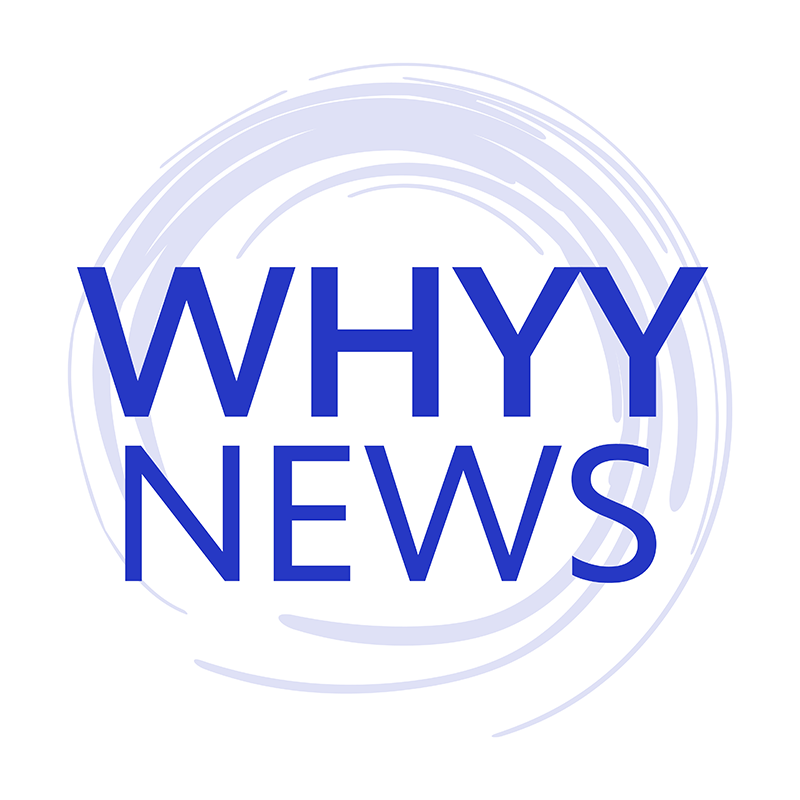 Get daily updates from WHYY News!
WHYY is your source for fact-based, in-depth journalism and information. As a nonprofit organization, we rely on financial support from readers like you. Please give today.