Amazon hiring blitz for fulfillment center at former GM plant in Del. includes $3,000 bonuses
The 3.8 million-square-foot building on Boxwood Road has been vacant since 2009. An electric car maker planned to take it over, but the plan fizzled.
Listen
1:18
Dreana Ross of Wilmington just finished high school and needs a job.
So when she heard Amazon, the world's largest retailer, was offering a $3,000 signing bonus plus at least $16.25 an hour to work at its new fulfillment center a few miles away in Newport, she hurried to apply.
"My grandmother recommended it to me. She's been working at Amazon for the past seven years,'' Ross told WHYY News at an office on Wilmington's riverfront that serves as an application center every Wednesday.
"So it's something that I really wanted to look into, especially since I just turned 18," Ross said. "I wanted to see if I could put my best foot forward."
She said she's ready for the breakneck pace of fulfilling online orders for customers, and is happy Amazon is expanding its existing Delaware workforce of 4,500.
"They play a big part in our environment or community. You know, my grandma, she gets everything off Amazon. My aunt gets everything off Amazon. So I think it's good."
Amazon's creation of the 820,000-square-foot "sortable fulfillment center," where employees will work alongside robots, also fills a hole in Delaware's economy at an iconic location – the former General Motors auto assembly plant on Boxwood Road.
GM shuttered the plant in 2009, after building vehicles there for more than six decades. A plan by electric car-maker Fisker to refurbish and take over the plant fizzled amid problems with  sales, financing, and availability of batteries.
Amazon spokesman Steve Kelly said 500 of the 1,000 workers at the Boxwood Plant have already been hired. He said the facility will open later this summer or early in the fall. The center will provide loads for tractor-trailers that will fan out to other states, or to delivery centers in Delaware, including one being constructed on the sprawling site next to the fulfillment center.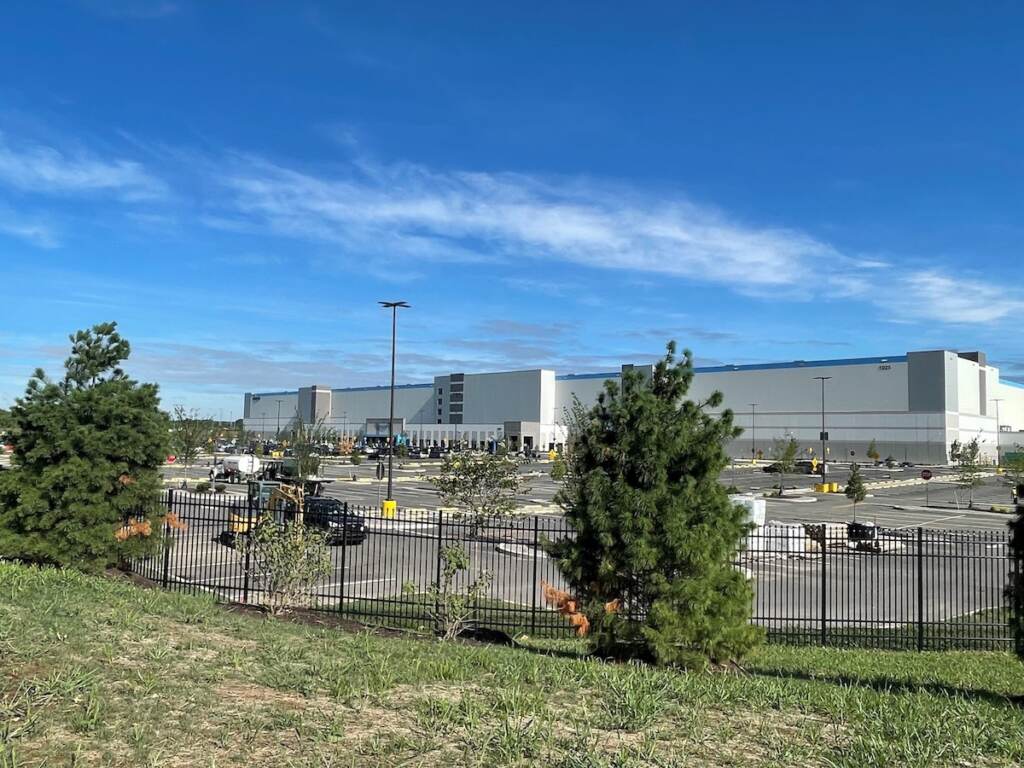 The company understands the former auto plant's place in Delaware history, Kelly said.
"Obviously, moving into this facility — which has such history in Wilmington, and in and around Delaware — is a responsibility that we don't take lightly," Kelly said. "So we're very proud to be giving these family-sustaining jobs," which include health care benefits and a 401(k) savings plan.
So a steady stream of prospective employees descended on the application center at 964 Justison St. on the riverfront, across from Frawley Stadium.
Danny Cherundolo, who has a job as an account manager, sat in front of a desktop computer next to Bill Davis, both filling out the online application.
"The bottom line for me is I'm looking for supplemental income — part-time work during the evenings and weekends."
Davis, 57, who has been laid off from previous warehouse jobs, wants full-time work as a "forklift operator or a warehouse worker."
Davis added that the fast, demanding pace Amazon is known for doesn't bother him "as long as they understand safety."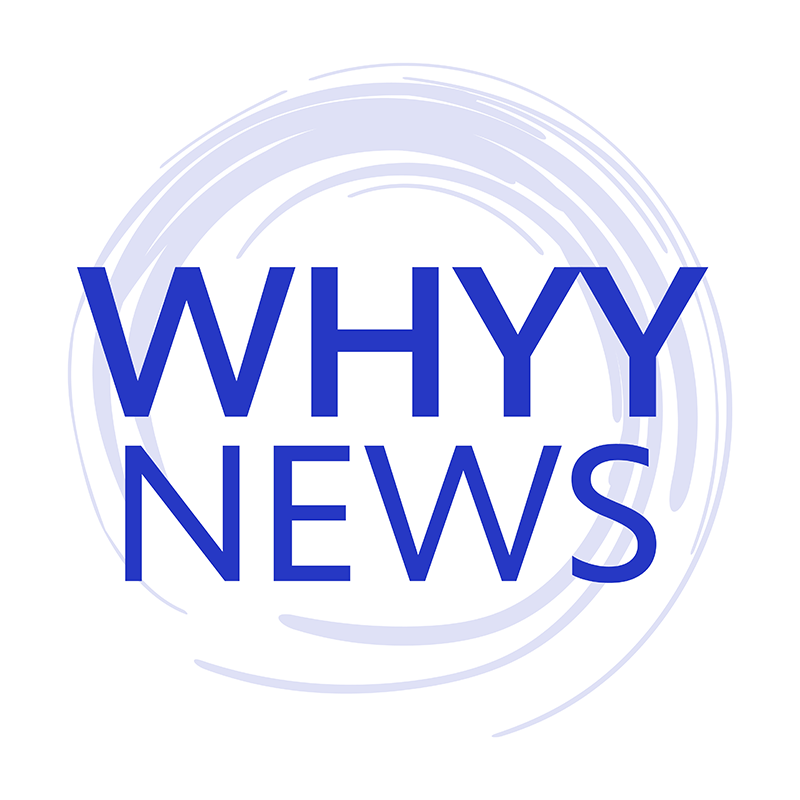 Get daily updates from WHYY News!
WHYY is your source for fact-based, in-depth journalism and information. As a nonprofit organization, we rely on financial support from readers like you. Please give today.