Amazon to open new fulfillment center on site of former GM plant near Wilmington
More than ten years since the last car rolled off the line, Amazon announced Tuesday that the company will take over 820,000 square feet of warehouse space on the site of a former General Motors assembly plant in Delaware.
The site in Newport, outside Wilmington, will become the state's third Amazon fulfillment center, and ship out small items like books, electronics, household goods and toys. The company said it expects to hire 1,000 workers at the new location in time for the 2021 holiday shopping season. They expect to announce details on hiring plans closer to that time.
"The First State was home to Amazon's first fulfillment center 23 years ago," said Ryan Smith, director of Amazon robotics fulfillment centers in North America. "I'm proud to see the continued growth and investment in Delaware with our newest fulfillment center in Wilmington."
Amazon currently operates two other Delaware warehouses in Middletown and New Castle.
"Amazon already employs more than 2,500 Delawareans, and we welcome additional investment that will result in more jobs for Delaware families — especially at vacant industrial sites that are ideal for redevelopment," said Delaware Gov. John Carney.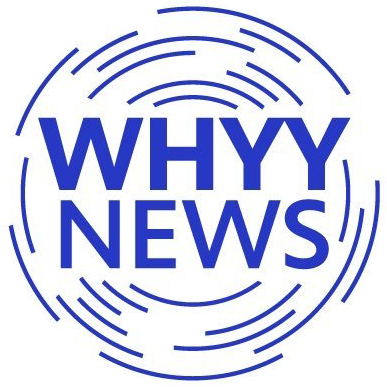 Get daily updates from WHYY News!
The massive complex has been vacant since the General Motors plant shut down in 2009. Fisker Automotive's plans to build electric cars on the site never came to fruition, despite getting millions in federal and state funding.
The site was purchased for redevelopment by Harvey, Hanna & Associates in 2017. The company tore down 3.2 million square feet of buildings, replacing those structures with several modern warehouse-type facilities.
Harvey, Hanna & Associates' plan for the site also includes connecting it to the nearby town of Newport and the city of Wilmington via bike trails and reactivating the SEPTA train stop in Newport.
County Executive Matt Meyer said the announcement was a positive sign at a time when the country's economy has been ravaged by the coronavirus pandemic.
"When you have one of our largest commercial sites, one that hasn't created any jobs, barren for more than a decade, it speaks to the neighbors and the community here," Meyer said. "Now we're going to have the retail operation of the future, creating more than 1,000 jobs, and we'll have a workforce that will deliver for them."