Advocates for recreational marijuana in Delaware 'optimistic' this is the year
Gov. Carney opposes legalization but if the bill receives the required three-fifths majority to pass, that would be enough to override a veto.
Delaware lawmakers who support legalizing recreational marijuana are taking a run at it for the sixth straight year, and the lead sponsor says he's "feeling optimistic."
First introduced in 2017, a bill to legalize weed fell four votes short of passage in the Delaware House of Representatives in 2018 but since then has not reached the floor of the House or Senate.
Lead sponsor Rep. Ed Osienski, a Newark-area Democrat, pointed out that it's no longer a crime in Delaware to have up to an ounce of marijuana, and that medical pot has been available for a decade.
So, in his view, and that of 27 other Democratic co-sponsors in the 62-member General Assembly, it's about time that anyone 21 and older should be able to go to a licensed store and buy up to an ounce of weed to smoke or ingest in gummy or tablet form.
Sales would be taxed at 15% and home growing would not be permitted under the bill.
Osienski and other advocates note that marijuana is now legal in 18 states, including neighboring New Jersey, though the two other border states — Pennsylvania and Maryland — have not approved it.
Osienski says changes made to his bill since last year could finally get it over the hurdle. The key change is the removal of a provision that provided taxpayer-funded assistance to help prospective vendors or growers who have been arrested previously on pot charges.
That provision last year triggered the necessity of a three-quarters majority vote in both the House and Senate. Realizing that such a threshold was likely too high, Osienski never put it up for a vote.
"So we knew we had to yank that portion out, which we did," Osienski said. "There won't be financing in this bill to give to business applicants."
Now that the provision is gone, the bill only needs a three-fifths vote, or 60%. That's critical in the numbers game, and a legislature where Democrats have such a majority in both chambers and no Republicans have yet voiced support.
Democrats control the House 26-15 (63%) and the Senate 14-7 (67%).
Yet not every Democrat is a supporter, including House Speaker Pete Schwartzkopf, a former state trooper who represents the Rehoboth Beach area. So Osienski knows he can't afford to lose another Democratic vote if he can't muster any support from GOP members.
Republican leaders in both the House and Senate would not discuss the latest bill this week.
Legalization 'movement is growing'
Osienski said he's committed to bringing the measure up for a vote before the legislative session ends June 30.
"As this movement is growing and my colleagues see more and more states moving in this direction, I always think that's improving our chances of getting this legislation passed,'' he said.
Gov. John Carney, who has been in office since the legislative effort started, has said repeatedly that he does not support legalization.
The governor would not discuss his stance this week, but a spokesman said his position has not changed.
In May, during a live radio show co-hosted by WHYY, Carney said he was concerned about health effects and pointed out that he was lieutenant governor in 2002 when the Minner administration pushed for and lawmakers approved an indoor smoking ban.
"We spent all this time and money to get people to stop smoking cigarettes, and now we want to say it's okay to just smoke marijuana recreationally,'' Carney told the audience. "Look, I don't want to sound like a prude about it. I just don't think it's a good idea."
Carney has never said whether he would veto it. But even if he did, a three-fifths vote would be enough to override the veto.
Zoë Patchell, who runs the Delaware Cannabis Advocacy Network, said surveys have shown that 150,000 Delaware adults — about 1 in 4 — report being a marijuana user. She also cited a 2016 University of Delaware study that found 61% of residents who responded support legalization.
This policy reform is long overdue,'' Patchell said. "So we're just hoping that some of our legislators finally listen to the majority of their constituents and end their arrests and this failed policy for cannabis prohibition."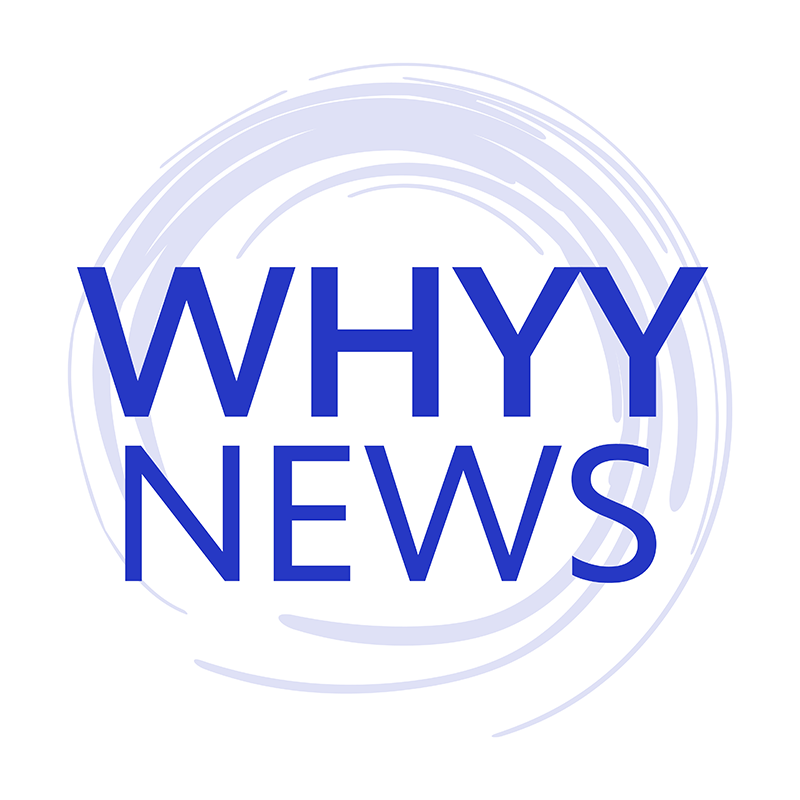 Get daily updates from WHYY News!
WHYY is your source for fact-based, in-depth journalism and information. As a nonprofit organization, we rely on financial support from readers like you. Please give today.